From: 1stDibs - Friday Jul 23, 2021 01:11 pm
---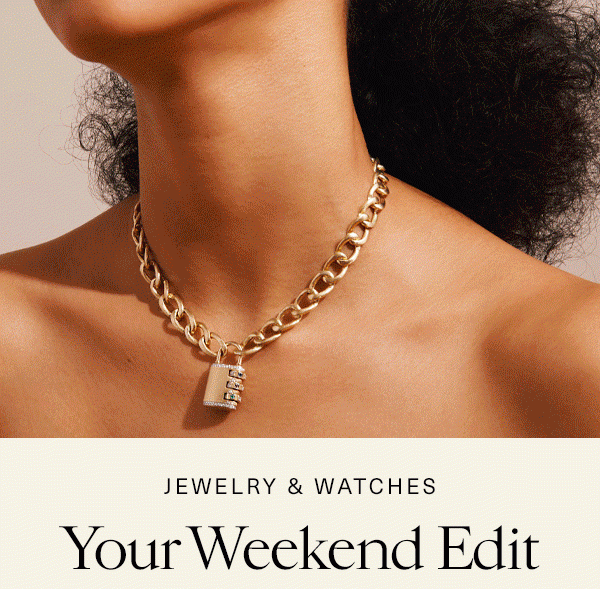 It's time to indulge in some beautiful browsing: Explore the latest jewelry and watches from independent makers, iconic brands

and more.
View the latest

jewelry on sale

|


Shop All
Here Today (Yours Tomorrow)
You're in luck. These previously viewed items are still available — and we welcome you to take one

more look.
Now Trending
Our in-house experts and community of design lovers have spoken: Contemporary pearls, Mughal-inspired jewelry, fabled jewelry houses, link bracelets and statement brooches are having

a moment.
Explore Popular Categories
Be Iconic
Some pieces need no introduction — shop enduring designs from preeminent jewelry houses

and watchmakers.
Make a Personalized Statement
Looking to say something truly unique? We offer a collection of pieces by sellers specializing in customizable necklaces, earrings, bracelets

and rings.
Jewelry for

the Ages
Explore antique and vintage pieces from iconic periods of design, from the Art Deco 1920s to the eclectic 1990s.
We're committed to your satisfaction and peace of mind with every purchase.
On behalf of our employees and extended community of makers and sellers, we thank you for your business and ongoing support of the design industry.
1STDIBS | 51 Astor Place | New York, NY, 10003, US