From: adidas - Saturday Sep 14, 2019 11:01 am
---


Creators are just built differently. Own your environment in the latest NMD sneakers, featuring ultra-comfortable Boost cushioning. Explore new neutrals with pops of burgundy and red for versatile, ready-for-whatever appeal.

Recreate yourself from the ground up in new Ultraboost, featuring graphics that nod to the modern creative process: part tactile, part digital, full potential for self-expression.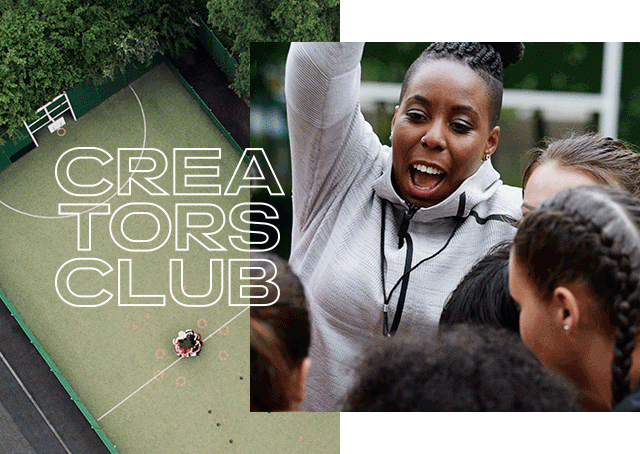 Calling All Creators
Introducing the adidas Creators Club, the one and only destination for true creators. It's easy. It's free. It's time to create.
© 2019 adidas America, Inc. adidas and the 3-Stripes mark are registered trademarks of adidas America 5055 N. Greeley Avenue Portland, OR 97217 www.adidas.com