From: Anime Expo - Wednesday Jun 12, 2019 11:40 pm
---
Get the latest news with the mobile app!
More Guests and More Announcements!
AX 2019 to Host Exclusive Screening of Pokémon: Mewtwo Strikes Back—Evolution!

We're excited to host an exclusive screening of the 22nd film in the Pokémon franchise, Pokémon: Mewtwo Strikes Back—Evolution! Directors Kunihiko Yuyama and Motonori Sakakibara and voice actress / singer Rica Matsumoto (Ash) join as Guests of Honor!

Sailor Moon Live Stage Actress Kanae Yumemiya Joins AX 2019 as Guest of Honor!

Kanae Yumemiya is best known as Sailor Moon/Tsukino Usagi in "Pretty Guardian Sailor Moon" The Super Live.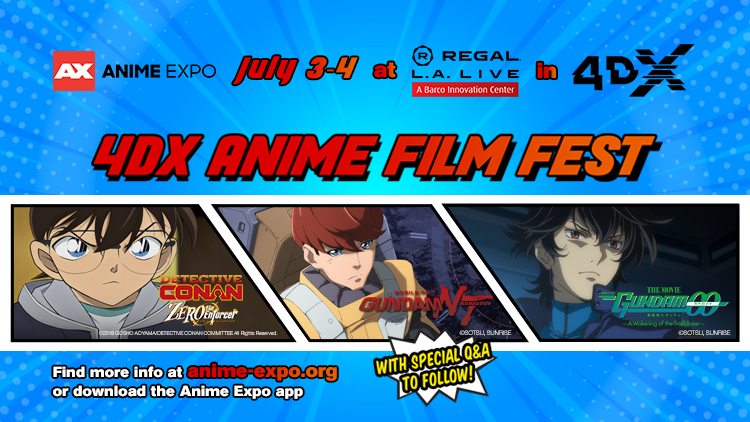 4DX and Anime Expo Present: The First Annual 4DX Anime Film Fest!

Experience exclusive screenings of Detective Conan: Zero The Enforcer, Mobile Suit Gundam NT (Narrative) and Mobile Suit Gundam 00 the MOVIE – A Wakening of the Trailblazer- enhanced with immersive, multi-sensory 4DX motion and environmental effects!
Friendly Reminder: please DO NOT put on or tighten your wristband until Pre-Show Night! If your wristband has become lost, damaged, or tightened, visit our Support Center here for instructions on what to do!
Announcing the Official VIZ Media x Anime Expo Collab!
Check out these pieces and more from this year's exclusive Naruto collab, only available at Anime Expo 2019!
Fujino Omori Joins AX 2019!

Fujino Omori, creator of Author of Is It Wrong to Try to Pick Up Girls in a Dungeon?, will be premiering the first episode of the highly-anticipated second season!
Sword Art Online Alicization Director Manabu Ono and Character Designer/Chief Animation Director Shingo Adachi Join AX 2019 as Guests of Honor!
They will be participating in a special Sword Art Online Alicization panel event, where they will be joined during the panel by Cherami Leigh (Asuna), Bryce Papenbrook (Kirito), and Alex Von David (Voice Director & ADR Script Writer).
Aniplex Presents Demon Slayer: Kimetsu no Yaiba Special Event at AX 2019!

Join Aniplex at Anime Expo 2019 for a special Demon Slayer: Kimetsu no Yaiba panel! Attendees will get the opportunity to get an in-depth look at the show as well as receive an exclusive panel giveaway item!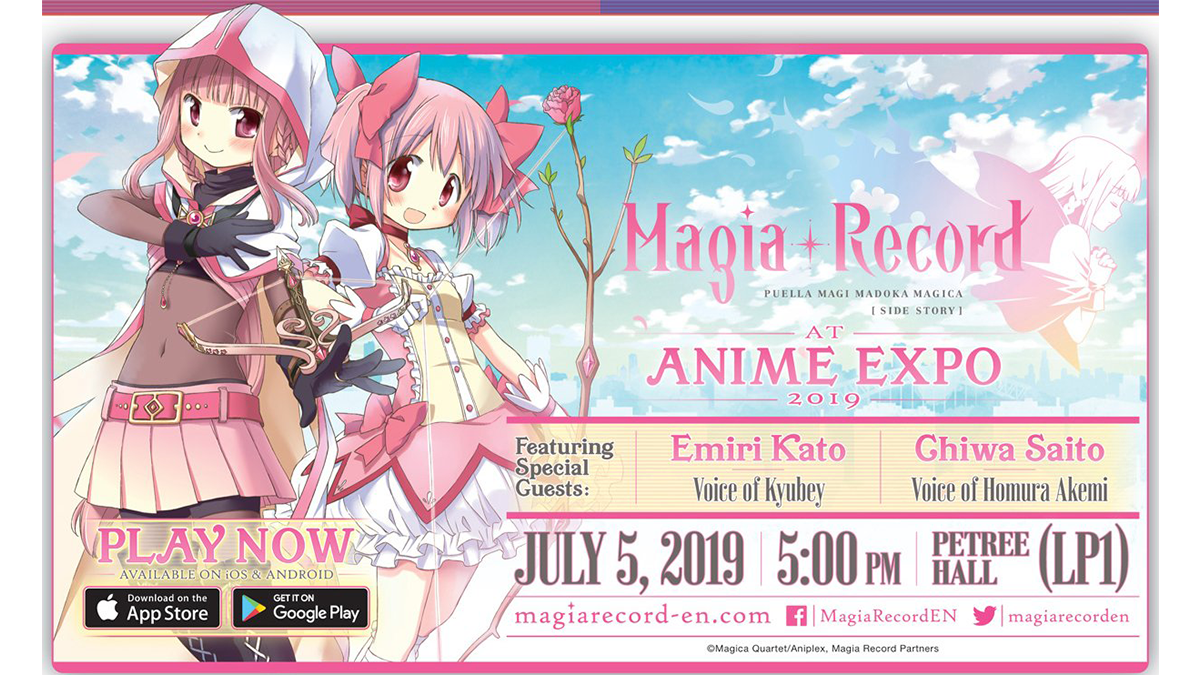 Aniplex Presents Magia Record: Puella Magi Madoka Magica Side Story at AX 2019!

Aniplex is bringing a special Magia Record: Puella Magi Madoka Magica Side Story to Anime Expo 2019! The panel will feature special guest appearances from Emiri Kato (Kyubey) and Chiwa Saito (Homura Akemi)!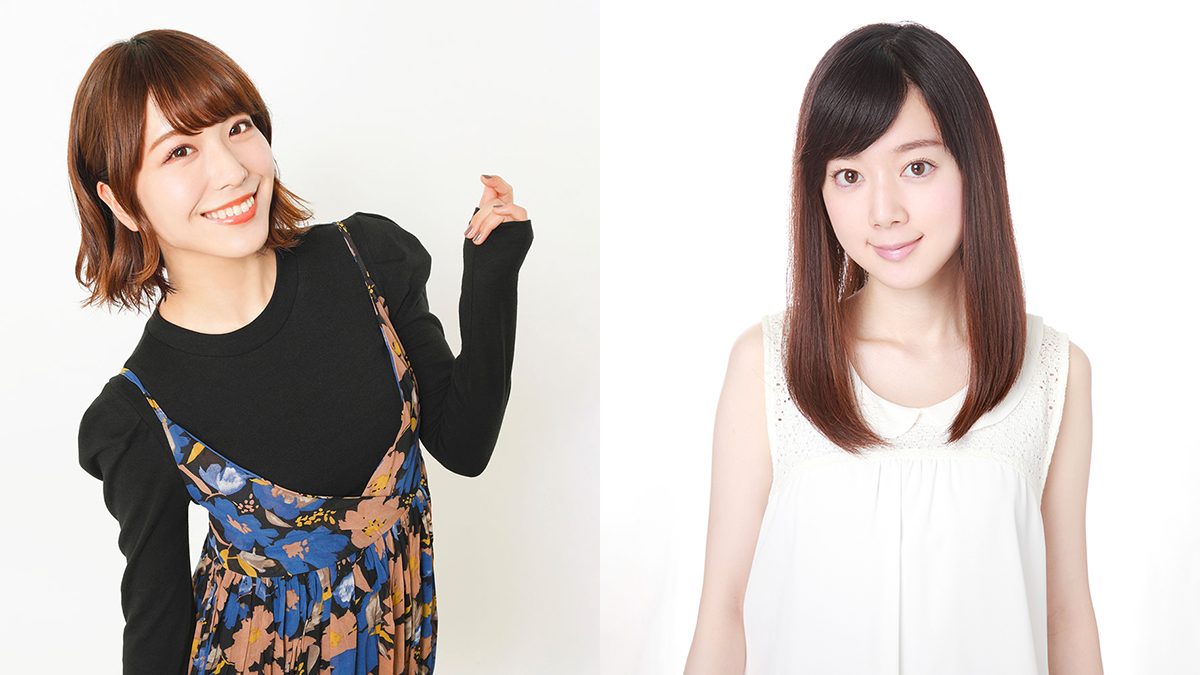 Voice actresses Aimi and Haruka Kudo join AX 2019!
> Learn More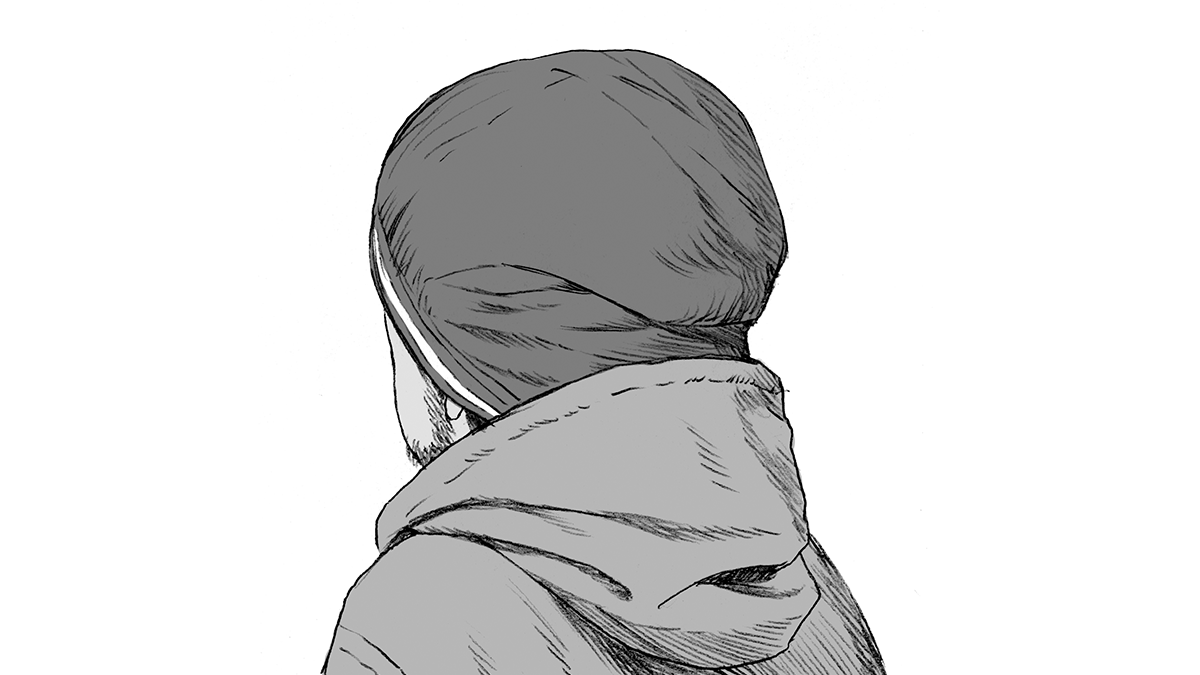 Illustrator/character designer Range Murata joins AX 2019!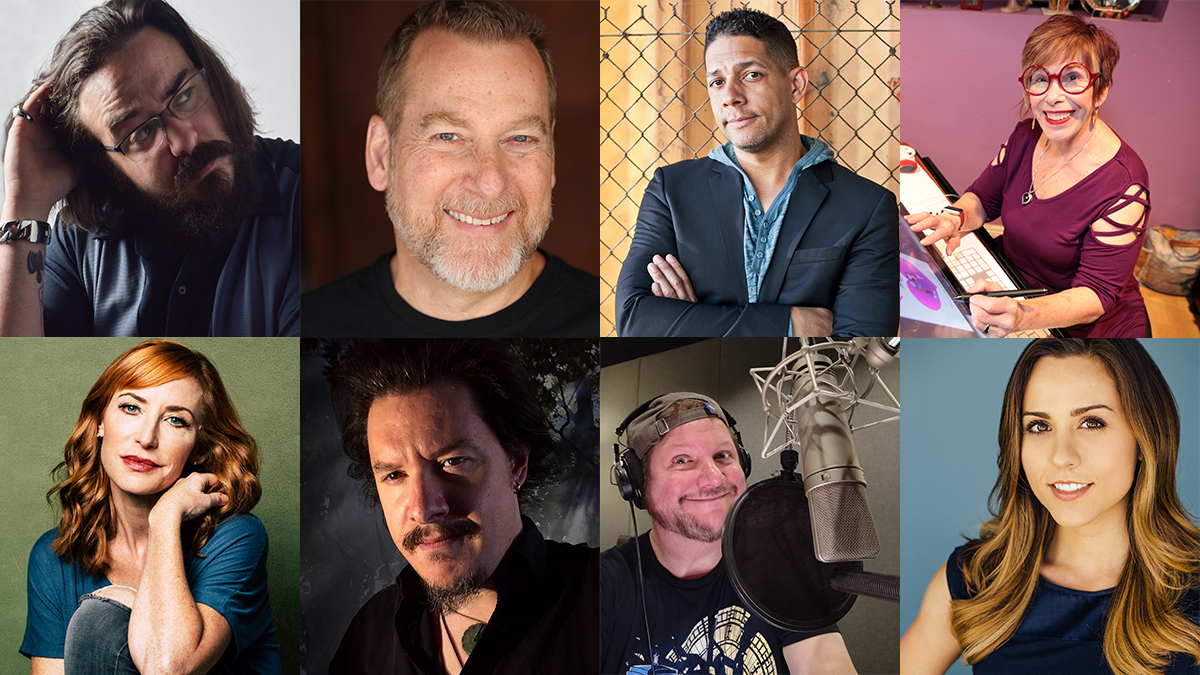 Voice actors Jason Marnocha, Jamieson Price, Keith Silverstein, Mona Marshall, Karen Strassman, Frank Todaro, Dave B. Mitchell, & Abby Trott join AX 2019!
> Learn More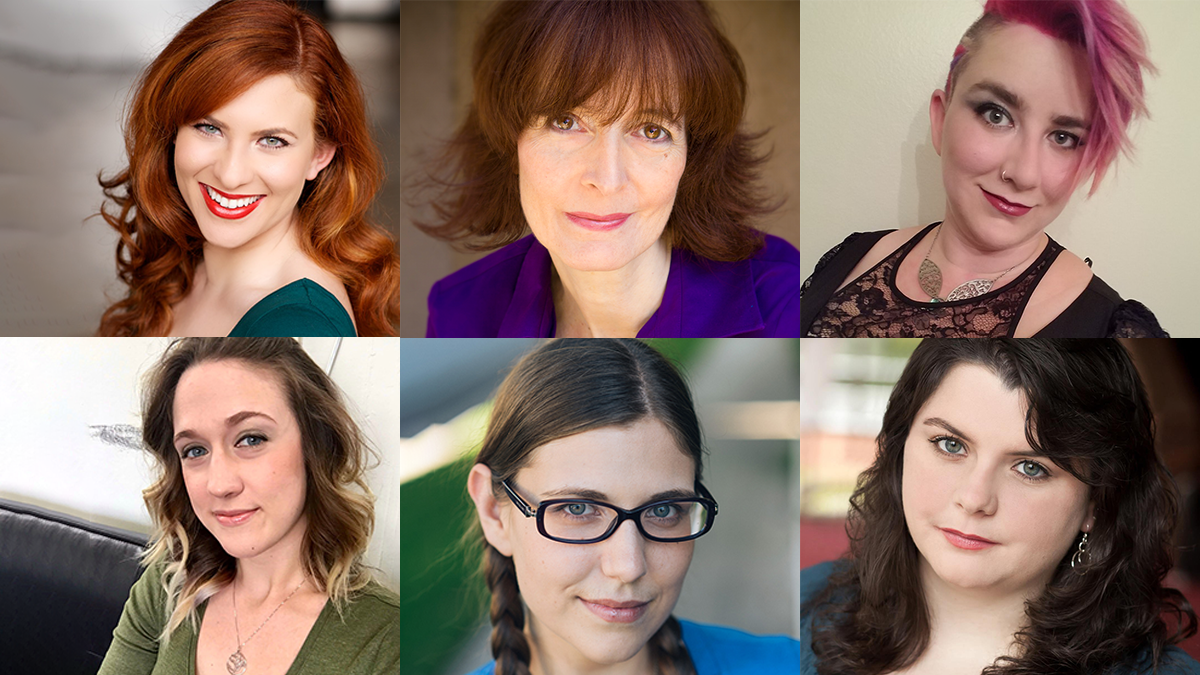 Voice actors Alexis Nichols, Caitlyn Elizabeth, Karen Kahler, Laura Post, Marianne Miller, and Rachelle Heger from the Little Witch Academia English dub join AX 2019!
Ultimate Cosplay Showdown by Capcom!
Show off your skills and cosplay any character from Street Fighter V: Arcade Edition for a chance to win thousands of dollars in cash prizes!
> Read More
Fashion Show Participants!
h. NAOTO, Acryl CANDY, amnesiA&paramnesiA, Metamorphose, Hot Topic, and HYPLAND will be showcased in this year's fashion show!
> Read More
FAKKU x MOGRA PARTY!
This free event will be taking place on Friday, July 5 from 8PM - 2AM in Lounge 21!
> Read More
AX Dance Lineup and Timetable!
Dance the night away with our lineup of talented DJs! Admission to AX Dance is included with all Anime Expo badges.
> Read More
Charity Auction Recipient Announced!
Terasaki Budokan, a Project of Little Tokyo Service Center, is our AX 2019 Charity Auction recipient.
> Read More
Yoshihiro Ike: Anime Soundtrack World
Experience a 50-piece orchestra play musical masterpieces of anime soundtracks from Tiger & Bunny, Saint Seiya, B: The Beginning, Dororo, Rage of Bahamut: Genesis, and Shadowverse at Yoshihiro Ike: Anime Soundtrack World!

Tickets on-sale now!

Catch the Sonicboombox x Anime Expo Launch Party on Thursday, July 4 at The Novo! Hosted by D-Piddy & Azulette and featuring the talents of DJs Kabuki and Sergio Vega (of Deftones / Quicksand).

Tickets on-sale now!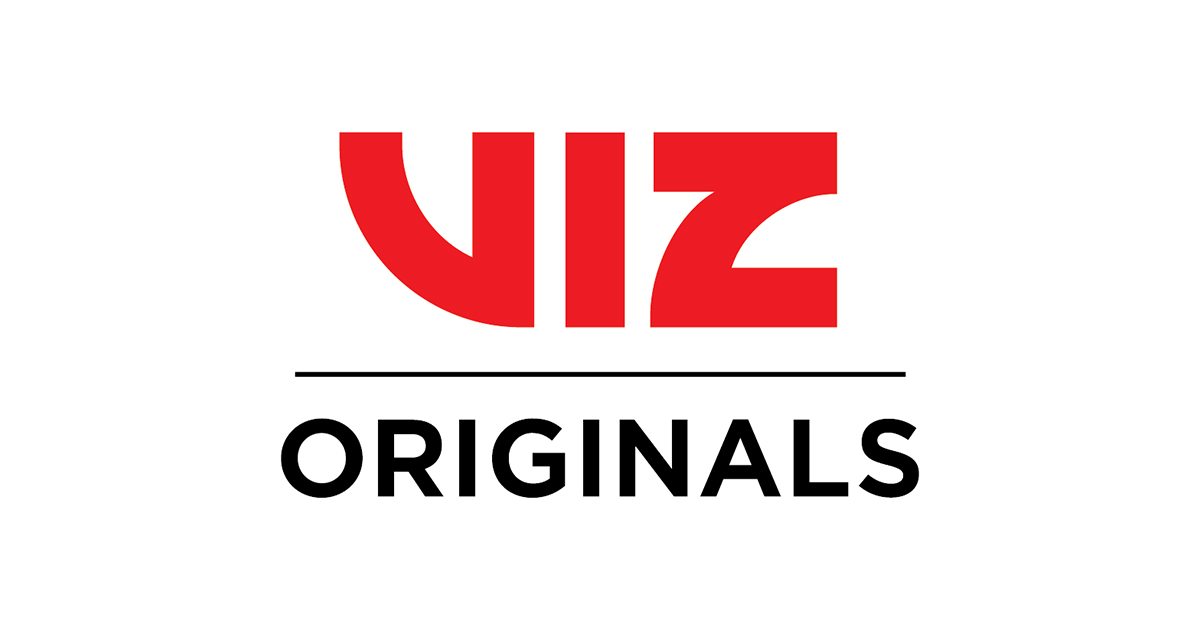 Portfolio Review
Now accepting applications!

Learn More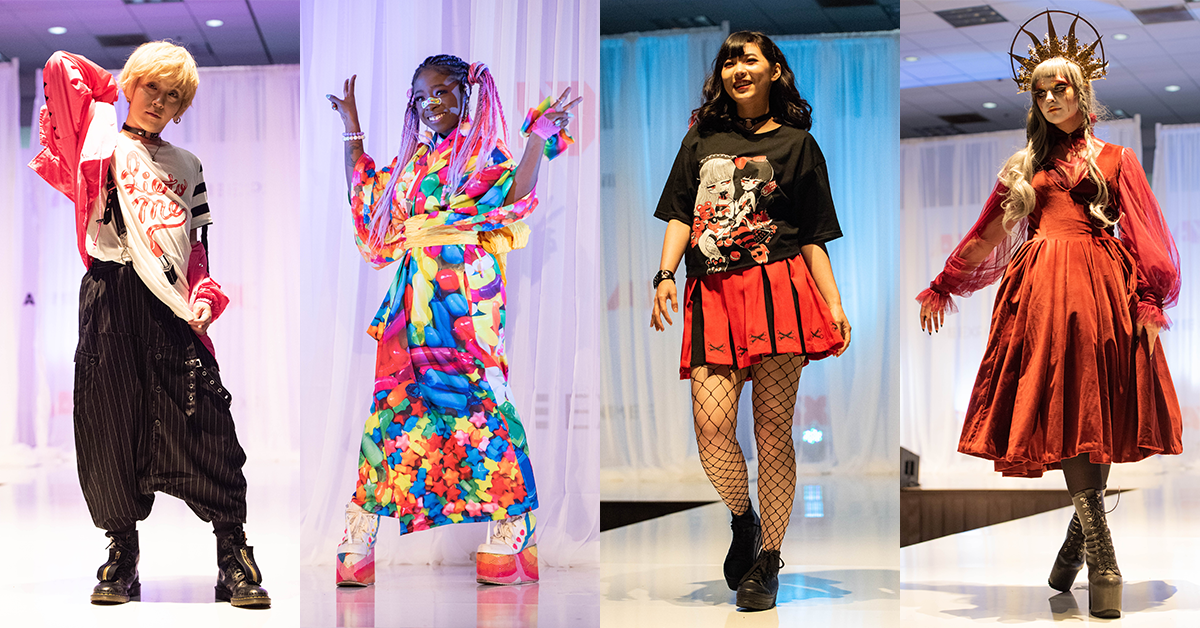 Fashion Show Models
Deadline to Apply: June 25, 2019

Learn More