From: ASUS WebStorage - Saturday Apr 25, 2020 05:11 pm
---

2020 Hot Item: 400GB Cloud plan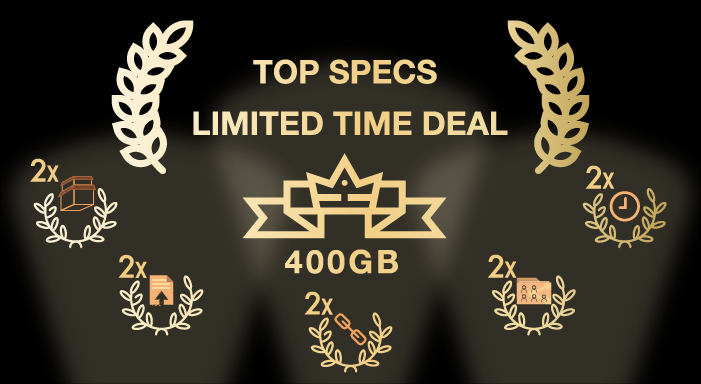 Hello! EmailTuna
Tired of file size limits when syncing?
Always maxing out your daily file share allowance?
There has to be a better plan to satisfy all your needs! ?
The 2020 best-selling 400GB cloud plan, now available at a limited-time discount — with all the top specs!
Want smooth syncing, sharing and backups? Don't miss out!
2020 Hot Item: 400GB Cloud plan
BUY NOW »
* The offer is only for ASUS Cloud ID: newsletter@gmail.com
If you view this E-mail as a commercial email and unwilling to receive it again, please unsubscribe.
Please do not reply this E-mail directly or we will not receive your letter. If you have any further questions, please tell us without hesitation: contact@asuswebstorage.com
Copyright © 2020 ASUS Cloud Corporation. All rights reserved.