From: ASUS WebStorage - Monday Jul 06, 2020 06:14 am
---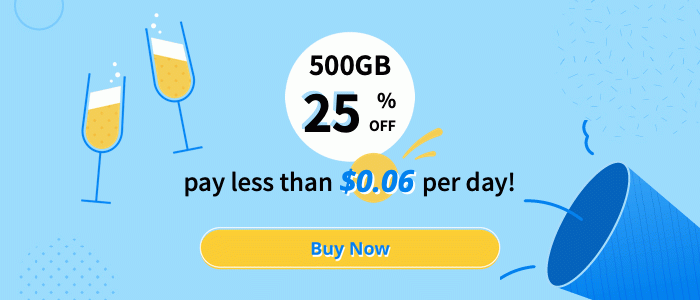 Hello! EmailTuna
This is your ASUS WebStorage VIP rep, Sunny.😉
This is to let you know that the 500 GB of free storage under your ASUS Cloud account newsletter@gmail.com will expire in 3 days. The system will automatically reclaim the 500GB of space upon expiration.
If you wish to continue using this superb cloud storage service, we'll thank you with a limited-time, exclusive offer for members only!🙌
500GB / $21.74 / 1year
25% OFF
Buy now
* The offer is only for ASUS Cloud ID: newsletter@gmail.com
forget password?
Sincerely
ASUS WebStorage VIP Team
If you view this E-mail as a commercial email and unwilling to receive it again, please unsubscribe.
Please do not reply this E-mail directly or we will not receive your letter. If you have any further questions, please tell us without hesitation: contact@asuswebstorage.com
Copyright © 2020 ASUS Cloud Corporation. All rights reserved.