From: ASUS WebStorage - Wednesday Jun 09, 2021 07:49 pm
---

EmailTuna, Google is no longer offering free unlimited storage
Do you store all your pictures on your phone?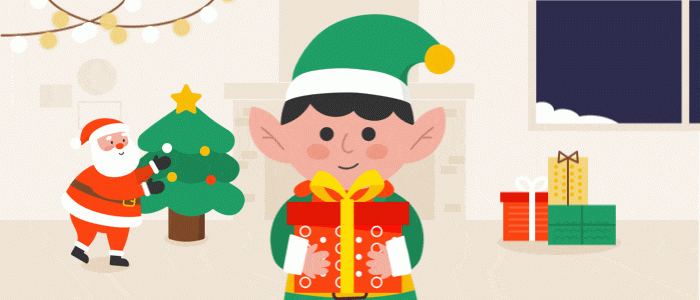 Get Free 500 GB storage
From June 1st, 2021, Google Photos will no longer provide you with free "unlimited access" to your pictures/videos. Google Workspace for Education will also follow suit in 2022. Free "all-you-can-store" cloud space is a thing of the past. Whether you are an old or a new member, what will you do with tons of files?
Don't worry about it! Leave it to ASUS WebStorage
Your files will be managed automatically. You can manage your own time.
| | |
| --- | --- |
| •Auto back-up | No more worrying about losing files if you haven't backed them up |
| •Auto sync | Seamlessly connect on multiple devices to obtain the most up-to-date version of your files anytime, anywhere |
| •Auto protect | Online virus scanning, real-time quarantining of files to avoid the threat of infections |
Your ASUS Cloud ID: newsletter@gmail.com
Your storage space has been expanded by 500 GB, use it free for 30 days!
Current total space: 503.0 GB
Start Using
[Limited to this month] at just US$0.92 per month, continue enjoying 500 GB storage for a whole year! Upgrade now>>
If you view this E-mail as a commercial email and unwilling to receive it again, please unsubscribe.
Please do not reply this E-mail directly or we will not receive your letter. If you have any further questions, please tell us without hesitation: contact@asuswebstorage.com
Copyright © 2021 ASUS Cloud Corporation. All rights reserved.