From: ASUS WebStorage - Tuesday Oct 12, 2021 11:30 pm
---

Your data manager is now online!

You still have 100GB of unused space.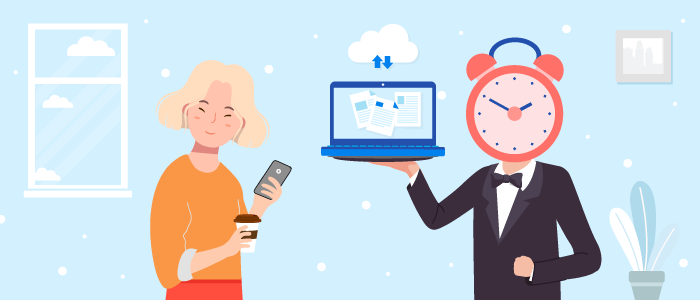 Get to know your data manager>>
Hi, EmailTuna
The new Timeline Backup is your data manager!
With Timeline Backup, we can backup manually or run backup tasks at a specified time, so we can get rid of repetitive backup tasks and become masters of time!
👍 Free users can perform manual backup.
⏰ Paid users can backup at fixed times of their choice, and the system will keep the latest version for you while eliminating the oldest version automatically in order to save space.
You still have 100GB of space available, so what are you waiting for?!
Current total space: 3.0 GB
Complete your backup by Nov 30th and get an extra 100GB(30day) of storage space free!
View details now>>
[ Exclusive Offer from the Letter] Backup 1 PC for only USD$1.12 per month! Upgrade now>>
If you view this E-mail as a commercial email and unwilling to receive it again, please unsubscribe.
Please do not reply this E-mail directly or we will not receive your letter. If you have any further questions, please tell us without hesitation: contact@asuswebstorage.com
Copyright © 2021 ASUS Cloud Corporation. All rights reserved.