From: ASUS WebStorage - Sunday Oct 17, 2021 11:32 pm
---

Hi, EmailTuna

For better data security, we recommend you back up your computer now!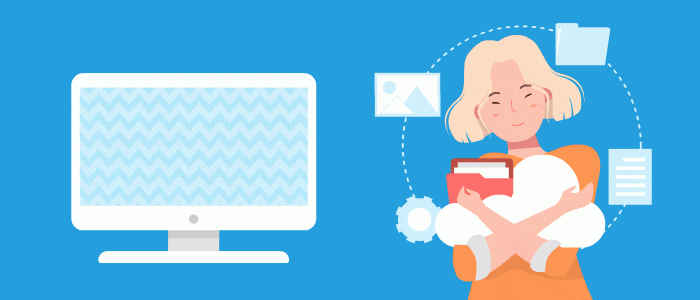 Improve data security now>>
Timeline Backup makes it clear when recovering data
With regular data backups, you don't have to worry about the risk of computer expiry or hardware damage.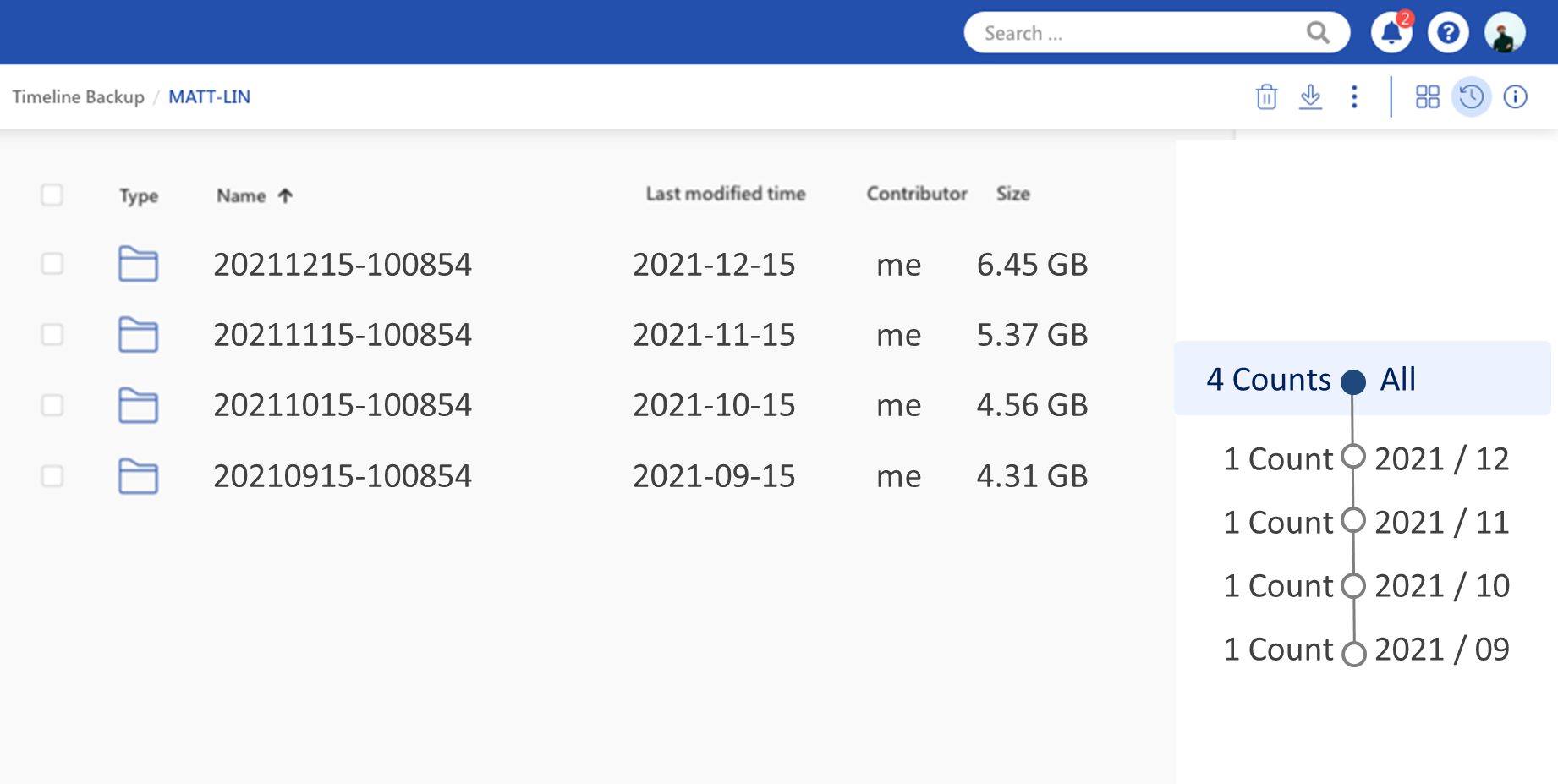 Has your computer been invaded by a virus? Can't find that important contract from two weeks ago? No problem! You can choose the version of time you want to recover your data.
Back up your data now and enjoy total peace of mind!
Current total space: 103.0 GB
Complete your backup by Nov 30th and get an extra 100GB(30day) of storage space free!
Download Now
Get 500GB of backup space for only USD$ 1.12 per month!

Upgrade now 🎁
If you view this E-mail as a commercial email and unwilling to receive it again, please unsubscribe.
Please do not reply this E-mail directly or we will not receive your letter. If you have any further questions, please tell us without hesitation: contact@asuswebstorage.com
Copyright © 2021 ASUS Cloud Corporation. All rights reserved.