From: ASUS WebStorage - Tuesday Nov 09, 2021 07:39 pm
---
500GB USD$ 1.12 / m

Last Day! Member Exclusive Offer Ends in 24 Hours!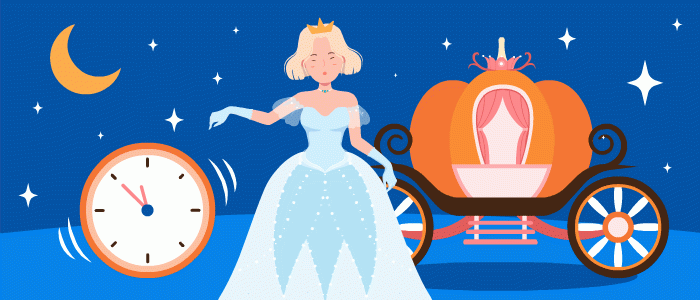 500GB USD$ 1.12 / m
Your ASUS Cloud ID: newsletter@gmail.com
Your 100 GB free trial has expired.
The system will shortly reclaim your free storage.
We appreciate your support and present you with a special VIP offer,
which enables you to continue enjoying your extra-large cloud storage space.
500GB USD$ 1.12 / m
500GB($28.99)>$13.49
Buy Now
If you view this E-mail as a commercial email and unwilling to receive it again, please unsubscribe.
Please do not reply this E-mail directly or we will not receive your letter. If you have any further questions, please tell us without hesitation: contact@asuswebstorage.com
Copyright © 2021 ASUS Cloud Corporation. All rights reserved.