From: ASUS WebStorage - Monday Dec 27, 2021 05:01 pm
---
Is your phone's storage space full? If you don't have enough storage space, you only need to do this

The mobile back-up method preferred by lazy people in 2021
About 1.25 million photos can be backed up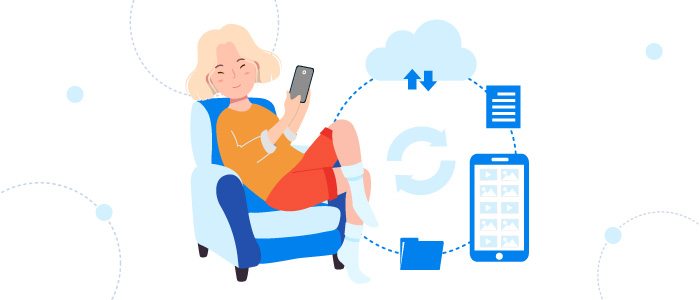 1 Day Left!
3 reasons for using WebStorage to back up photos
| | |
| --- | --- |
| 1. | Selecting "Camera Upload" on the app, it takes just one tap to back up all your pictures and videos automatically! |
| 2. | Pictures and videos that are backed up to the cloud can be downloaded, edited and shared to all your friends and loved ones whenever you log onto any device! |
| 3. | Even better, your files won't take up any mobile space! Don't worry about the memory being full, and having to reluctantly delete files to free up space! |
1 Day Left!
If you view this E-mail as a commercial email and unwilling to receive it again, please unsubscribe.
Please do not reply this E-mail directly or we will not receive your letter. If you have any further questions, please tell us without hesitation: contact@asuswebstorage.com
Copyright © 2021 ASUS Cloud Corporation. All rights reserved.