From: ASUS WebStorage - Wednesday Feb 23, 2022 10:36 pm
---
And there are other benefits besides storage space!

Hi, EmailTuna
Search for large video, photo and audio files, and move them to ASUS WebStorage!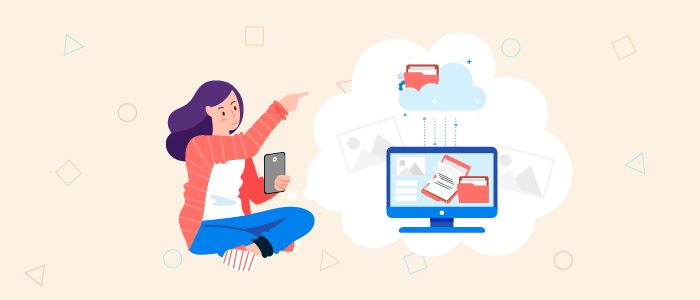 Offer Ends in 72 HRS
A lot of people will be wondering, how much space is 500 GB?
It's more or less enough to store:
| | | |
| --- | --- | --- |
| 125 movies, or the equivalent of 250 hours of HD video | 125,000 photos on your phone | 500,000 computer files |
It's not just about storage that goes beyond your imagination, ASUS WebStorage allows you to enjoy even more benefits:
Automatic back-up of photos on your smartphone, one tap is all it takes!
Store files on the Cloud to free up storage space on your smartphone — watch it perform better!
No limit on the number of devices used. Not just smartphones, computers/tablets can also obtain N times the storage space!
500 GB $1.21 / mo
Limited numbers per day, don't miss out!
If you view this E-mail as a commercial email and unwilling to receive it again, please unsubscribe.
Please do not reply this E-mail directly or we will not receive your letter. If you have any further questions, please visit our Support Center for helpful resources.
Copyright © 2022 ASUS Cloud Corporation. All rights reserved.