From: Banggood.com - Wednesday May 23, 2018 05:12 am
---
Email Only Items?Only Given for Email Promotion from China Warehouse.
Discounts Valid for 5 days. Newsletter subscribers only.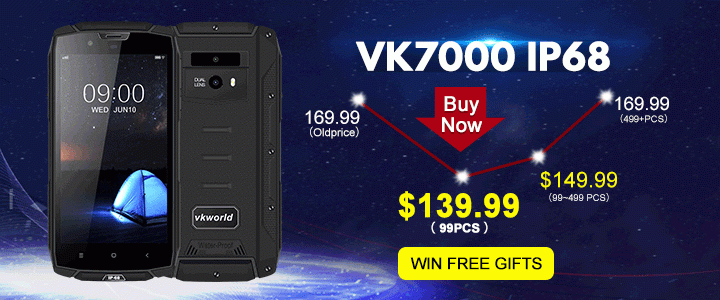 Top Recommendation

Hot & New
One-stop Savings

This commercial email was sent to you by Banggood Company.

You received this email because you registered, accepted an invitation, or have shopped from our company. And this is to let you be informed of our new arrivals and discounts.We respect and will protect well your privacy. If you don't want to receive our email or received in error, you can easily Contact Center.