From: Birch Lane | FARMHOUSE - Friday Jan 14, 2022 04:38 pm
---
Enjoy 15% off with code SAVE15.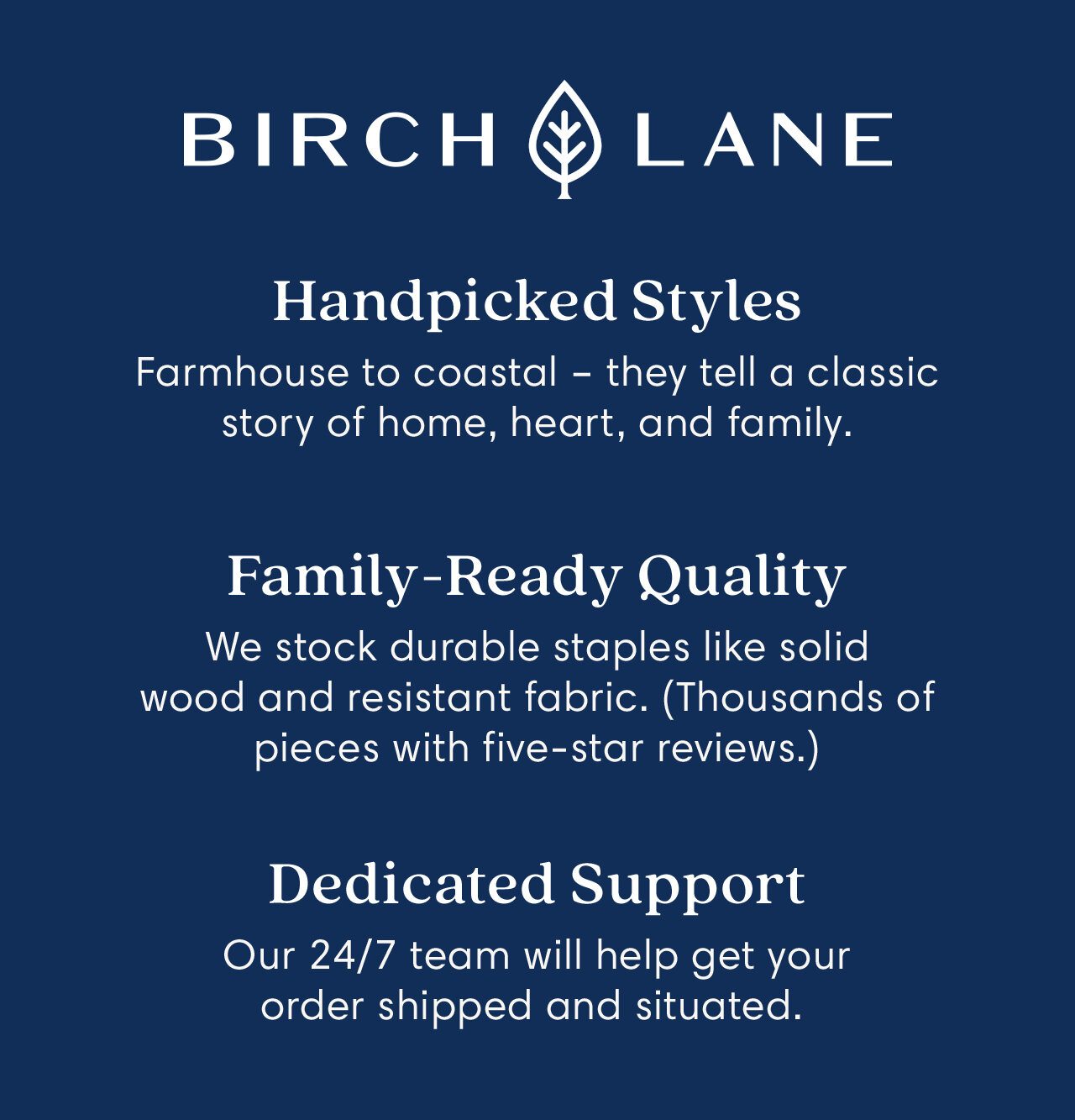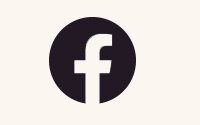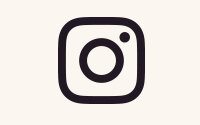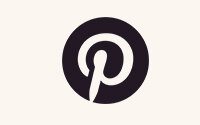 Contact Us | My Account
This message was sent to newsletter@gmail.com.
To manage your email preferences, click here. If you no longer wish to receive emails from us, click here. To read our privacy policy, click here.
*Free Shipping: Some exclusions apply.shipping policy
Read more about our
Product prices and availability are limited time and subject to change.
Quoted prices are in U.S. dollars and are exclusive of shipping and handling or sales taxes, if applicable.
Birch Lane, 4 Copley Place, Floor 7, Boston, MA 02116