From: Bob Vila - Monday Apr 25, 2022 10:06 am
---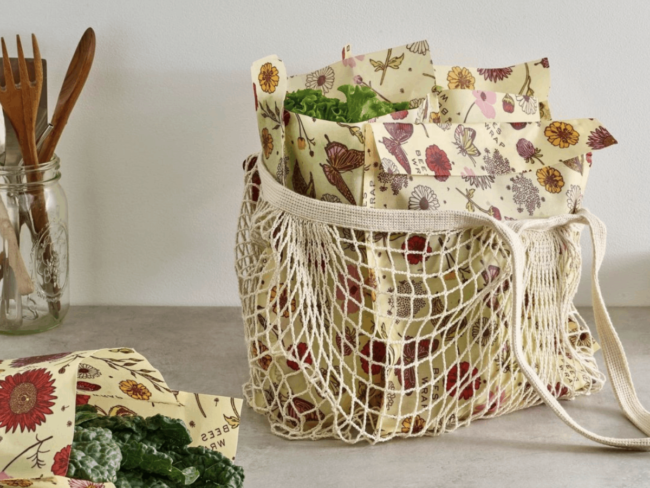 | | |
| --- | --- |
| | BUYER'S GUIDES |
15 Sustainable Household Products That Will Save You Money
These eco-friendly items will help you reduce waste and cut down on monthly spending.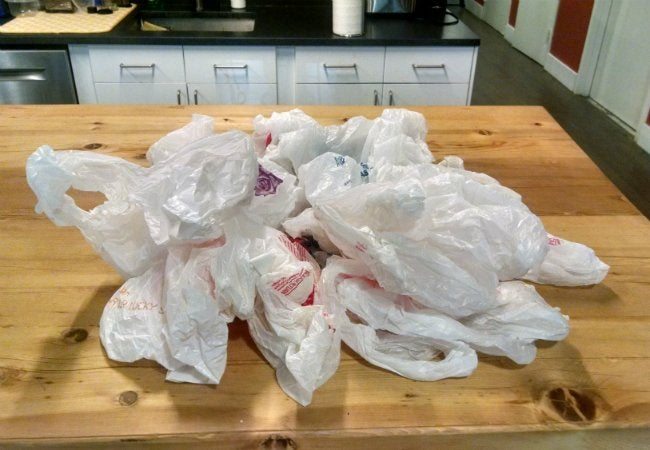 | | |
| --- | --- |
| | TIPS AND TRICKS |
3 Ways to Organize and Store Plastic Shopping Bags
Have you ever felt overwhelmed by the sheer quantity of plastic shopping bags you're harboring underneath your kitche...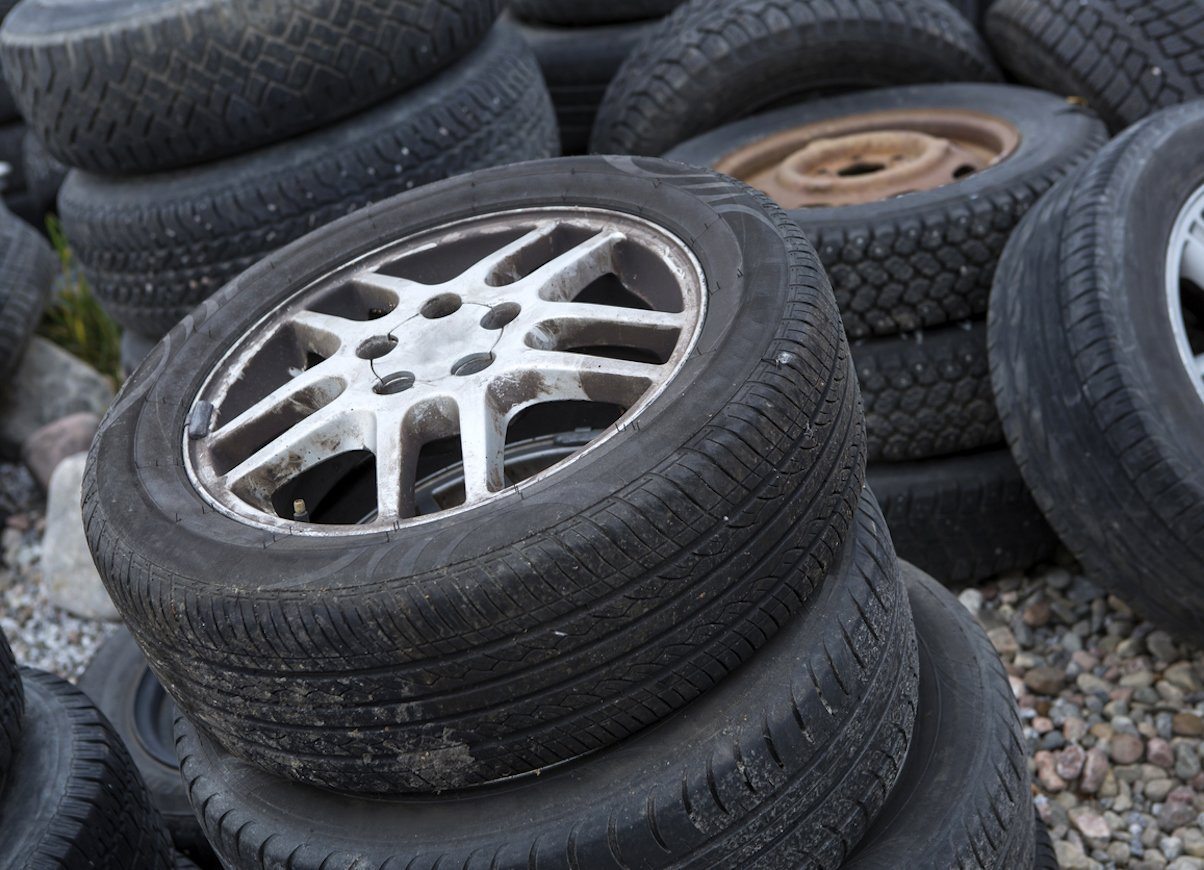 | | |
| --- | --- |
| | HOME ECONOMIES |
10 "Free" Things That Cost You Money in the Long Run
Life is expensive. Between the mortgage, insurance, car payments, and unexpected repairs, homeowners have a lot of money going out. It's understandable, then, that many are tempted to take advantage of freebies when they're offered. But be wary: There's a price to pay for everything—even the free stuff. Before you accept freebies, understand what you're actually getting. Goods and services that you don't have to pay for may not be up to standard or may come with sneaky fine print, or they may just cause more problems. So, while you might save money in the short term, in the long run you could live to regret your frugal choices. Avoid these 10 "free" things that are likely to end up costing you money.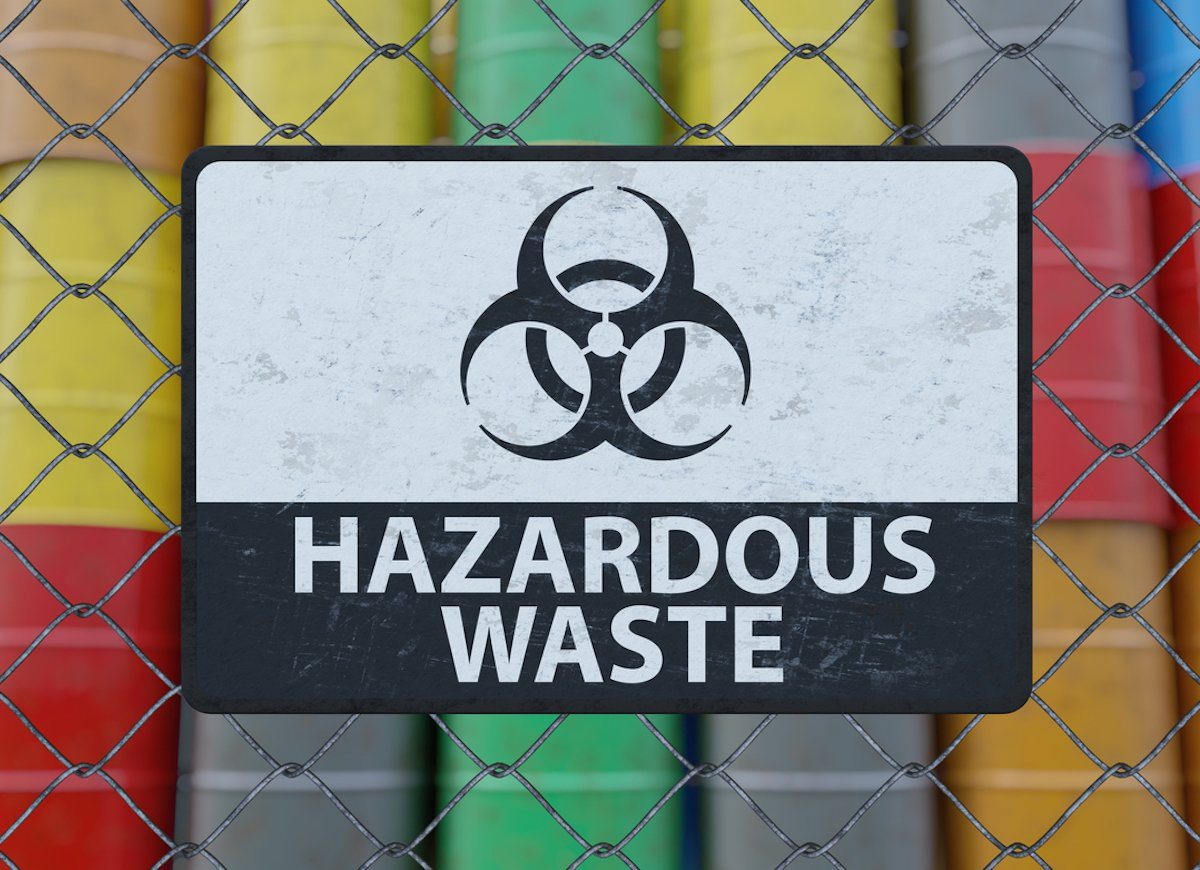 | | |
| --- | --- |
| | SAFETY AND SECURITY |
15 Items You Probably Didn't Know Were Hazardous Waste
Many things we use every day in our homes, gardens, or workshops are so common that we may find it hard to believe they're classified as hazardous waste and should as a result should be disposed of appropriately. Instead, we toss them in the garbage along with ordinary trash and food scraps, where they could cause harm to humans, animals, and the environment. Scroll through to learn why the following 15 items, some of which may surprise you, are considered hazardous waste and why you should dispose of them with care.