From: Bob Vila - Saturday Apr 23, 2022 10:55 am
---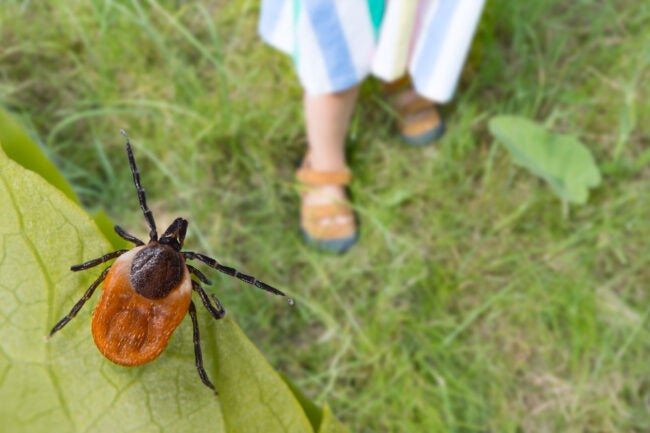 | | |
| --- | --- |
| | LAWN AND GARDEN |
10 Ways Gardening May Be Making You Sick—and How to Protect Yourself
We've all heard about the physical and psychological benefits of gardening, but the hobby also has its risks. Learn how to protect yourself from aches, pains, pests and diseases while working outdoors.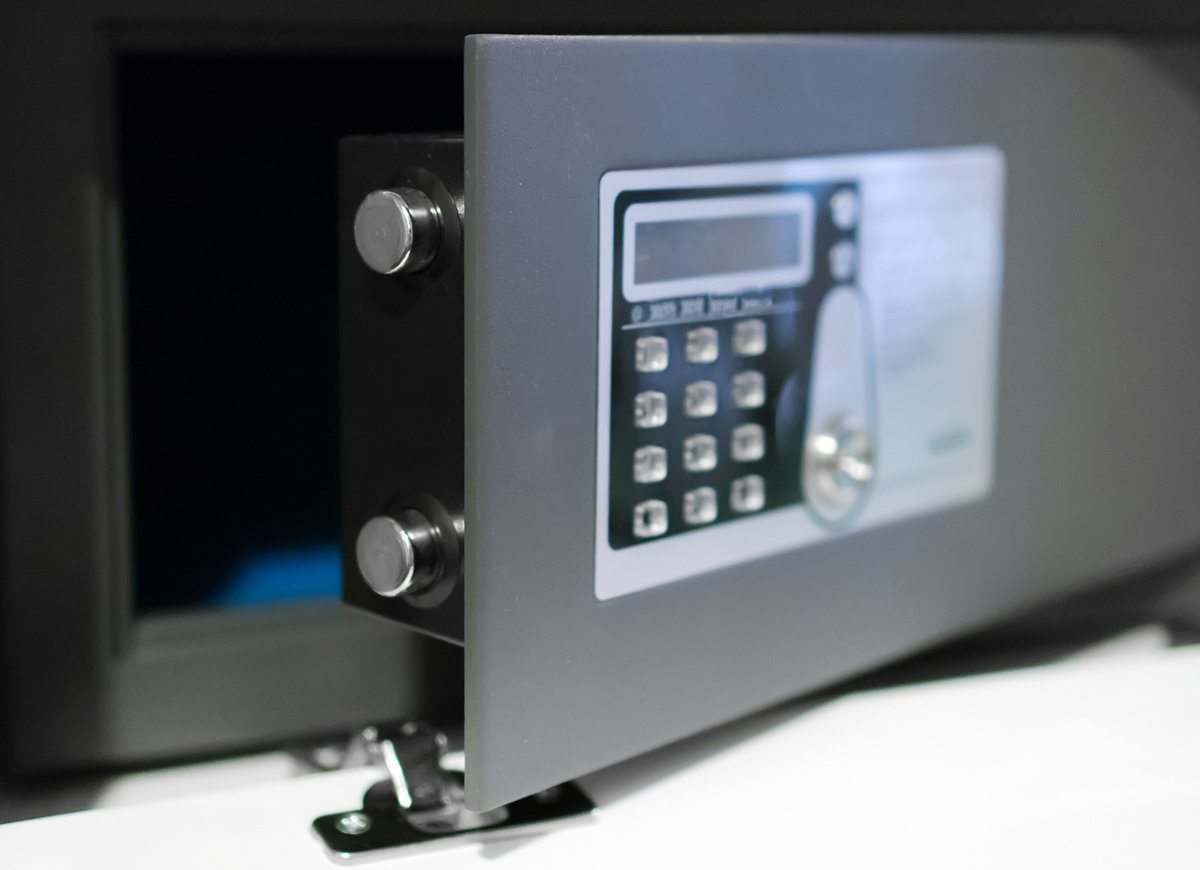 | | |
| --- | --- |
| | SAFE & SECURE |
9 Documents to Keep Locked Up
A household safe or fireproof box isn't just for storing priceless heirlooms, art, or stacks of cash. In fact, a number of common documents—while not quite as exciting as diamonds or gold–are important enough to deserve a safe spot that isn't easily accessed or damaged.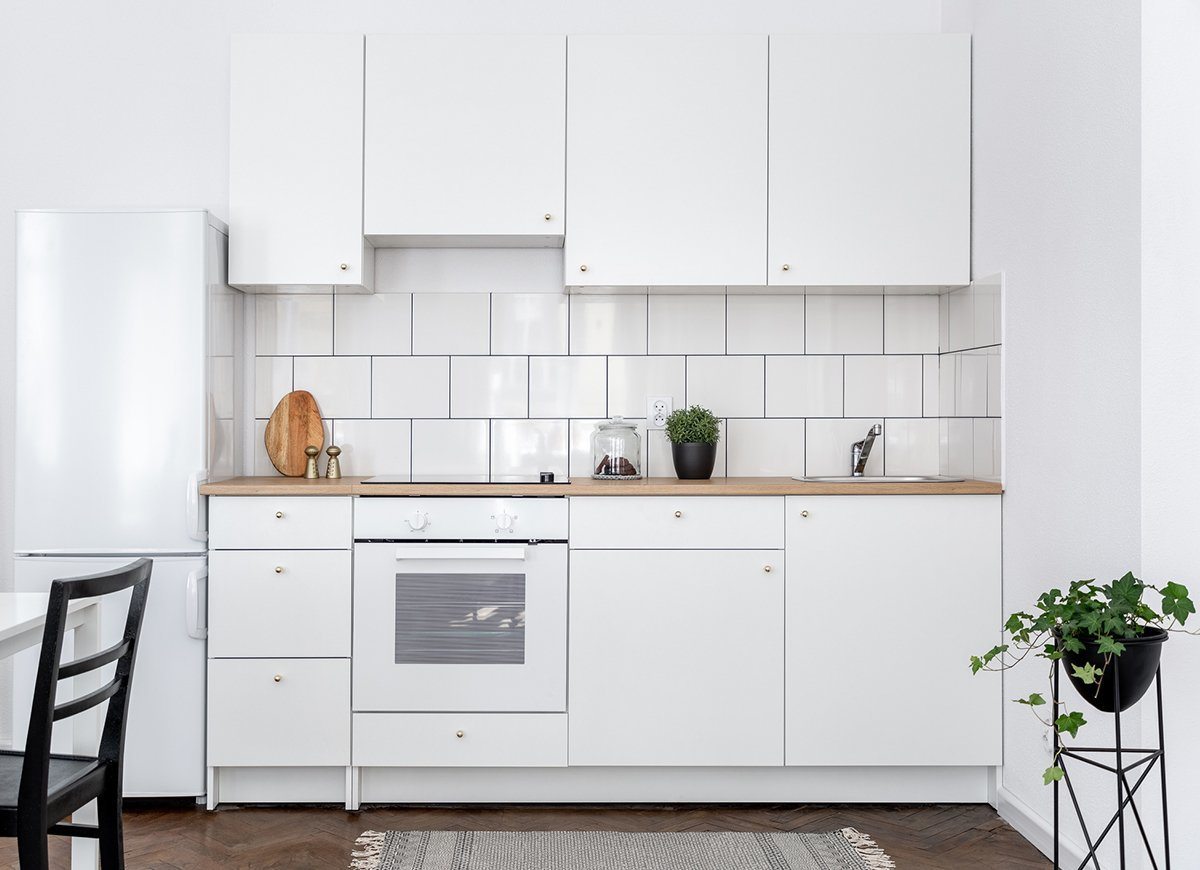 | | |
| --- | --- |
| | DIY |
25 DIY Projects That Don't Use Any Power Tools
While it's no big deal for a pro to grab a power drill to make a quick, precise hole, or to cut lengths of wood with a circular saw, some DIYers lack the skill, comfort level, or budget to wield an arsenal of power tools. The good news is, you can tackle plenty of functional and fun home projects without any power tools at all. Scroll through for 25 transformative indoor and outdoor projects that don't require a single power tool—then get moving on your favorite.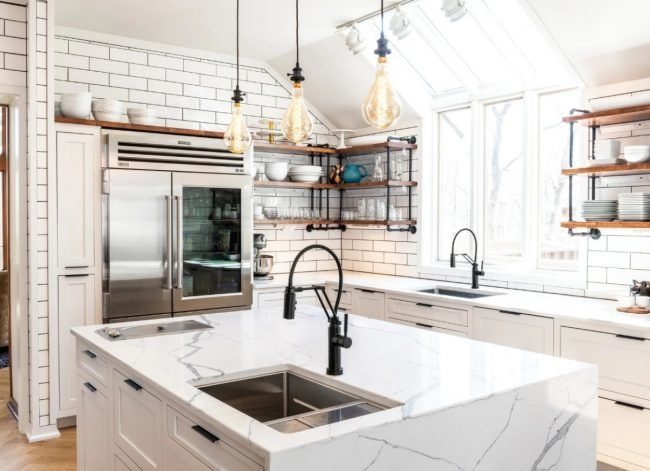 | | |
| --- | --- |
| | BY DESIGN |
Replacing Your Kitchen Fixtures: This 3-Hour Remodeling Project Can Make a Big Difference
This content has been brought to you by Hausera. Its facts and opinions are those of BobVila. com. A kitchen renovati...