From: Bob Vila - Friday Apr 22, 2022 11:36 am
---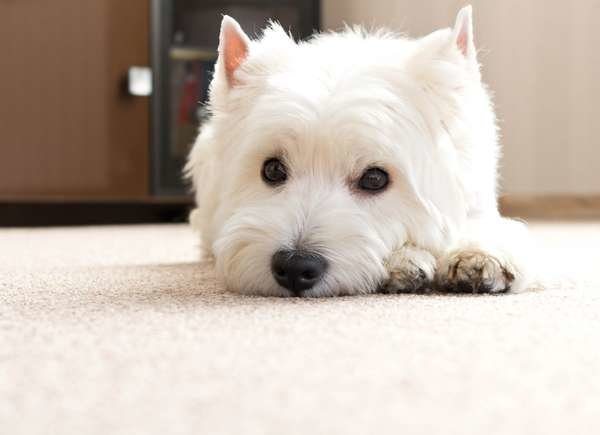 | | |
| --- | --- |
| | HEALTH AND CLEANLINESS |
8 Dirty Secrets Your Carpet May Be Keeping from You
The very thing that makes carpeting so wonderful—all those thick twists of yarn—is also what makes it the perfect home and hiding spot for a scary array of gross organisms and debris you'd rather not think about, but really should. Here are 8 nasties that may be hiding right underneath your feet.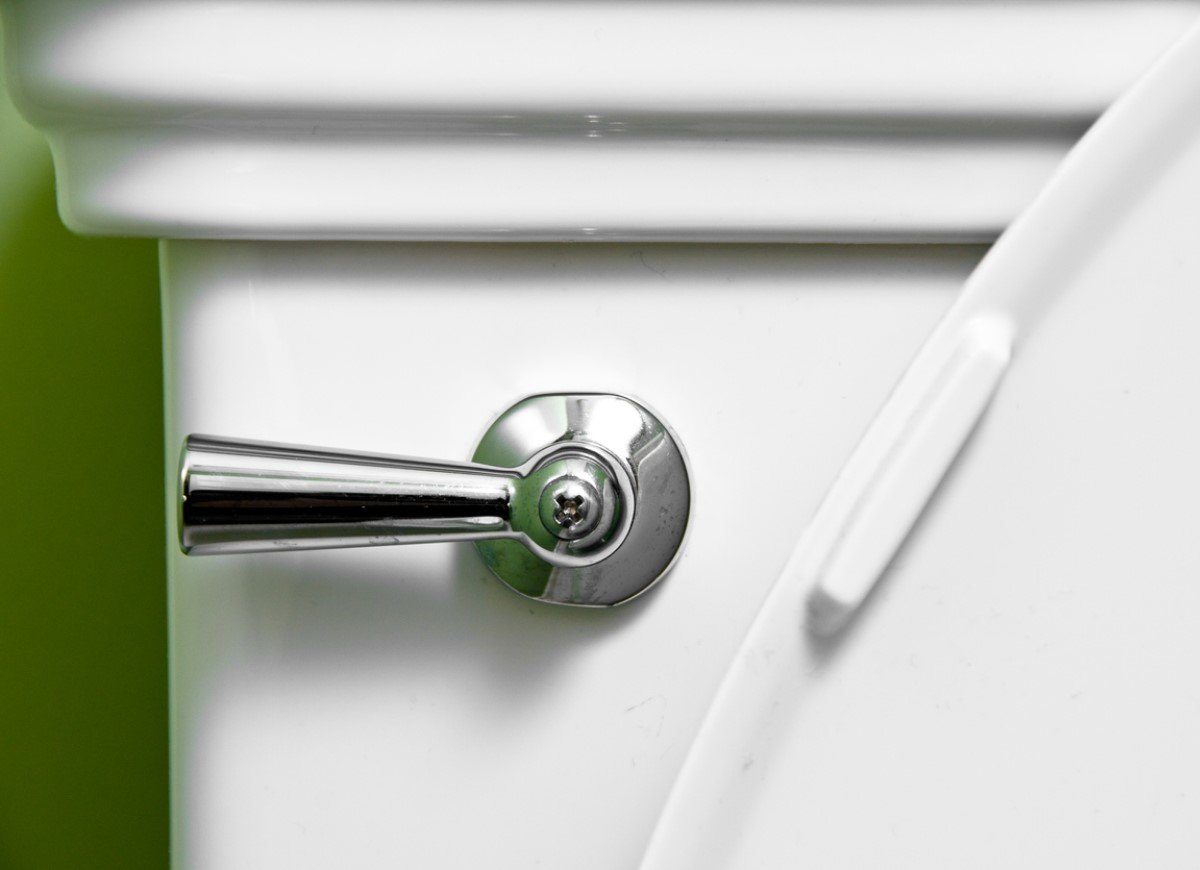 | | |
| --- | --- |
| | HOME HEALTH AND SAFETY |
10 Things Never to Flush Down the Toilet
Save your plumbing and the sewer system by correctly disposing of these items in the trash—not your toilet.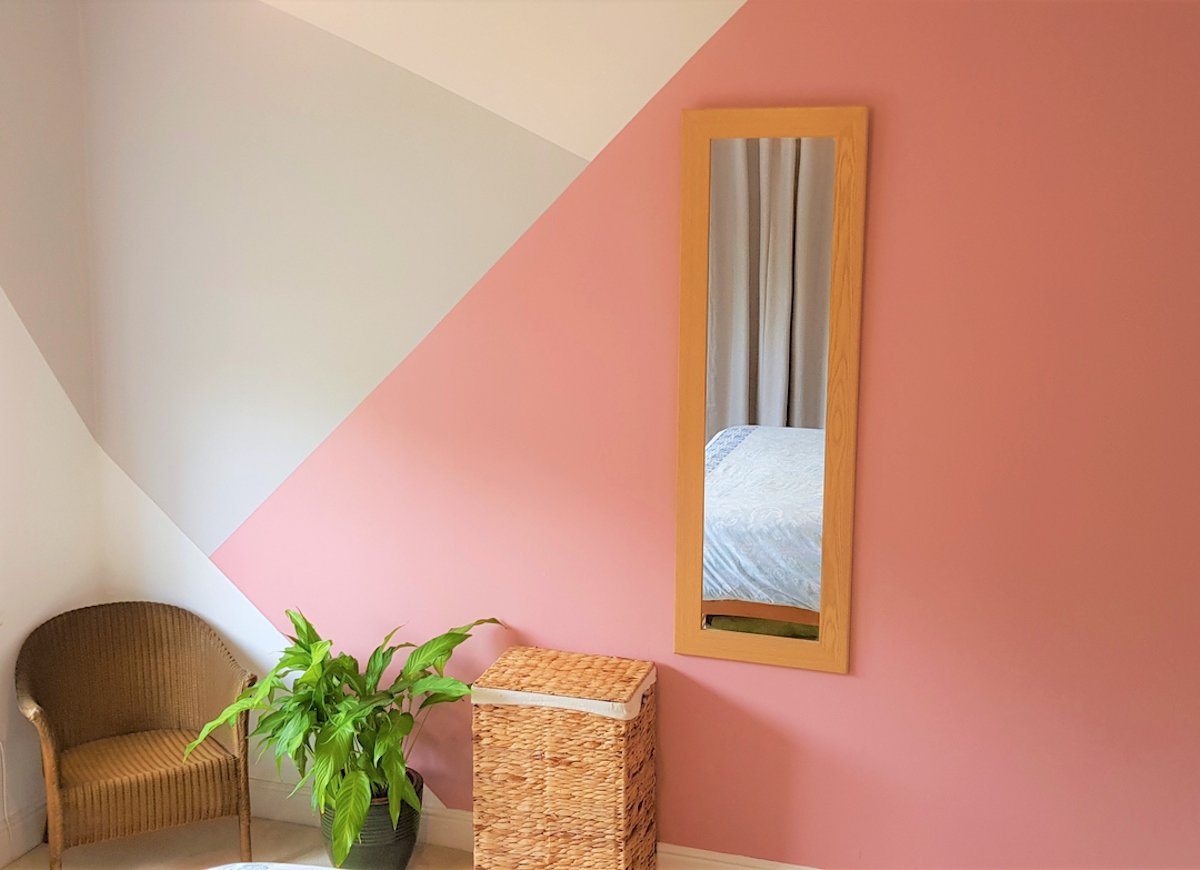 | | |
| --- | --- |
| | BY DESIGN |
12 Painted Walls That Look Like Wallpaper
The walls of your house should be sturdy, but they don't have to be boring. Amp up the appeal of your interior walls with a little painter's tape and some bright ideas.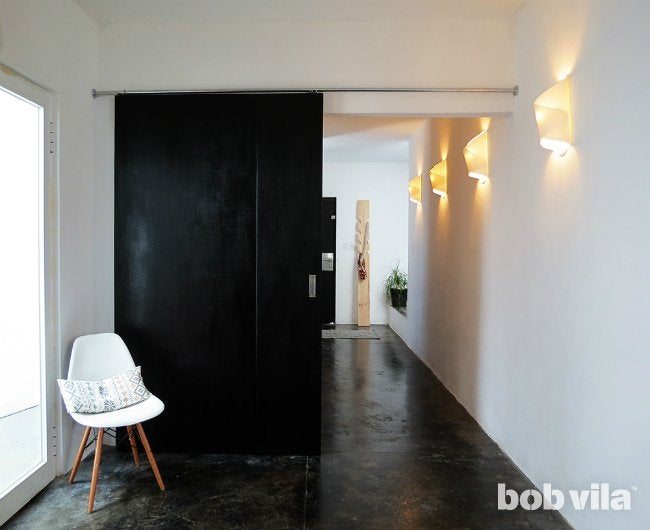 | | |
| --- | --- |
| | DIY |
How To: DIY a Space-Saving Sliding Door
When you have a doorway but not enough room for a door to swing open, oftentimes the frame goes without any sort of c...
For List of Recent Giveaway Winners Click Here