From: Bonobos - Tuesday Feb 01, 2022 02:02 pm
---
Looks like spring came early.
ADD SOME BRIGHT
SPOTS TO YOUR ROTATION
Our #1 chino is bringing good vibes with this new brighter blue. Mix it in with our core colors for a complete set. Gotta wear 'em all.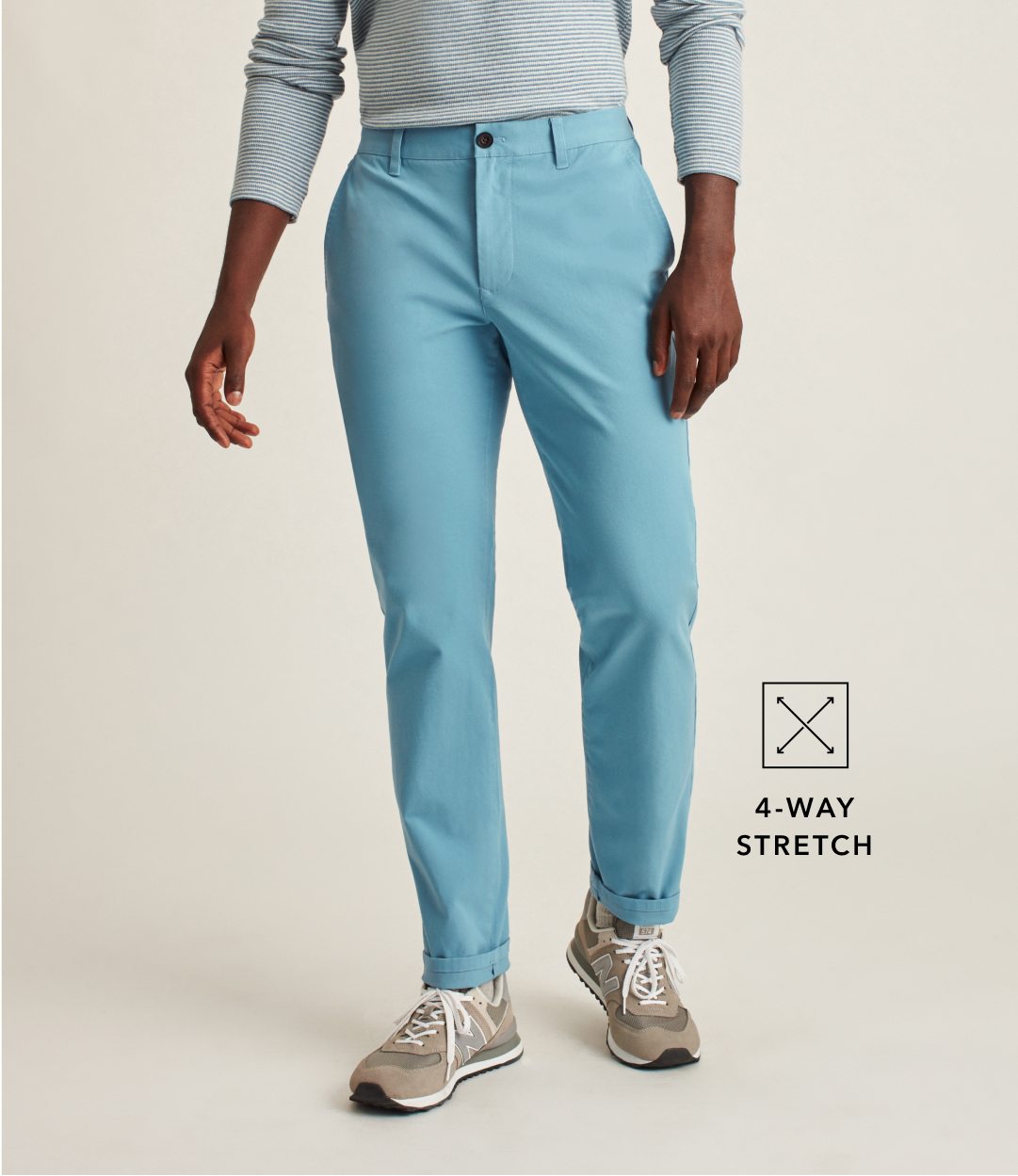 MEET ADRIATIC BLUE
Looks like spring went up and sprung early. This new color will put some pep in your step and cure those winter blues.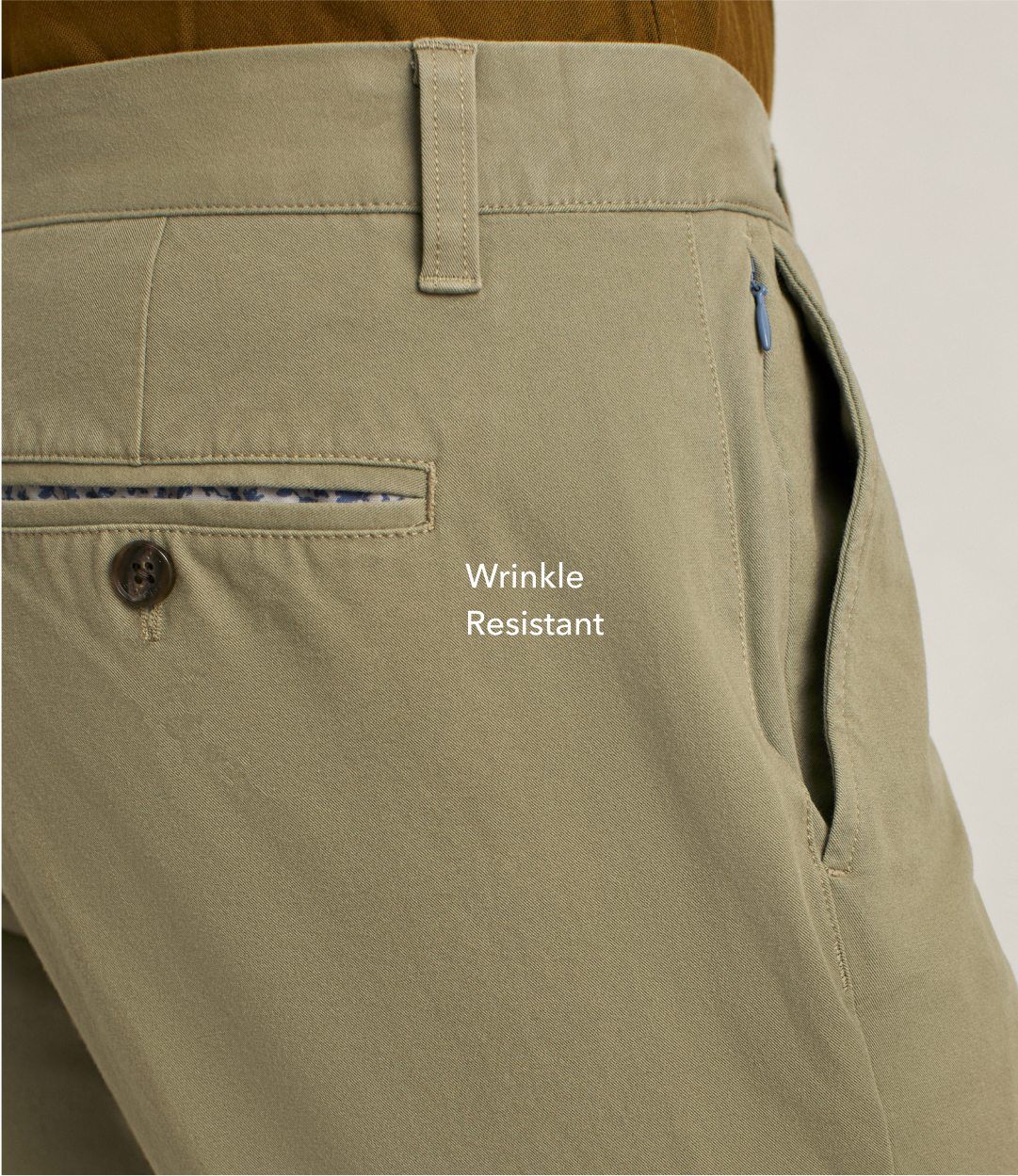 THIS FABRIC
IS…FABULOUS
Not only does it feel great, it also makes your life easier. Put 'em on right out of the dryer and leave that iron in the closet.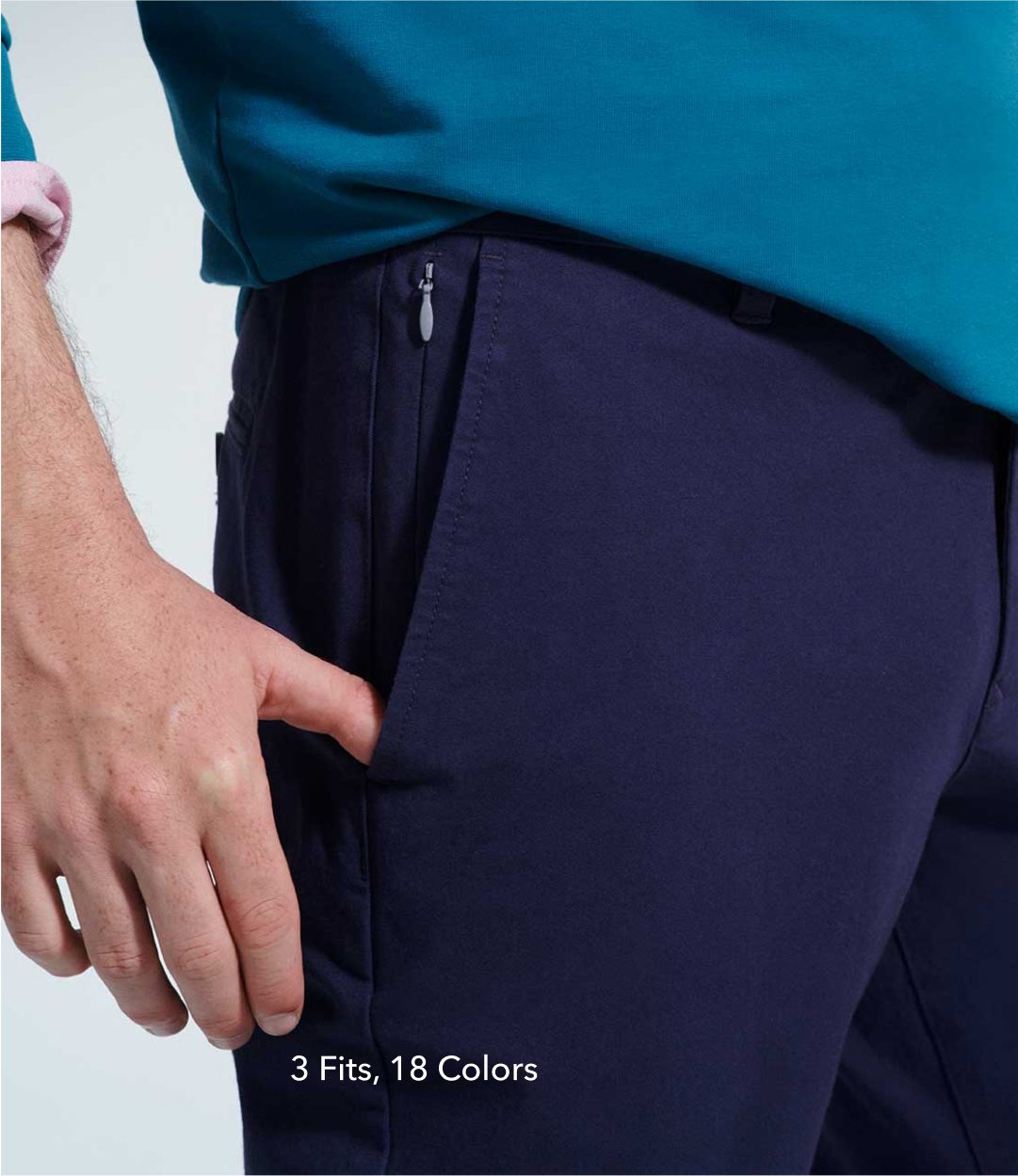 FIT FOR KINGS
LIKE YOU
But not every crown is built the same. That's why we provide multiple fit options and colors.
---
INTRODUCE YOUR NEW PANTS TO SOME FRIENDS THAT COMPLETE THEM.