From: Callaway Golf - Monday Sep 23, 2019 07:34 pm
---

Danny Willett - BMW PGA CHAMP
#1 Driver Wins Again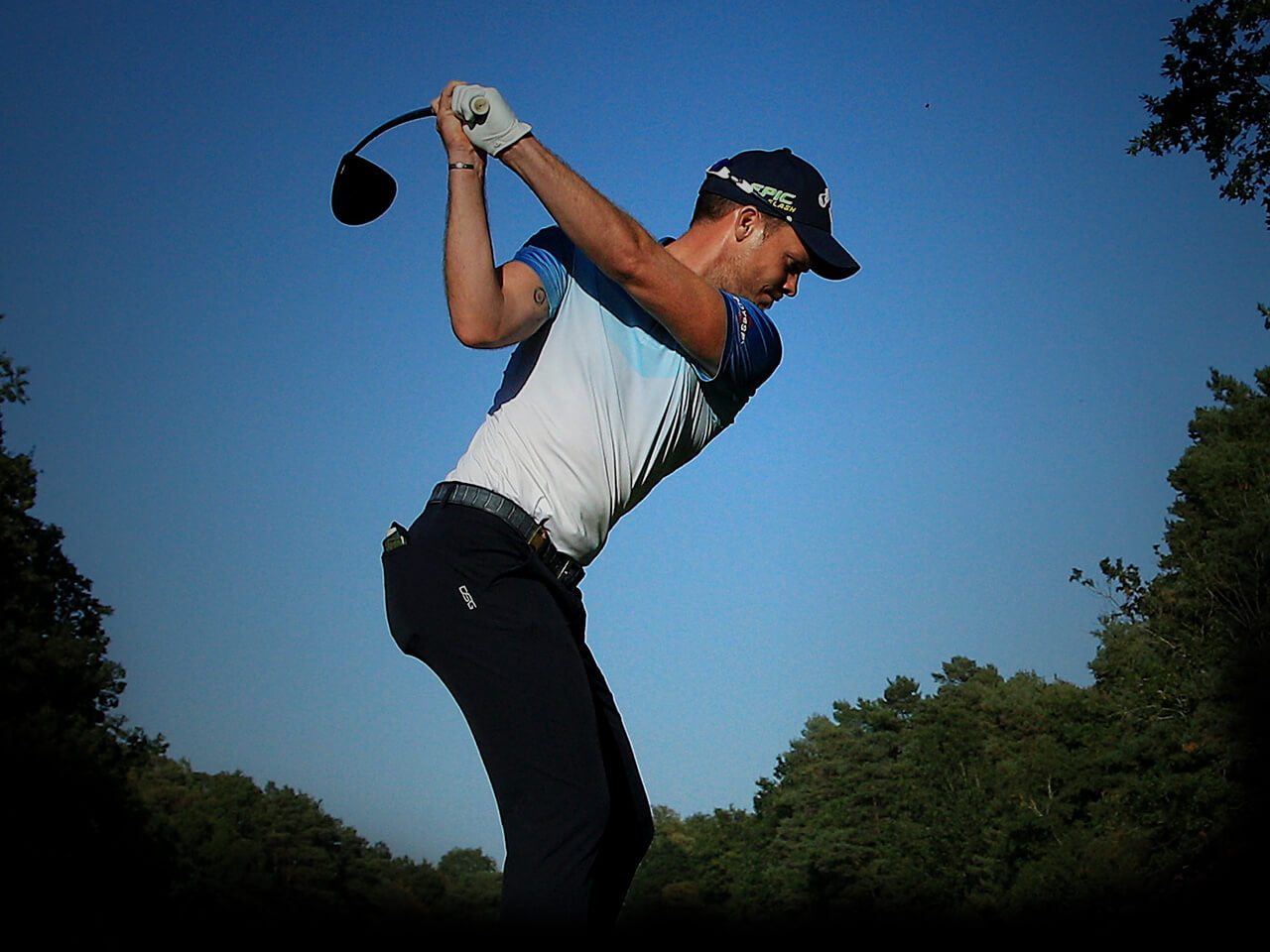 Danny Willett closes out an impressive victory at the BMW PGA Championship. It's another big victory for Callaway, the #1 Driver Brand on major worldwide Tours.
Shop The #1 Driver Brand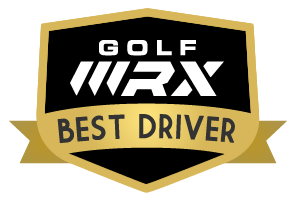 Callaway Sweeps GolfWRX Best Drivers Of 2019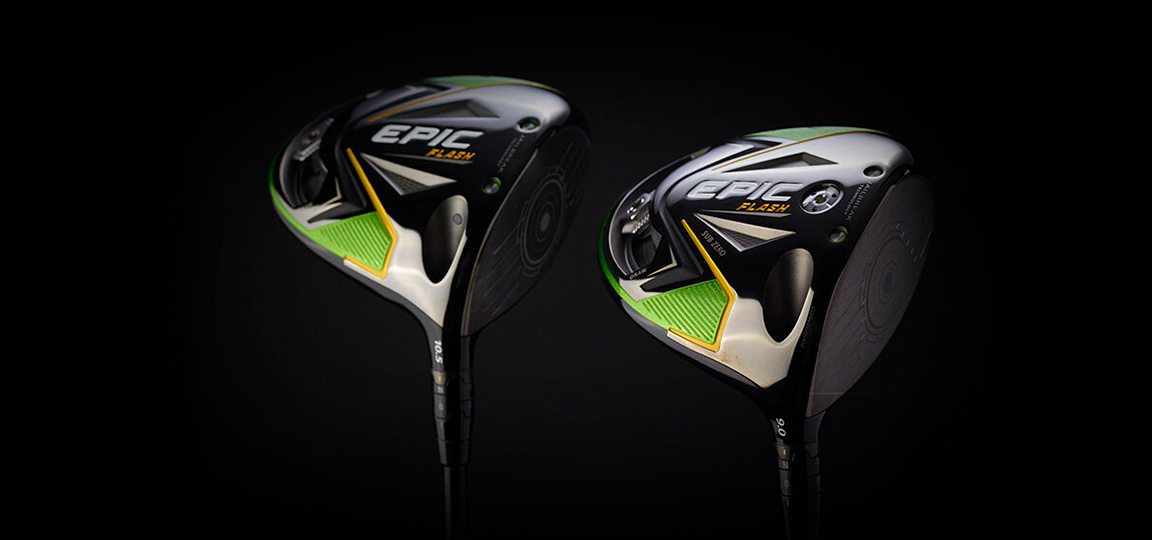 The #1 Driver Brand on Major Worldwide Tours is #1 for every swing speed in GolfWRX's "Best Drivers of 2019" testing.
Check It Out
News + Media
Chrome Soft vs. Chrome Soft X
Dave Bartels, Sr. Director of Golf Ball R&D, goes over the technology and specs of Chrome Soft and Chrome Soft X to help you decide which ball is right for you.
Listen Now »
The #1 Irons In Golf
Callaway is the #1 Irons Brand in Golf, with innovative technologies that deliver fast ball speed and performance for every player.
Learn More »
Callaway Golf, 2180 Rutherford Rd. Carlsbad, CA 92008 USA | 1.800.588.9836


For more information contact us online. Please do not reply to this email, as it is sent from an address that cannot accept incoming email.

This email was sent to newsletter@gmail.com because you registered to receive our newsletter. To ensure continued delivery please add callawaygolf@e.callawaygolf.com to your address book or safe list. If you want to modify your preferences, click here. To stop receiving marketing emails, click here. We respect your privacy.

© Copyright 2019 Callaway Golf, Inc. All rights reserved.