From: Callaway Golf - Tuesday Nov 05, 2019 05:28 pm
---
The Most Aggressive
Groove In Golf

Crafted by Callaway Chief Designer Roger Cleveland, JAWS MD5 Wedges feature the most aggressive grooves in golf for exceptional spin and control.
Shop JAWS
JAWS MD5: What You Need To Know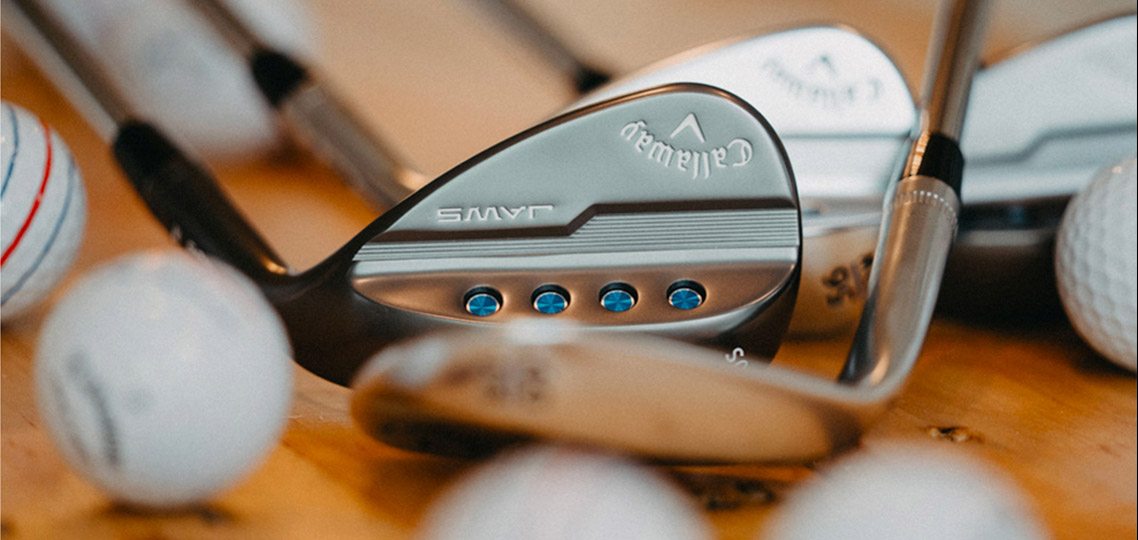 From the groove technology to the meticulous design, here's what you need to know about our new wedges.
Learn More
News + Media
JAWS MD5 Reviews
Here's what Callaway Community members are saying about the spin and performance for JAWS MD5.
See Reviews »
Golf Channel Tests The Spin On The JAWS MD5 Wedge
We test the new JAWS Wedges against an older model to compare spin numbers and performance.
Check It Out »
Wedge Selector Tool
Check out our interactive Selector Tool to help you find the right wedges for your game.
Get Started
Callaway Golf, 2180 Rutherford Rd. Carlsbad, CA 92008 USA | 1.800.588.9836


For more information contact us online. Please do not reply to this email, as it is sent from an address that cannot accept incoming email.

This email was sent to newsletter@gmail.com because you registered to receive our newsletter. To ensure continued delivery please add callawaygolf@e.callawaygolf.com to your address book or safe list. If you want to modify your preferences, click here. To stop receiving marketing emails, click here. We respect your privacy.

© Copyright 2019 Callaway Golf, Inc. All rights reserved.