From: Callaway Golf - Thursday Jun 02, 2022 08:57 pm
---
Your Rewards Points Summary
EmailTuna, You Have
0

PTS
Ready to be used
As of Wednesday, June 1, 2022
Your Current
Rewards Tier
Bronze
Points Away From
Your Next Tier
1,000

PTS.
Check your points balance at any time.

Simply login to your account.
To Redeem Online:
You now have the ability to apply points directly to your order at the time of checkout. Simply start the checkout process, make sure you're logged into your account, and apply the desired amount within the "Redeem Rewards" section.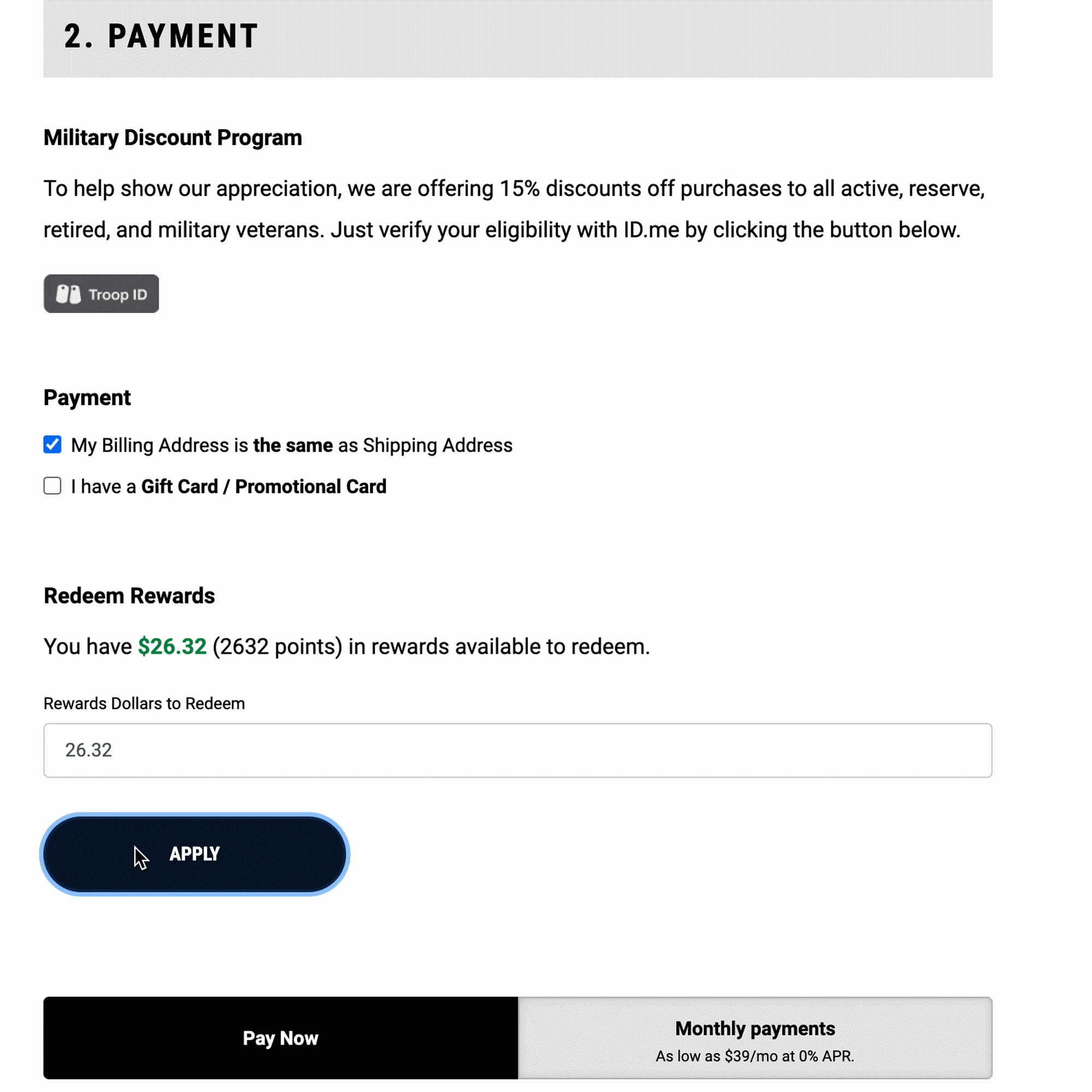 View Account

Questions about our rewards program?
Check out our FAQ.
FREE SHIPPING ON ALL ORDERS


+ Free 2-Day On Orders Over $200**
**No coupon code required. In some instances, items will ship when they become available, not necessarily when the order is placed. Free Ground shipping available only to addresses within the contiguous US.
Callaway Golf, 2180 Rutherford Rd. Carlsbad, CA 92008 USA | 1.800.588.9836
For more information contact us online. Please do not reply to this email, as it is sent from an address that cannot accept incoming email.
This email was sent to newsletter@gmail.com because you registered to receive our newsletter. To ensure continued delivery please add callawaygolf@e.callawaygolf.com to your address book or safe list.

If you want to modify your preferences, click here. To stop receiving marketing emails, click here.

We respect your privacy.
© Copyright 2022 Callaway Golf, Inc. All rights reserved.