From: Callaway Golf - Friday Nov 03, 2023 07:07 pm
---

A player-friendly, game-improvement design for
maximum confidence in your short game.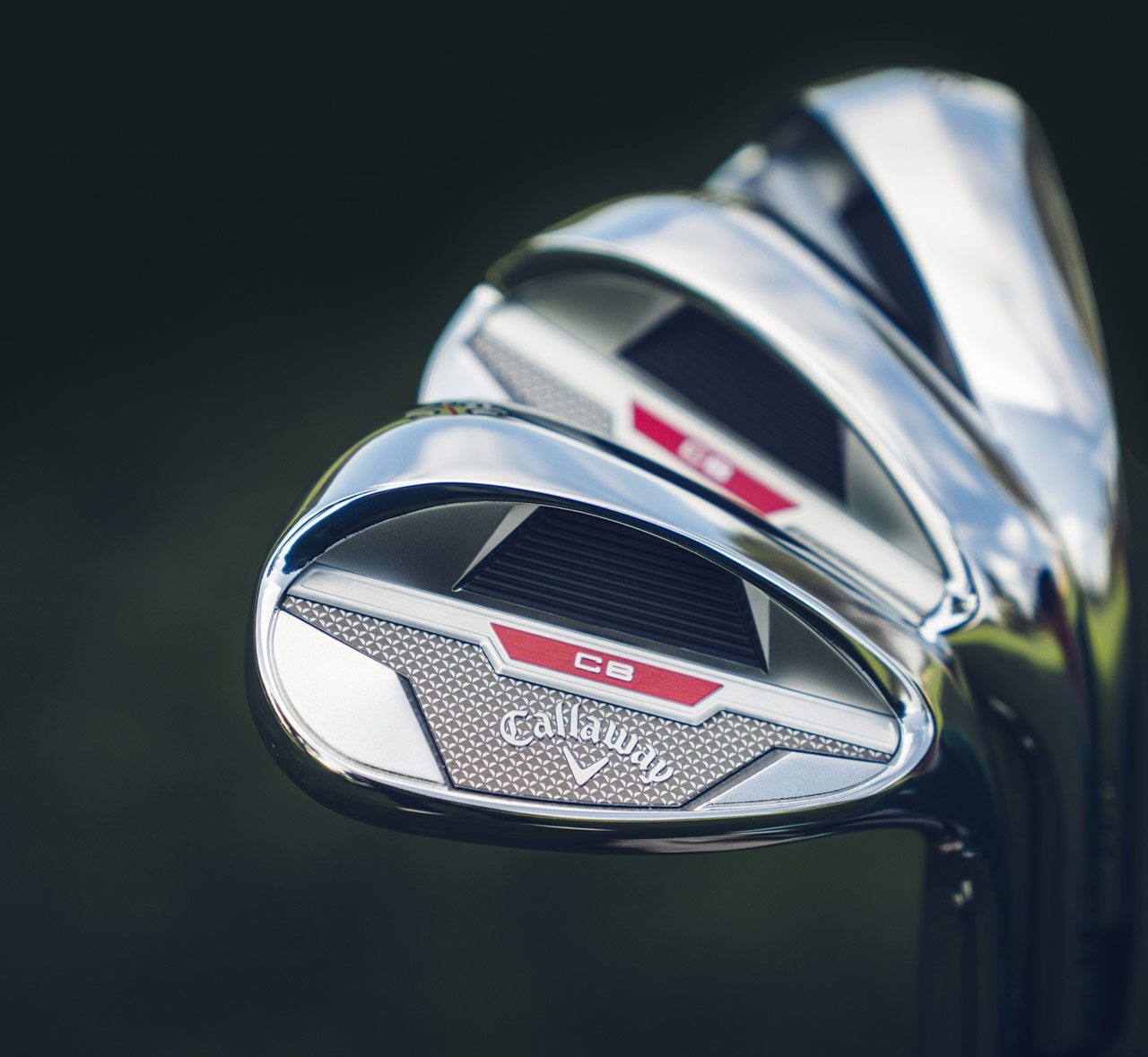 Wedges For You
CB Wedge
From $159.99
From player-friendly shaping, premium feel technologies, and the most aggressive groove in golf, it's designed for players who want maximum confidence from their short game.
Women's CB Wedge
From $159.99
Designed for women who want to improve their performance on short game shots with incredible versatility, feel, and spin around the green.
Jaws Raw Full Face
From $179.99
Brings raw scoring performance to your wedge game. Now with grooves across the entire face to bring even more confidence and versatility to your short game.
Jaws Raw Full Toe
From $179.99
Brings raw scoring performance to your wedge game. The full toe shaping inspires confidence at address and helps to deliver control on all types of wedge shots.
News + Media
Wedge Buying Guide
Check out our guide to help you decide when buying your new Callaway wedge.
Learn More »
World Of Wunder: CB Wedges
Johnny Wunder goes in-depth on the CB Wedge's shaping and versatility.
Watch Now »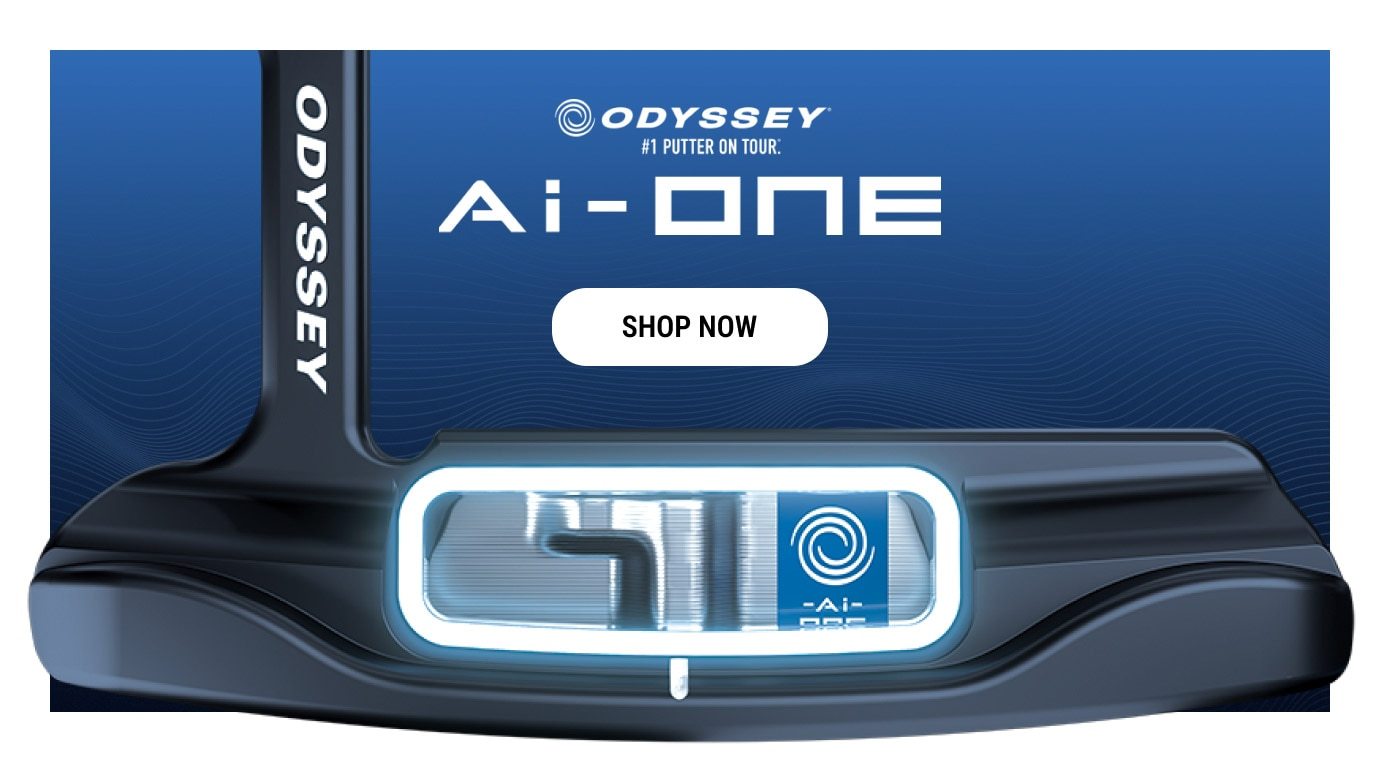 FREE SHIPPING ON ALL ORDERS
+ Free 2-Day On Orders Over $200†
†No coupon code required. In some instances, items will ship when they become available, not necessarily when the order is placed. Free Ground shipping available only to addresses within the contiguous US.
Callaway Golf, 2180 Rutherford Rd. Carlsbad, CA 92008 USA | 1.800.588.9836
For more information contact us online. Please do not reply to this email, as it is sent from an address that cannot accept incoming email.
This email was sent to newsletter@gmail.com because you registered to receive our newsletter. To ensure continued delivery please add callawaygolf@e.callawaygolf.com to your address book or safe list.

If you want to modify your preferences, click here. To stop receiving marketing emails, click here.

We respect your privacy.
© Copyright 2023 Topgolf Callaway Brands. All rights reserved.