From: Callaway Pre-Owned - Tuesday Oct 31, 2023 12:33 pm
---

20% Off Sitewide Ends Tonight*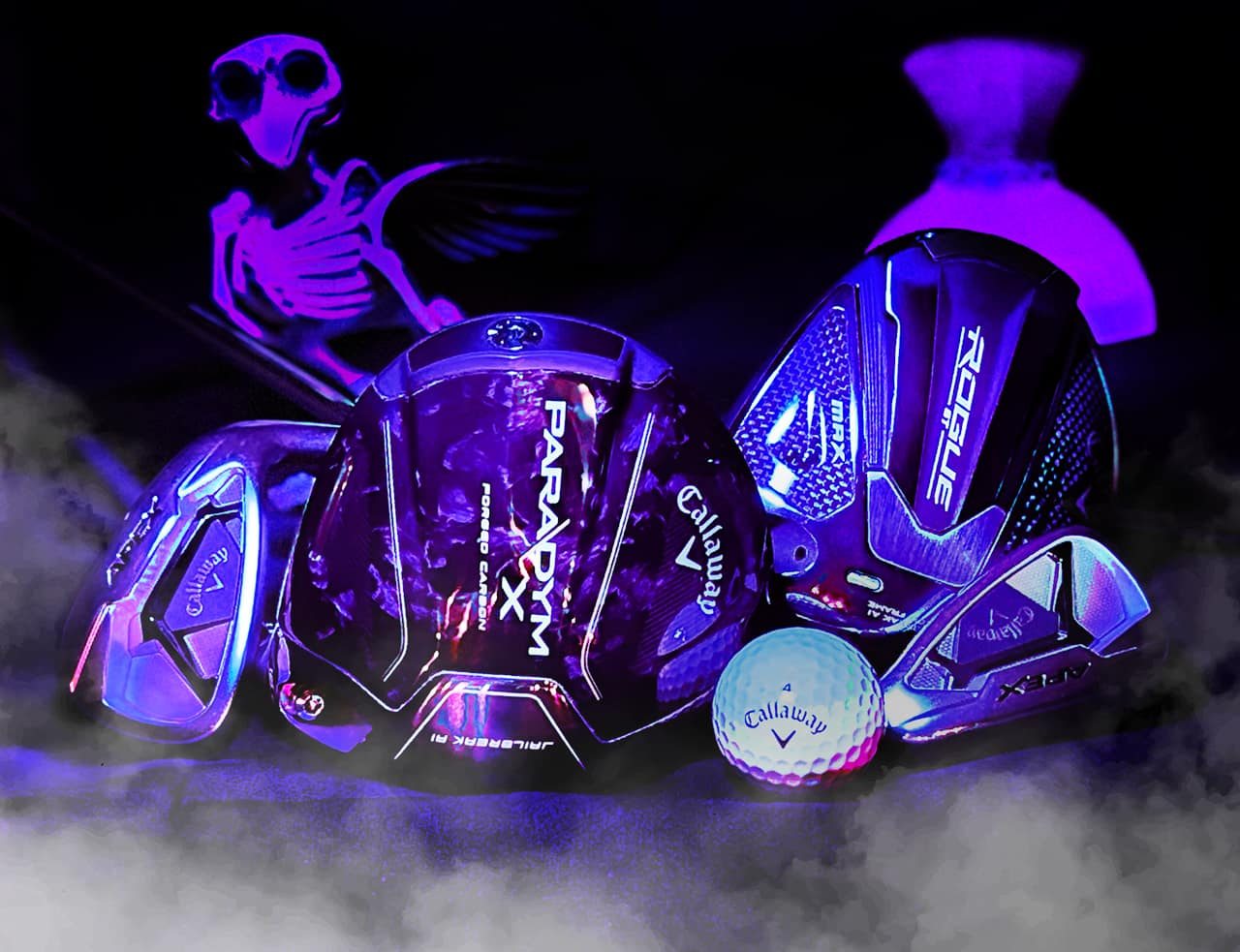 More To Save
20% Off Clearance & Other Brands*
*No coupon code required for special pricing. No minimum purchase required. 20% Discount will be applied to Order Subtotal in Shopping Cart (before tax and shipping). Must place order before 11:59pm CT on 10/31/2023. Excludes Gift Cards. Cannot be combined with any other offer.
| | |
| --- | --- |
| | 1-888-275-4143 |
Callaway Golf Pre-Owned
9013 Tuscany Way Bld. 1 Ste 110 Austin, TX 78754 USA | 1-800-588-9836
For more information contact us online. Please do not reply to this email, as it is sent from an address that cannot accept incoming email.
This email was sent to newsletter@gmail.com because you registered to receive our newsletter. To ensure continued delivery please add callawaygolfpreowned@e.callawaygolf.com to your address book or safe list.

If you want to modify your preferences, click here. To stop receiving marketing emails, click here.

We respect your privacy.
© Copyright 2023 Topgolf Callaway Brands
All rights reserved.