From: Conn's - Thursday Mar 16, 2023 02:06 pm
---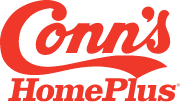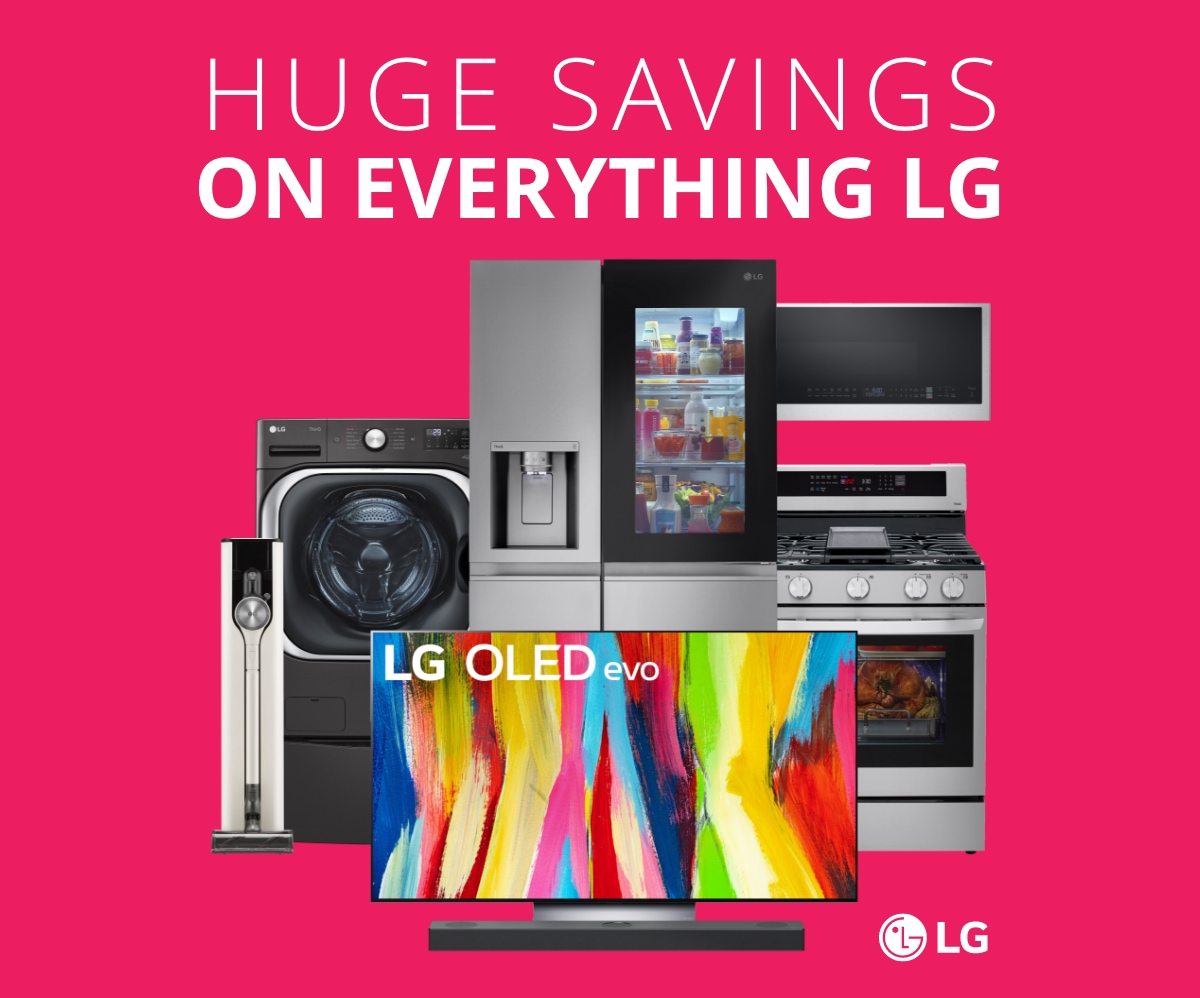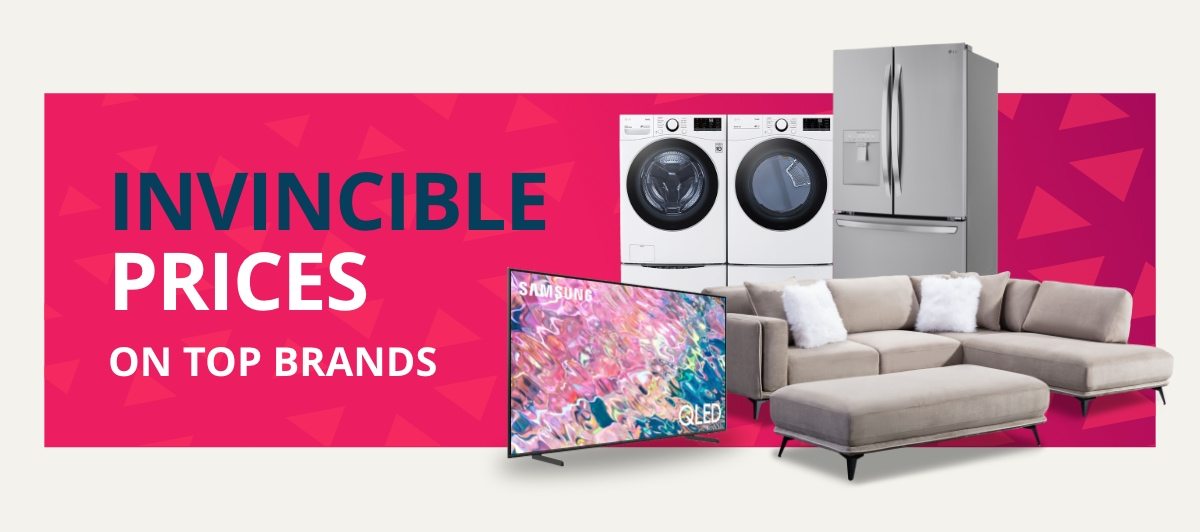 Shop Latest Deals
Your new Weekly Ad is here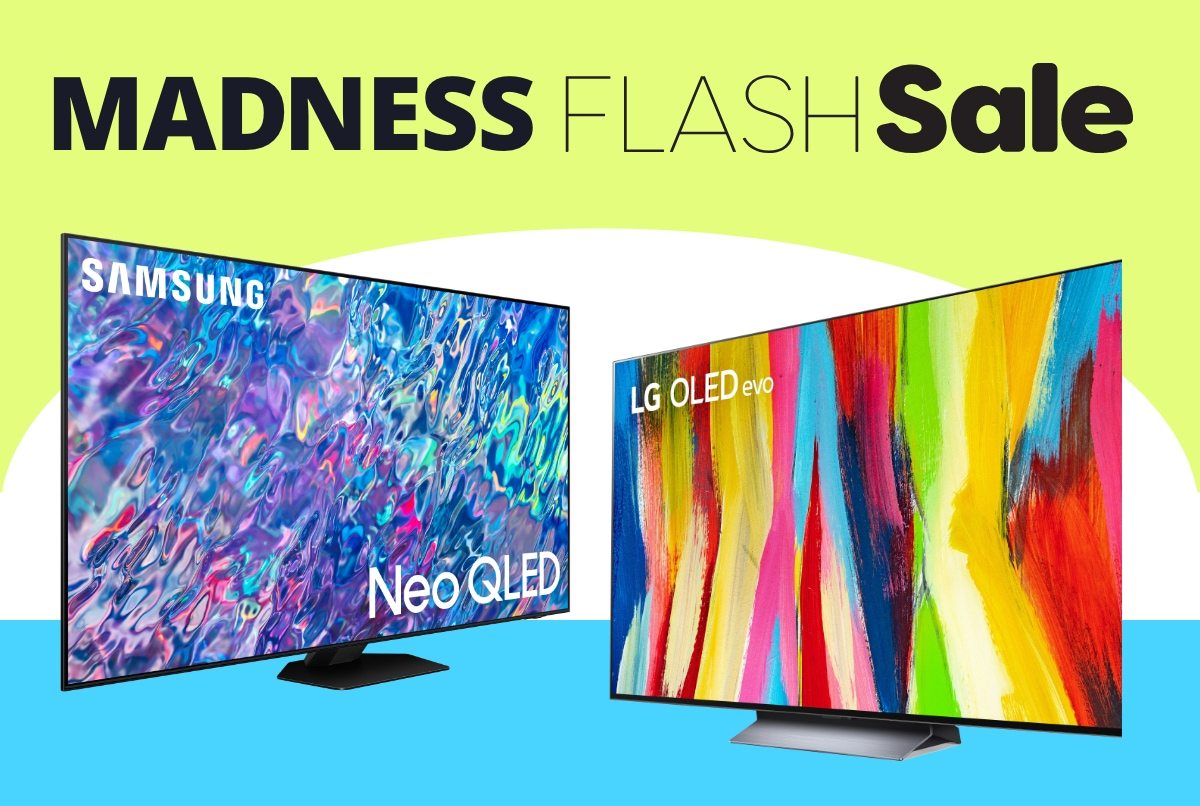 Slam dunk savings on

TVs
Just in time for the madness
*Discount automatically applied at checkout. Some exclusions apply.
See conns.com for details.
Free delivery
on TV purchases $999 & up³
Join the Conn's Text Club
For exclusive deals and alerts straight to your phone!
Receive marketing offers and advertisements via text/SMS message to your mobile device for products, services and financing offered by Conn's HomePlus.

By clicking the button below, you expressly consent to join Conn's Text Club and to receive marketing and promotional offers from Conn's via automated text/SMS message to the mobile number you text us from for products, services and financing offered by Conn's HomePlus. Your consent is not a condition of purchase or financing. Message and data rates may apply. Messages are recurring.

Your phone will prepopulate a text message to Conn's shortcode to complete the opt in process.
Conn's HomePlus Credit Card

Optimize your good credit with long term no interest offers.

Conn's HomePlus Financing

If you're still building credit, we can finance you ourselves.

Conn's
Leasing
Options

The no credit alternative.§
Financing terms | Credit Card terms | Return Policy
∆ Subject to credit approval. Please review our credit policy for more information.
3 Click here for details.
Conn's HomePlus Financing is offered by Conn Appliances, Inc. in the states of Alabama, Arizona, Colorado, Florida, Georgia, Nevada, New Mexico, Mississippi, North Carolina, South Carolina and Virginia; and is offered by Conn Credit Corporation, Inc. in Oklahoma, Louisiana, Texas and Tennessee.
§: This is not a credit, loan, or financing transaction. Inquiry will be made of credit history or creditworthiness.
Conn's HomePlus cannot be held liable for any typographical or pictorial errors. Any such errors are subject to correction with a retraction. We reserve the right to limit quantities. No dealers please.
Advertised prices are subject to state and local taxes and fees.
Conn's HomePlus
2445 Technology Forest Blvd, Ste 800
The Woodlands, TX 77381, USA