From: DTLR - Wednesday Jan 12, 2022 08:32 pm
---
FREE SHIPPING ON ORDERS OVER $50 - Exclusions Apply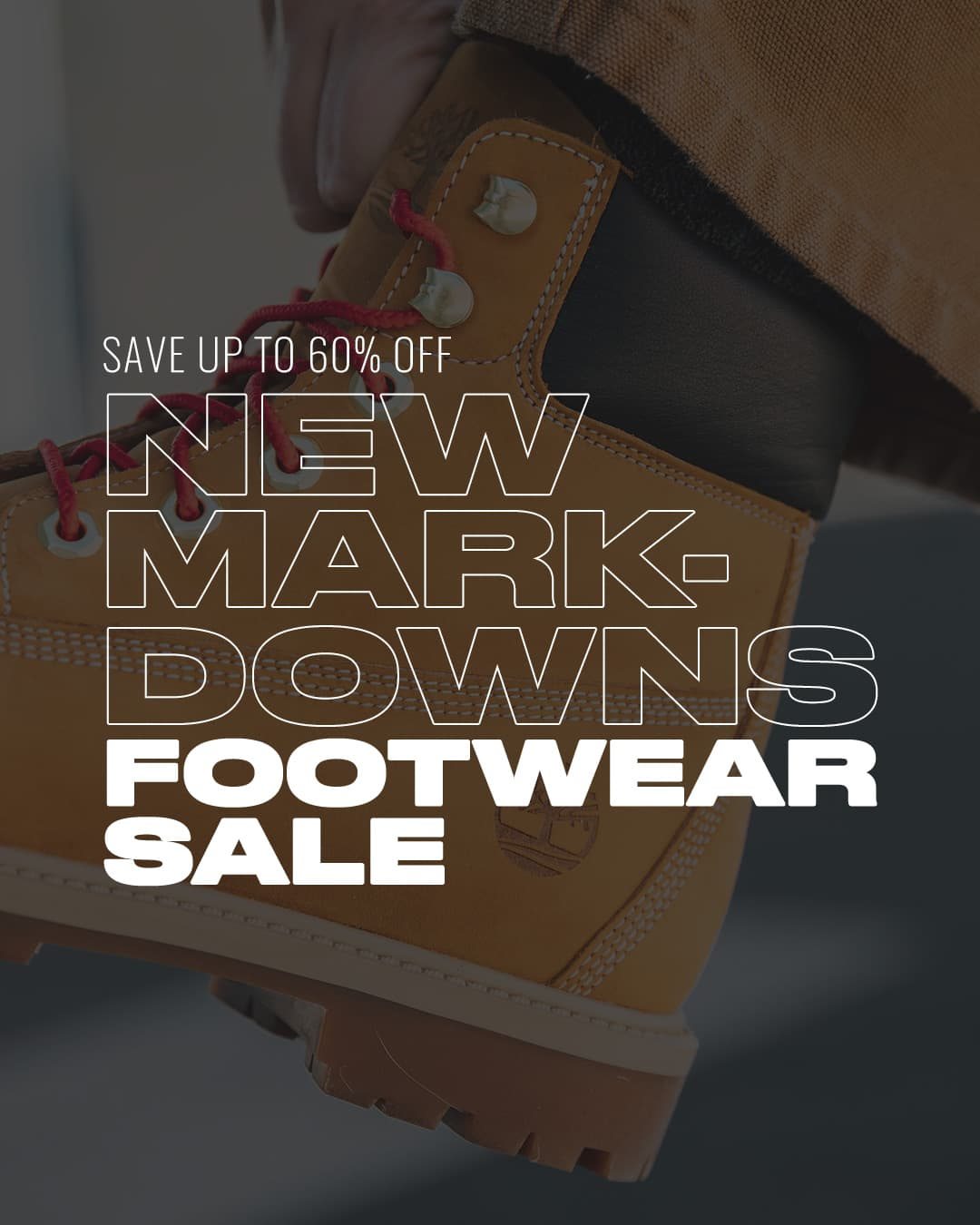 NEW FOOTWEAR
MARKDOWNS
Limited Time Only
New styles were just marked down! Act fast and save to 60%!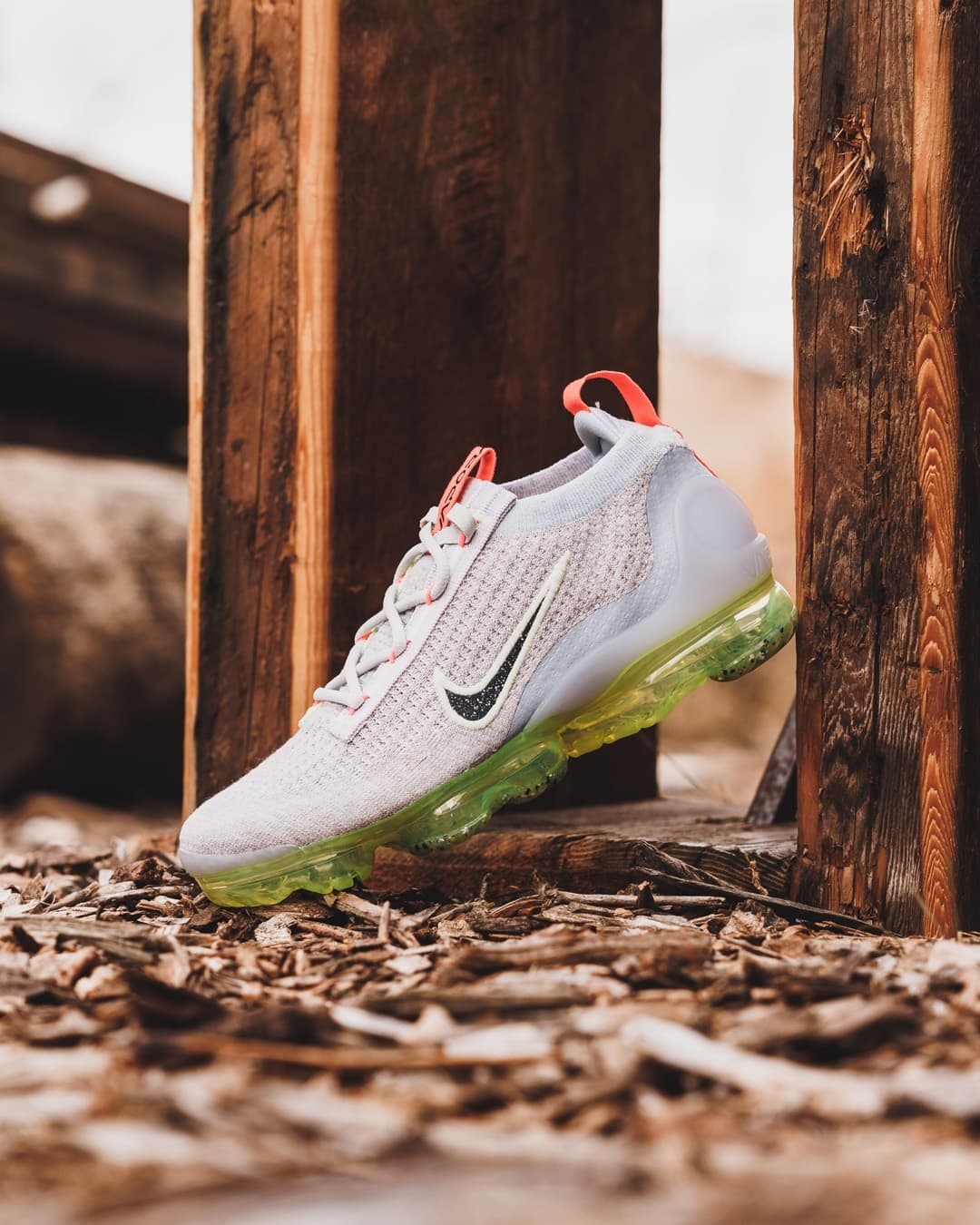 NIKE FOOTWEAR
ON SALE NOW
Limited Time Only
Check out all of the new styles of Nike just put on sale!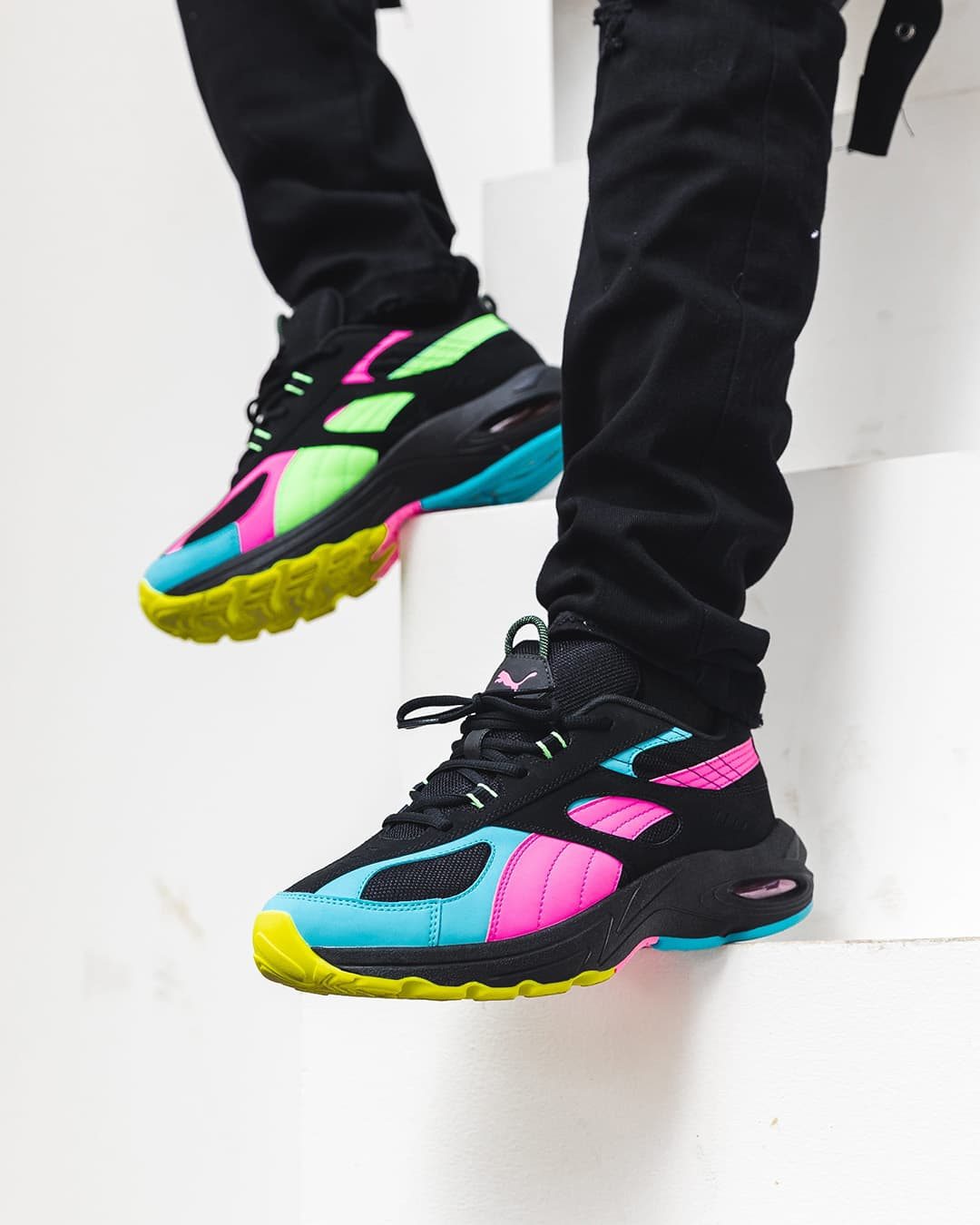 NEW PUMA STYLES
UP TO 60% OFF
Limited Time Only
Popular styles from Puma have just been marked down!
UP TO 60%
NEW BALANCE
Limited Time Only
Save on new styles like the 990, 992, and more!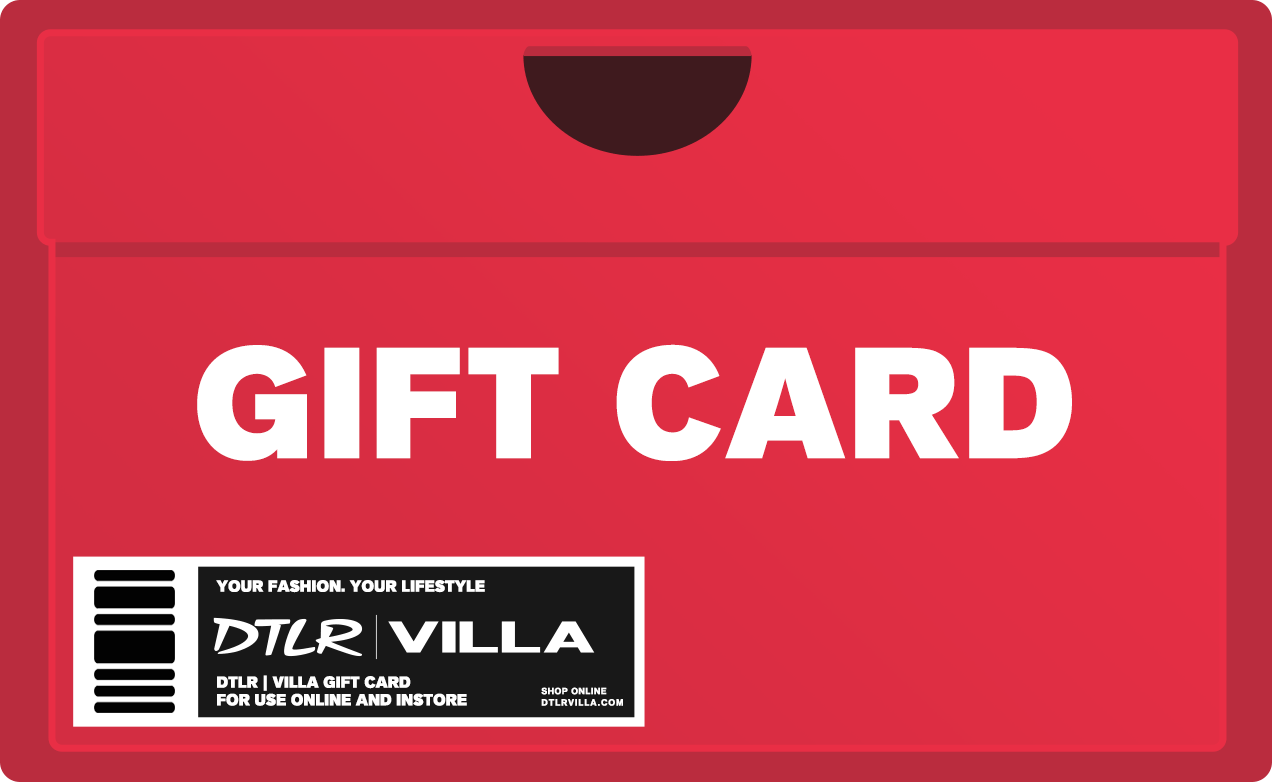 Always The Perfect Size
Trendsetters
You can now track your points online!
Free Store Pickup at Checkout
Choose Ship to Store during Checkout
Store Locator
Contact Us
844-788-4552 | custserv@dtlr.com

Copyright © 2020 DTLR Inc. All rights reserved.
Your Fashion. Your Lifestyle.
No longer want emails from us? You can
unsubscribe here
View in Browser