From: DTLR - Tuesday Jan 11, 2022 07:01 pm
---
FREE SHIPPING ON ORDERS OVER $50 - Exclusions Apply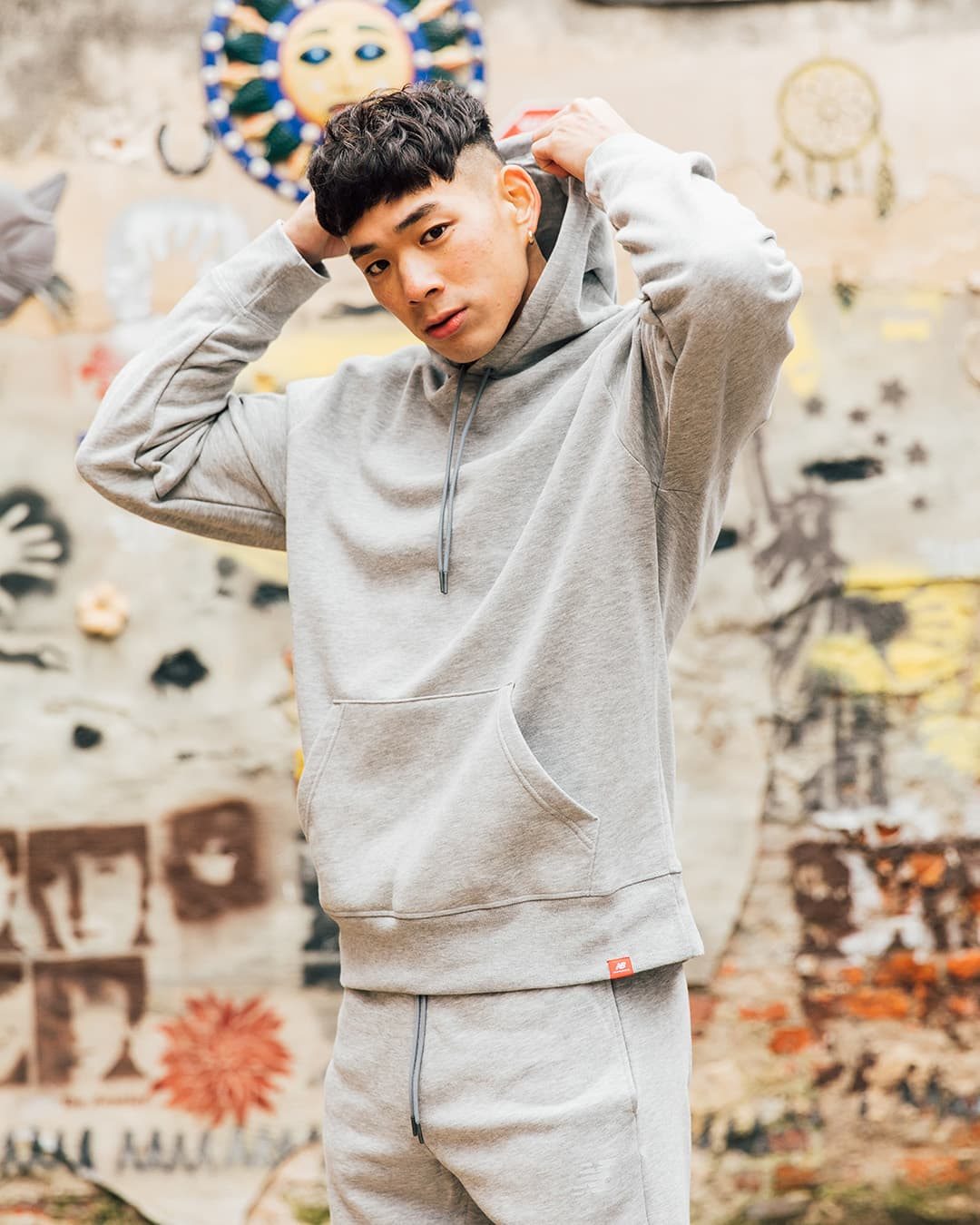 NEW BALANCE
ESSENTIALS
Now Available
Essential fleece, 990's and more are all available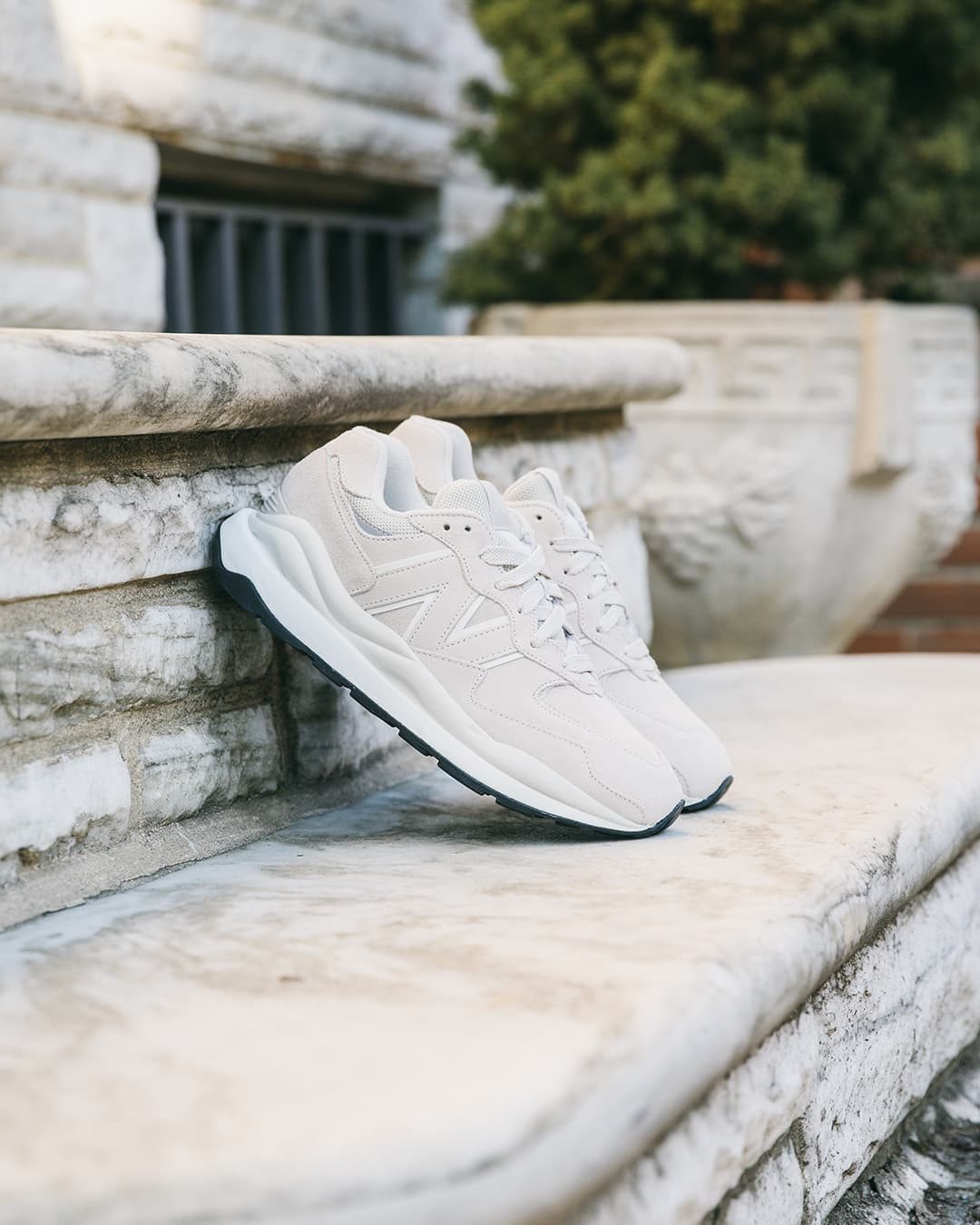 THE 57/40
Now Available
With its bold '80s-meets-'90s design, the 57/40 sneaker is built for style seekers who aren't willing to compromise on comfort. These kicks feature fashionable suede and mesh uppers in contemporary colors you'll love. A modern take on a heritage-inspired style, these premium shoes are the perfect fashion-forward addition to your casual wardrobe.
NEW BALANCE
FOOTWEAR
Now Available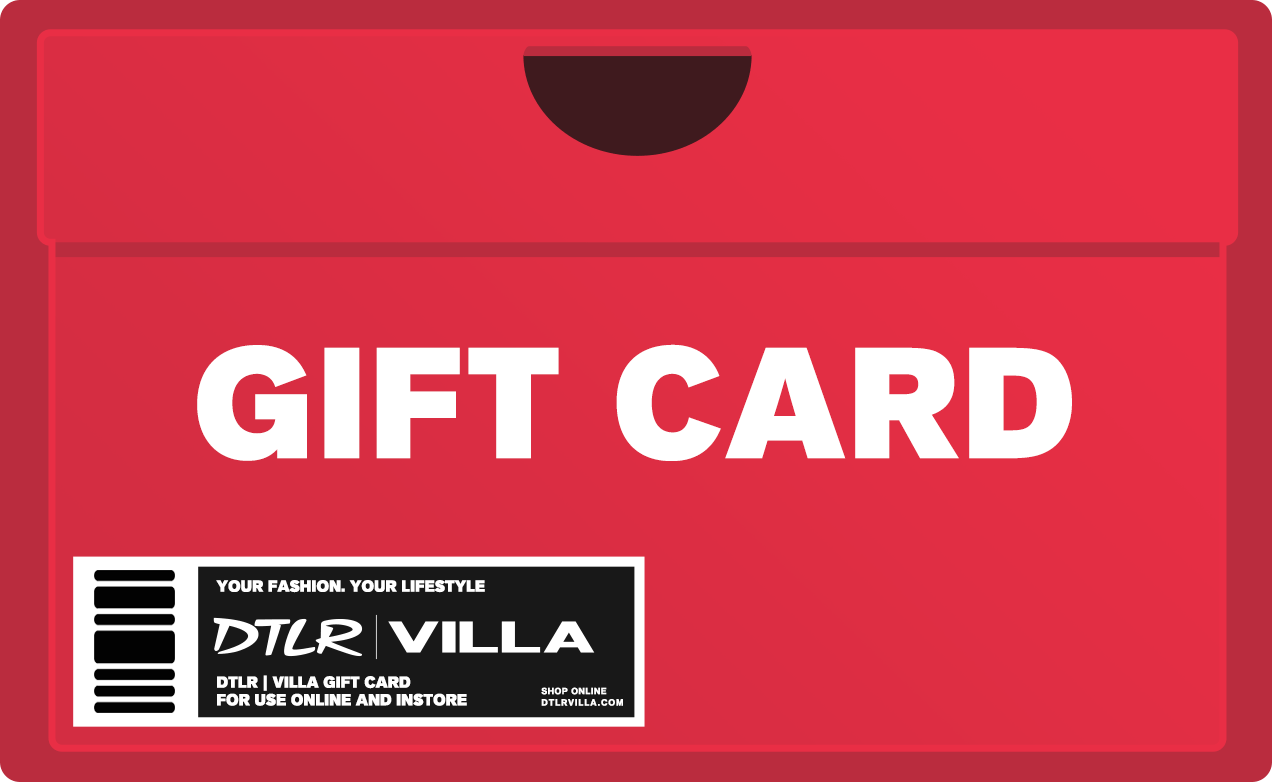 Always The Perfect Size
Trendsetters
You can now track your points online!
Free Store Pickup at Checkout
Choose Ship to Store during Checkout
Store Locator
Contact Us
844-788-4552 | custserv@dtlr.com

Copyright © 2020 DTLR Inc. All rights reserved.
Your Fashion. Your Lifestyle.
No longer want emails from us? You can
unsubscribe here
View in Browser