From: DTLR - Saturday Jan 15, 2022 05:07 am
---
FREE SHIPPING ON ORDERS OVER $50 - Exclusions Apply
Price Drop
Cop up while you can. Prices just dropped on select styles.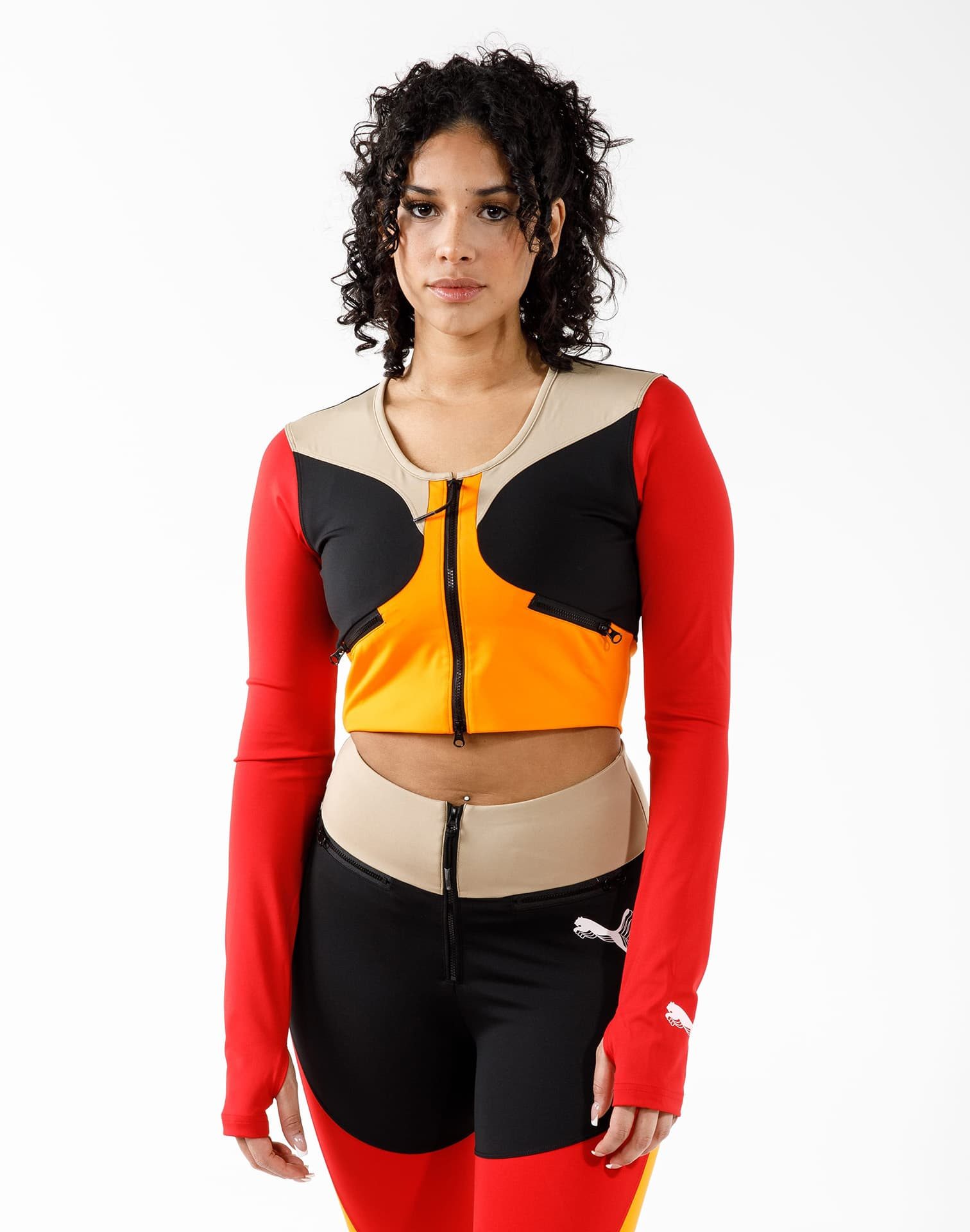 PUMA JUNE AMBROSE ZIP LONG-SLEEVE CROP TOP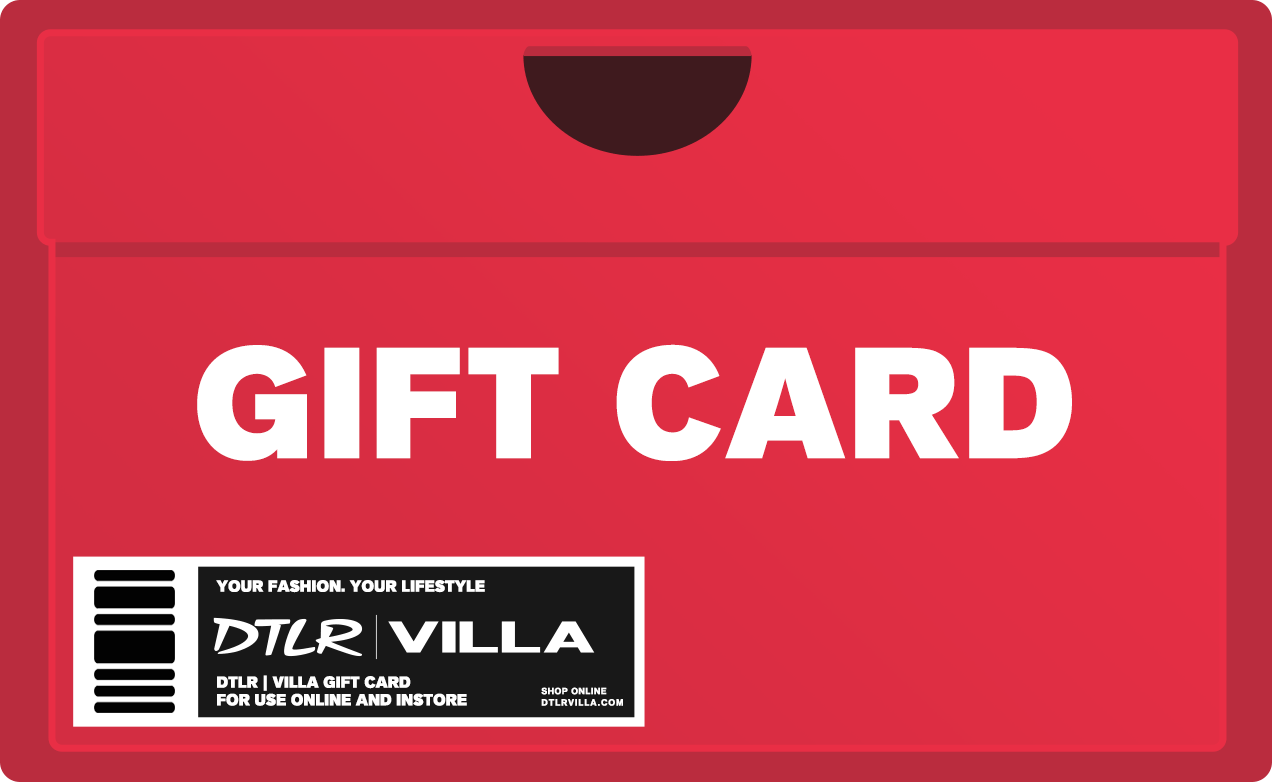 Always The Perfect Size
Trendsetters
You can now track your points online!
Free Store Pickup at Checkout
Choose Ship to Store during Checkout
Store Locator
Contact Us
844-788-4552 | custserv@dtlr.com

Copyright © 2020 DTLR Inc. All rights reserved.
Your Fashion. Your Lifestyle.
No longer want emails from us? You can
unsubscribe here
View in Browser