From: DTLR - Tuesday May 24, 2022 03:06 pm
---
FREE SHIPPING ON ORDERS OVER $100 - Exclusions Apply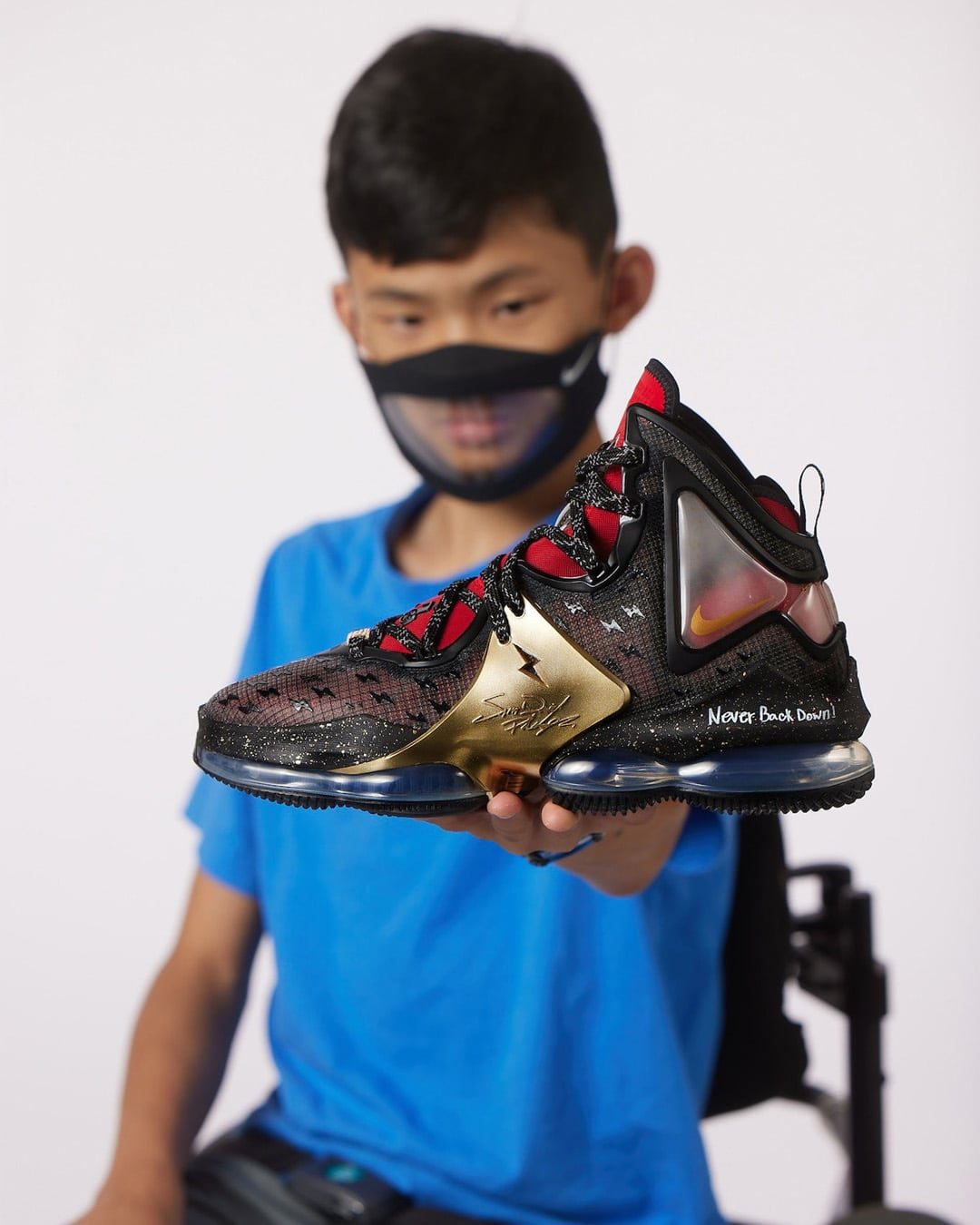 LEBRON 19
DOERNBECHER
Now Available
Sam David Phelps isn't the kind of kid to back down from a challenge. A force to be reckoned with both on and off the court, his goal is to play wheelchair basketball on the U.S. men's team someday. Sam's take on the LeBron 19 brings the bling with metallic gold panels, lightning bolts, and his go-to mantra, Never Back Down. "I want to inspire people to never quit on their dreams," he says.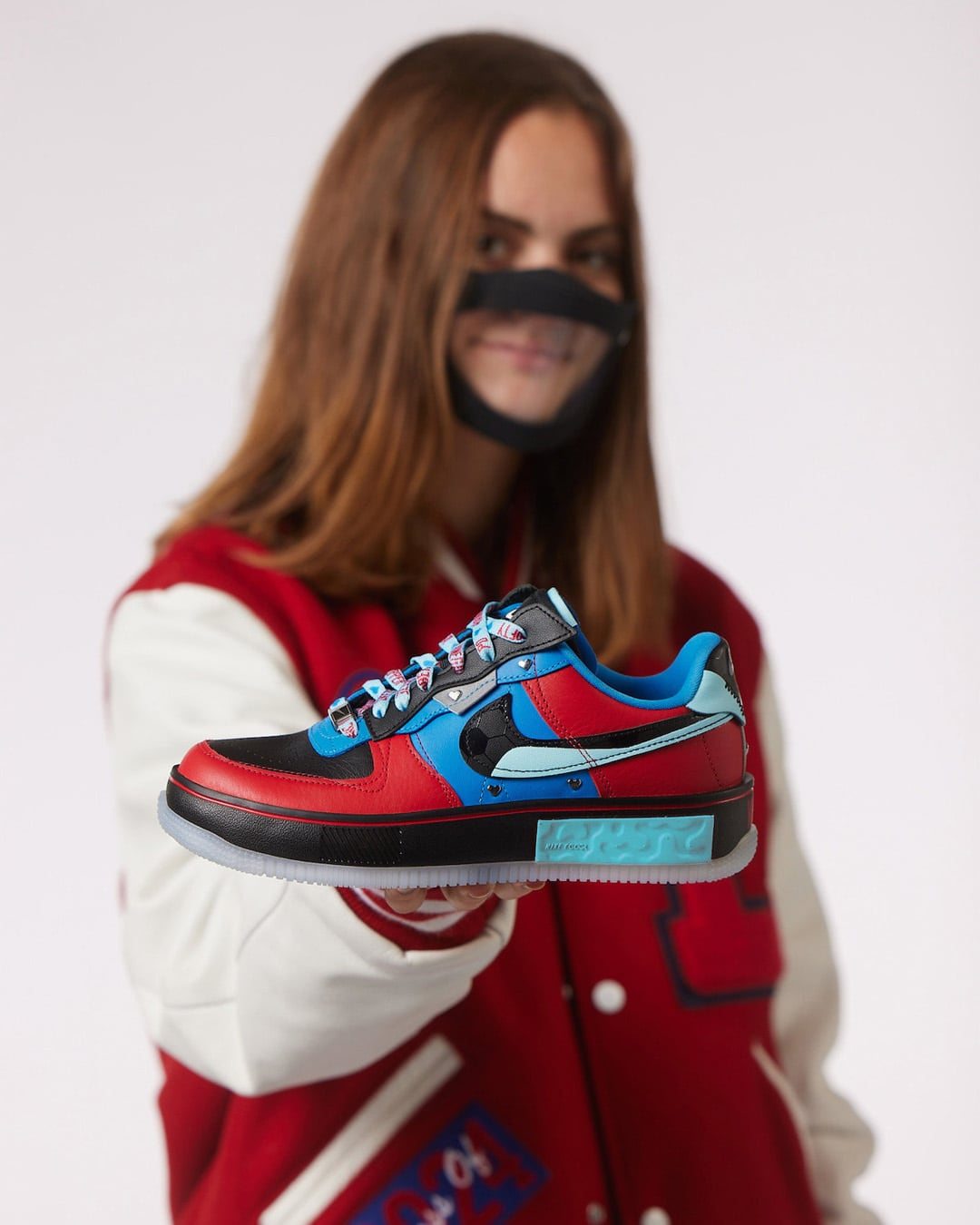 AIR FORCE 1 FONTANKA
DOERNBECHER
Now Available
In 2018, Cidni O'Brien was in the middle of a youth soccer game when she collapsed with what turned out to be a rare congenital heart condition. One major surgery later, she's back on the pitch and playing to win. Her Air Force 1 Fontanka is a walking shout-out to her high school soccer team, the Lebanon Warriors. It also pays tribute to her beloved horse, Tank, her favorite dish (shrimp pasta) and the many heroes who helped save her life.
DOERNBECHER COLLECTION
Now Available
Shop this years Doernbecher Collection from Nike
Gift Cards
Always The Perfect Size!
Trendsetters
You can now track your points online!
Free Store Pickup at Checkout
Choose Ship to Store during Checkout
Store Locator
Contact Us
844-788-4552 | custserv@dtlr.com

Copyright © 2020 DTLR Inc. All rights reserved.
Your Fashion. Your Lifestyle.

No longer want emails from us? You can unsubscribe here

View in Browser