From: The Economist - Thursday Feb 18, 2021 07:32 pm
---
The Economist this week
Highlights from the latest issue
| | |
| --- | --- |
| Today's newsletter is sponsored by | |
Our cover this week looks at plans to overhaul America's energy markets. President Joe Biden has said he wants fossil-fuel emissions from power generation to end by 2035 and for the economy to be carbon-neutral by 2050. In the next few months his proposals will come before Congress, fresh from a winter storm that has led to blackouts in Texas and revealed grave weaknesses in America's energy infrastructure. The country is not just the world's second-largest emitter, but also a source of climate-related rules, technology and, potentially, leadership. What is about to unfold in Washington will set the course in America for the next decade—and quite possibly beyond. Time is pressing. Mr Biden and his successors may not get a second chance to recast policy on such a scale.

On Monday we launched "The Jab", a new podcast reporting on the covid-19 vaccination race. Each week you'll hear a range of voices unpick the complex process that takes vaccines from the lab and into the arms of the people who need them.
Zanny Minton Beddoes
Editor-In-Chief
Editor's picks
Must-reads from the current edition
Advertisement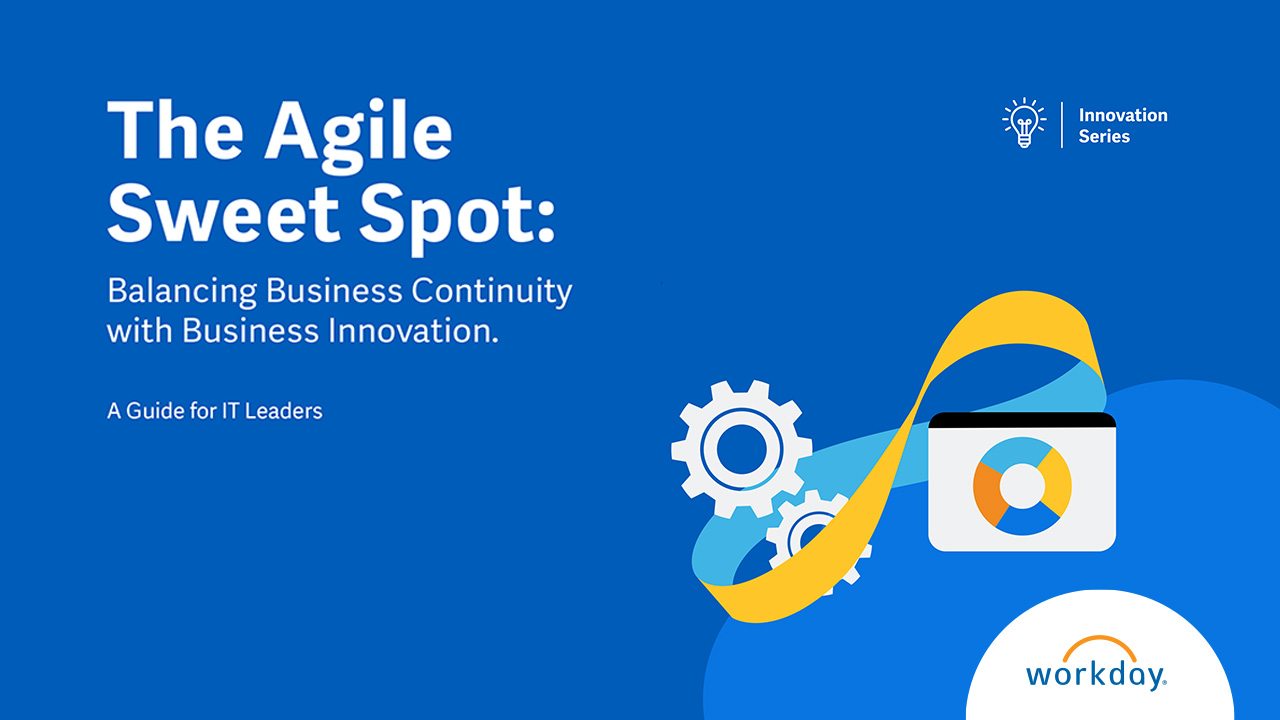 A winter storm that covered three-quarters of America's Lower 48 with snow brought havoc to southern states. A federal emergency was declared in Texas; temperatures plummeted to -2°F (-19°C) in Dallas. Millions of Texans were left without power, as were tens of thousands of people in other states. Many blamed antiquated energy grids for not being able to cope with the surge in demand for electricity.
In an unexpected move, Facebook blocked news content on its sites in Australia, and also stopped people outside the country from viewing Australian news publications on its platforms. The social-media giant took the action after the lower house of parliament passed a bill that would force it to pay for news content that has been shared by users; it says the law is unclear about what constitutes "news".
In case you missed it
One of our most popular stories from the past seven days
This email has been sent to: newsletter@gmail.com. If you'd like to update your details please click here. Replies to this email will not reach us. If you don't want to receive these updates any more, please unsubscribe here.
Copyright © The Economist Newspaper Limited 2021. All rights reserved.
Registered in England and Wales. No.236383
Registered office: The Adelphi, 1–11 John Adam Street, London, WC2N 6HT