From: Fire Mountain Gems Specials - Saturday Aug 31, 2019 01:34 pm
---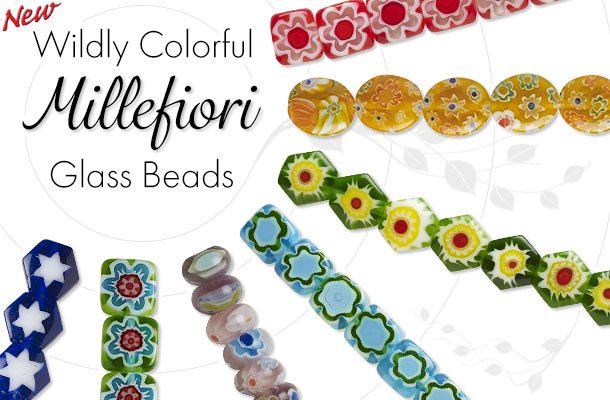 Millefiori glass beads are a sought-after and highly popular bead that features intricate designs across their surface, like little mosaic pieces. Come and see the new selection of millefiori beads, waiting for you to uncover them and find the next staple for your designs.

Happy beading,





Chris, Stuart and Sophie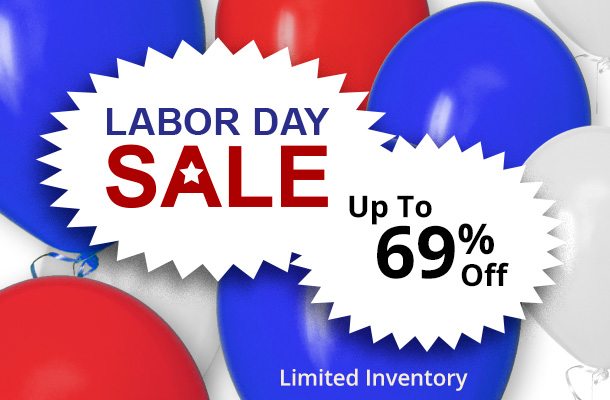 At up to 69% OFF, the Labor Day Sale is a great way to stock up on limited-inventory beads, findings and more. Get ready for the holiday season with this deal, and get the head start on your fall and winter jewelry pieces.

Recommended Just For You:

Bracelet with Foil-Lined Glass Millefiori Beads

Millefiori beads can turn a design from lukewarm to flying-off-the-shelves level of hot when it comes to your customers. See what foil-lined millefiori can do to this design for yourself.


BEad connected with Fire Mountain Gems and Beads on your favorite social media sites. Stay up to date on everything jewelry-making by following us on Facebook, Twitter, Instagram, Pinterest and YouTube.

Fire Mountain Gems and Beads, Inc.


One Fire Mountain Way,

Grants Pass, OR

97526-2373 USA


US and Canada Customer Service:

(800) 423-2319


International Customer Service:

(541) 956-7890
To ensure you continue receiving emails from us, please add
fmg@email.firemountaingems.com to your address book.

You are currently subscribed as: newsletter@gmail.com
Email Preferences | Unsubscribe | Privacy Policy | Return Policy

View Email as a Web Page


Copyright 2019 All Rights Reserved

Prices subject to change without prior notice.
Not responsible for typographical, descriptive or technical errors for products listed.