From: Fire Mountain Gems Specials - Monday Sep 02, 2019 09:28 pm
---
Final Hours!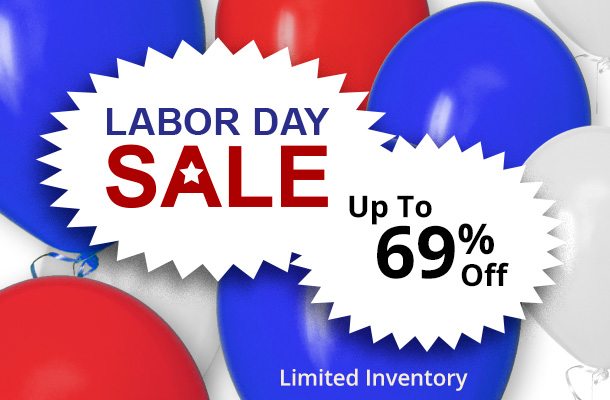 Over 1,100 jewelry-making supplies are up to 69% OFF, but only for Labor Day weekend. Stock up on limited-inventory beads, findings, cord and so much more for less until this sale ends TONIGHT (September 2nd) at 11:59 p.m. PT.

Have a great Labor Day!





Chris, Stuart and Sophie

Recommended Just For You:

Keep track of everything you've ordered on our website. With the order history tool, you can easily see past purchases from the last 18 months in order to determine what you need to restock.

Fire Mountain Gems and Beads, Inc.


One Fire Mountain Way,

Grants Pass, OR

97526-2373 USA


US and Canada Customer Service:

(800) 423-2319


International Customer Service:

(541) 956-7890
To ensure you continue receiving emails from us, please add
fmg@email.firemountaingems.com to your address book.

You are currently subscribed as: newsletter@gmail.com
Email Preferences | Unsubscribe | Privacy Policy | Return Policy

View Email as a Web Page


Copyright 2019 All Rights Reserved

Prices subject to change without prior notice.
Not responsible for typographical, descriptive or technical errors for products listed.