From: Clifton Leaf, Fortune - Friday Apr 10, 2020 09:32 pm
---
Welcome to this edition of The Reader, your weekly roundup of Fortune stories and insights you need to know. As the global pandemic continues to touch every industry, we're sharing investment strategies on how best to weather the storm. Check them out in our latest quarterly investment guide below.
We continue to focus our coverage on how the pandemic is changing the world. The coronavirus outbreak poses a special crisis to oil towns, even those that are used to boom and bust. Airlines may permanently shrink—but here's why smaller might be better. And we shed light on a second Covid-19 crisis: Medical workers are facing PTSD. Scroll on for more.
Please consider becoming a Premium member of Fortune. You'll not only get to read all of our award-winning reporting and enjoy other benefits of membership, but you'll also be supporting independent, authoritative journalism during an era when we need it most.
I hope you have a safe and healthy week.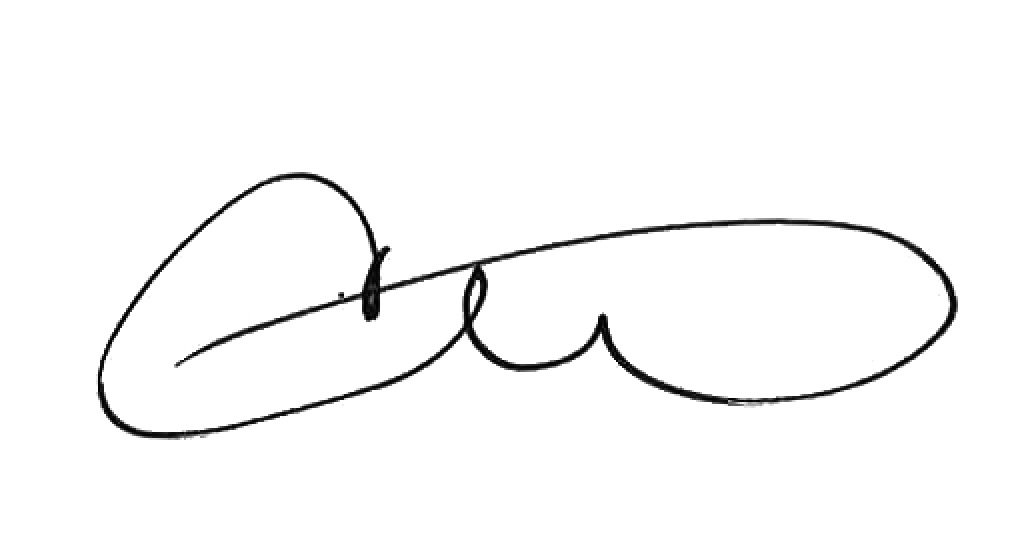 Clifton Leaf

Editor-in-chief, Fortune
Note: Feeling déjà vu? A previous version of this newsletter was missing some information. This one has everything you need to know.
ILLUSTRATION BY JAMIE CULLEN

Here's a peek of Fortune Analytics, our exclusive newsletter for Premium subscribers that brings you weekly business insights based on our own data.
This week, we surveyed 200 chief information officers on how they're guiding their company through the great work-from-home experiment. A few things we found interesting:
Smaller businesses had the easiest transition to remote working. 94% of CIOs of companies with under 500 employees thought their organization was prepared for a long period of remote work. Corporate America wasn't as well-prepped: 77% of CIOs of companies with over 5000 employees thought the same.
The money is flowing to cybersecurity. Out of all of the areas we polled them on, cybersecurity was the top area CIOs foresaw investment in this year. Almost 4 in 5 CIOs said they expected cybersecurity investment to increase at their company in 2020, even as businesses close due to COVID-19.
To get the full briefing on the state of mass remote work in America, consider becoming a Fortune Premium subscriber. You'll also get access to all of our stories on the web and in print.
Your support makes our journalism possible. Thank you.
"... Centuries after the Black Death, the actual illness at the center of the most famous and studied pandemic in history remains shrouded in mystery. And, importantly, so too does the process of contagion itself, a cascading ripple effect that turns out to be everywhere. Our yawns, our moods, our facial expressions, our memories, our office dynamics, our global banking system are all subject to the forces of contagion, it would seem.
"The question is whether studying one manifestation of the process can shed light on another. Can researching the way pathogens spread, for instance, help us understand financial contagions? ... Or can making sense of 'group emotional contagion'—how moods are transferred among individuals in, say, an office or on a sports team—give us insights into preventing 'outbreaks' of suicide?"
Check out the new Fortune app.