From: Alan Murray - Wednesday Sep 23, 2020 11:07 am
---


Good morning.

There is something surreal about being in the biggest economic downturn since the 1930s, and yet day after day hearing extraordinary stories of business success. To be sure, there have always been companies that do well in downturns. Netflix, Coca-Cola and Auto Zone all thrived in the last one. But that's nothing like the extraordinary success stories coming out of the current transformative trough.

Yesterday, I spoke to the CEO of Hint Water, Kara Goldin, whose lightly-fruit-flavored water has soared during the pandemic, with ecommerce sales tripling. "It's crazy," she told me. Goldin called to promote her new book, Undaunted: Overcoming Doubts + Doubting—an inspiring story of the hurdles she overcame to build her now-iconic business. She started out, by the way, wanting to work at Fortune. Today, all of us at Fortune want to be her!

I also spoke with Vlad Shmunis, CEO of RingCentral, which provides cloud-based telephone, messaging, and video conferencing services. RingCentral made its big bet on the notion that work would become mobile. But "what COVID did is it changed from 'work from anywhere' to 'work from home,' and from a 'nice to have' to a 'must have'." The company has posted year over year growth of 30% for the last two quarters, and seen its market value rise by more than 50%. "We expect to be one of the long-term beneficiaries" of the crisis," Shmunis says.

New research being released by the McKinsey Global Institute later today provides some additional insight into the extraordinary nature of this moment. CEO Daily got an early look. Some takeaways:

• 85% of C-suite executives report a significant acceleration of digitization and automation during the pandemic.
• 83% said they plan to hire more people for health and safety roles.
• 70% said they expect to use more temporary workers and contractors onsite at their company in the future.
• 15% of the executives said at least one-tenth of their employees will continue to work remotely two or more days a week after the pandemic passes—double the number of respondents who said that before the virus.


More news below. And be sure to read why Bill Gates thinks a vaccine won't be the end of the pandemic.





Alan Murray
@alansmurray
alan.murray@fortune.com


A note from Fortune's editor-in-chief
FORTUNE MPW Next Gen Community
Join the Most Powerful Women Next Gen Community, attend the October 13-14 Virtual Summit and experience 6 months of Fortune Connect! Apply now!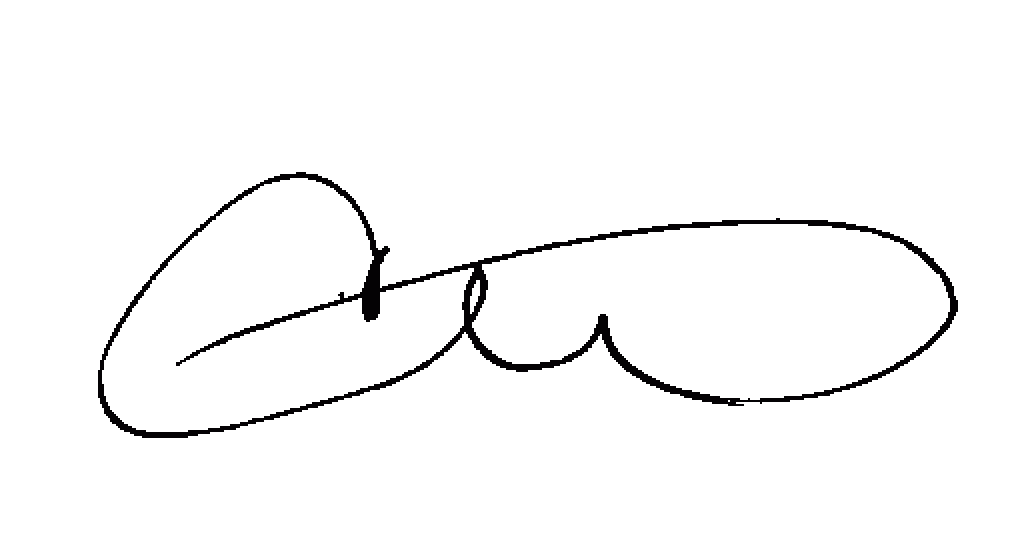 Facebook Europe

A Facebook lawyer said in a court filing that it was "not clear" how the firm "could continue to provide the Facebook and Instagram services in the EU" if Ireland's privacy regulator forces it to stop transferring users' data to the U.S. (backstory here ). Facebook claimed this suggestion was not a threat to withdraw from Europe, but rather a statement of reality. So much for the idea that the likes of Facebook might choose to respond to the U.S.'s lack of privacy safeguards (the reason for the looming suspension) by creating functionally separate European units. Guardian

Amazon tactics

Amazon has been giving its own smart speakers, video doorbells and other devices a head-start on its platform by limiting the ability of competitors to promote their rival products through sponsored-product ads there. "News flash: retailers promote their own products and often don't sell products of competitors," an Amazon spokesman told the Wall Street Journal, perhaps unwisely given the fact that Amazon is under intense scrutiny by antitrust officials around the world over allegations that it uses its strong market position to stymie rivals. WSJ

Wage subsidies

The U.K.'s pandemic furlough scheme may be drawing to a close, but Chancellor Rishi Sunak is reportedly preparing to shift to a German-style wage-subsidy scheme as its replacement. It seems likely that something will be needed to continue supporting workers, especially as Prime Minister Boris Johnson just announced at least six months of heightened restrictions on activities, and the governor of the Bank of England is warning about the implications of ending the furlough program. Financial Times

Stakeholder capitalism

A new report from Test of Corporate Purpose (the name says it all) and KKS Advisors shows that Business Roundtable members who signed onto the "stakeholder capitalism" shift last year did not outperform their non-signatory counterparts, nor their European counterparts, in the "corporate purpose" stakes during this year's crises. The report particularly lays into Wells Fargo (for clamping down on efforts to turn the bank into a benefit corporation) and Amazon (for allegedly failing to protect workers while making piles of cash during the pandemic.) BlackRock gets a thumbs-up, though. New York Times

This edition of CEO Daily was edited by David Meyer.


Thanks for reading.
If you liked this email, pay it forward. Share it with someone you know.
Did someone share this with you? Sign up here. For previous editions, click here.

To view all of Fortune's newsletters on the latest in business, go here.