From: Fortune Editors - Saturday Jul 24, 2021 04:08 pm
---
Welcome to Cyber Saturday. Here are Fortune's must-read cybersecurity stories of the week.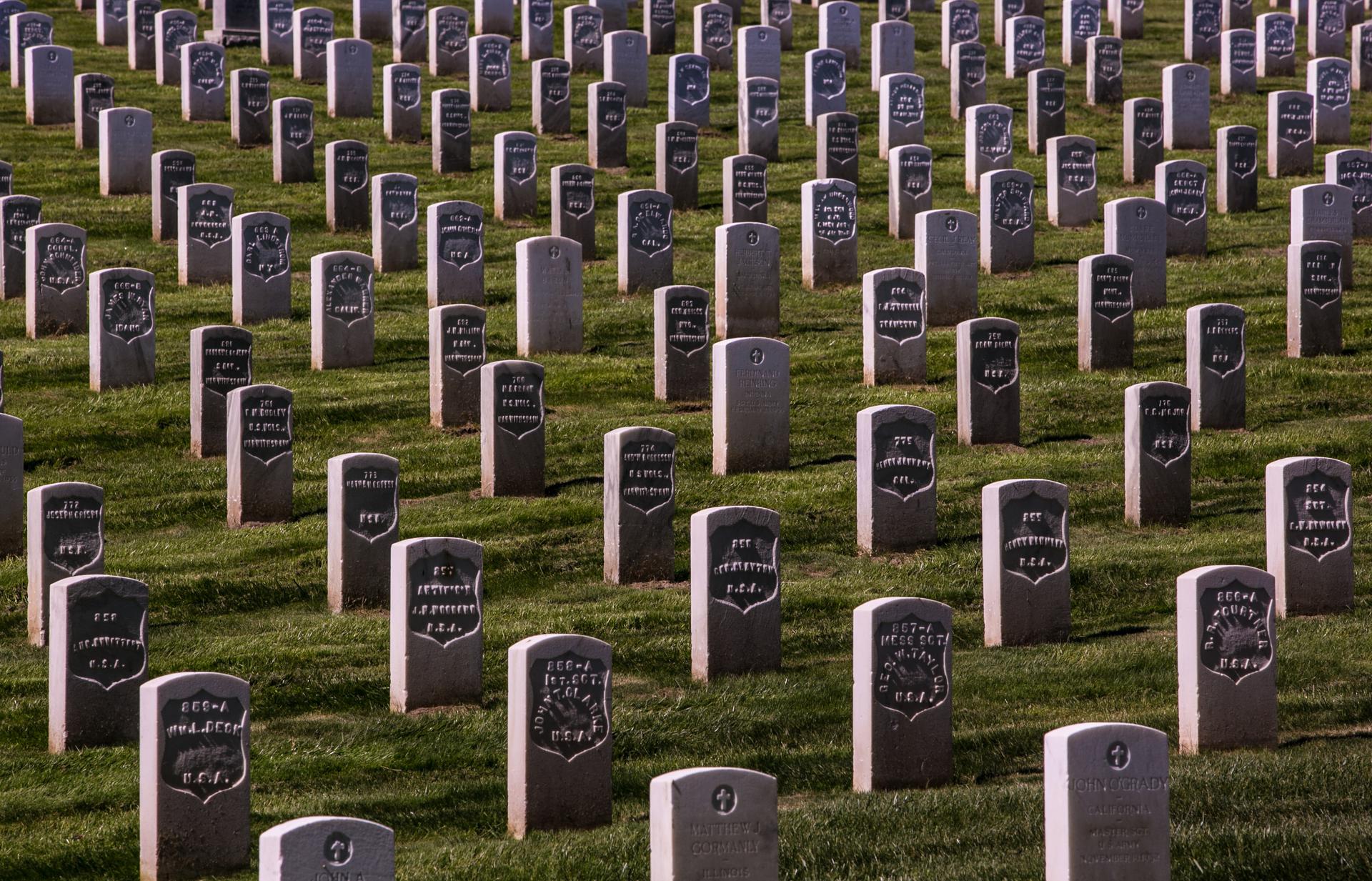 What happens to your digital stuff when you die—from your Coinbase account for cryptocurrency to your social media photos? No matter what kind of account is left behind, getting access to it may be difficult for loved ones.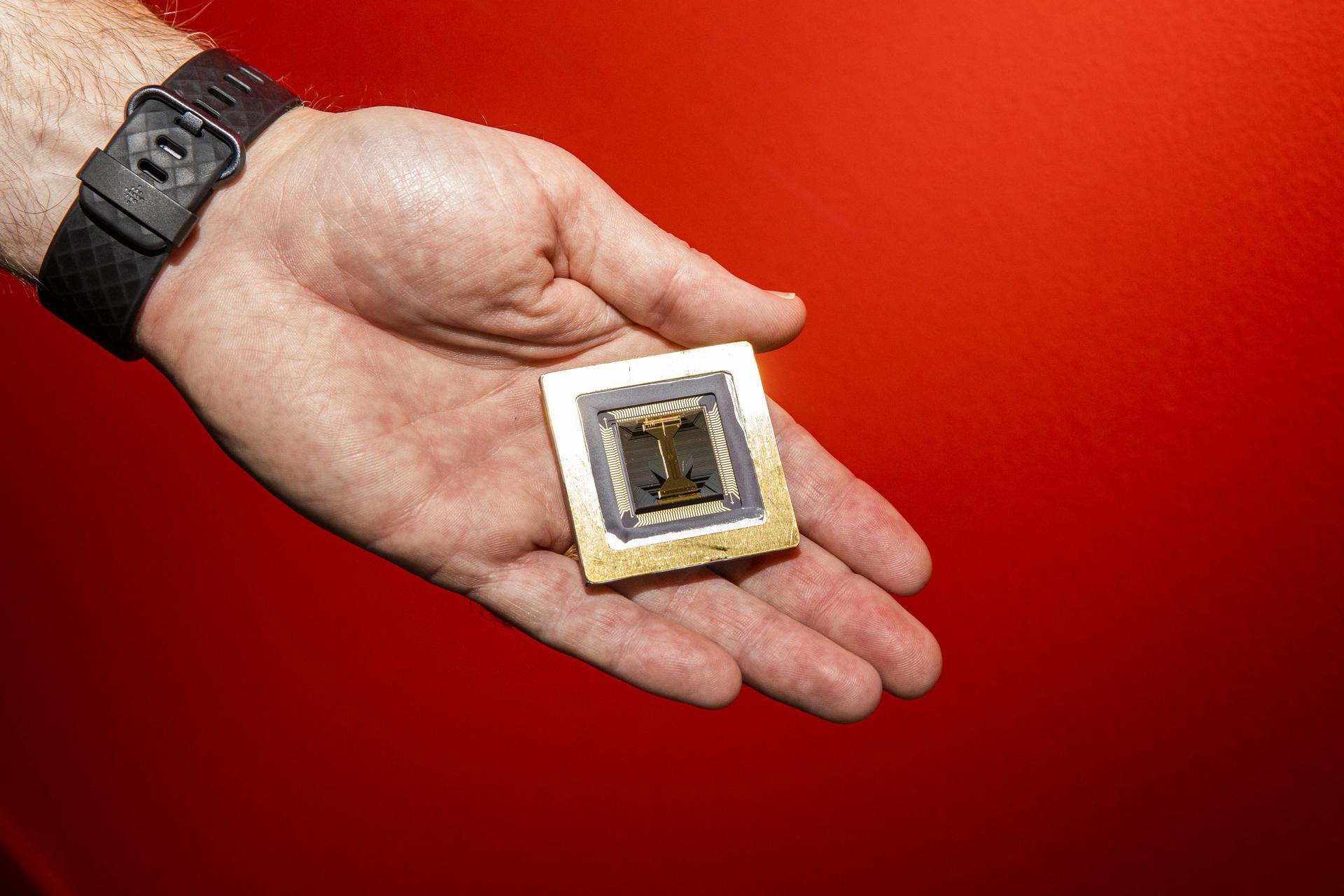 Honeywell and Cambridge Quantum Computing have demonstrated that they can correct in real time the errors that tend to creep into the calculations of today's quantum computers, finding and correcting the mistakes as they occur.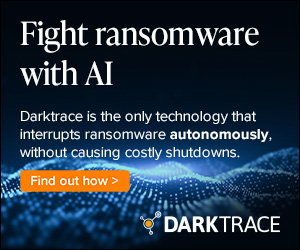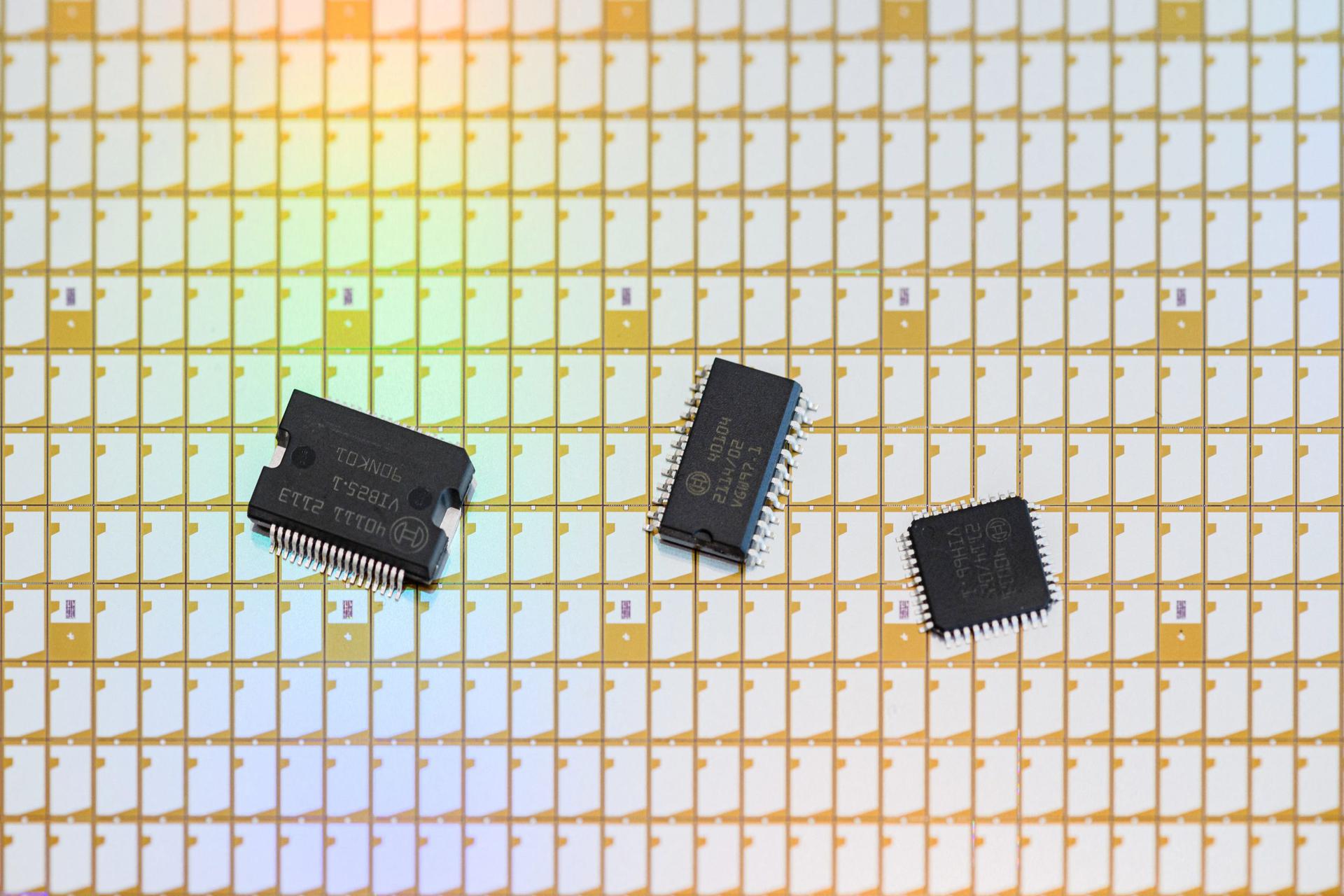 President Biden issued an executive order to review why there was a shortage of semiconductor production in the United States. Meanwhile, industry leaders like Intel CEO Pat Gelsinger expect things to get worse before they get better.
Fight Ransomware with AI
Autonomous Response is the only technology that takes targeted action to interrupt ransomware, without disrupting business activity. Discover how to protect your organization from machine-speed attacks.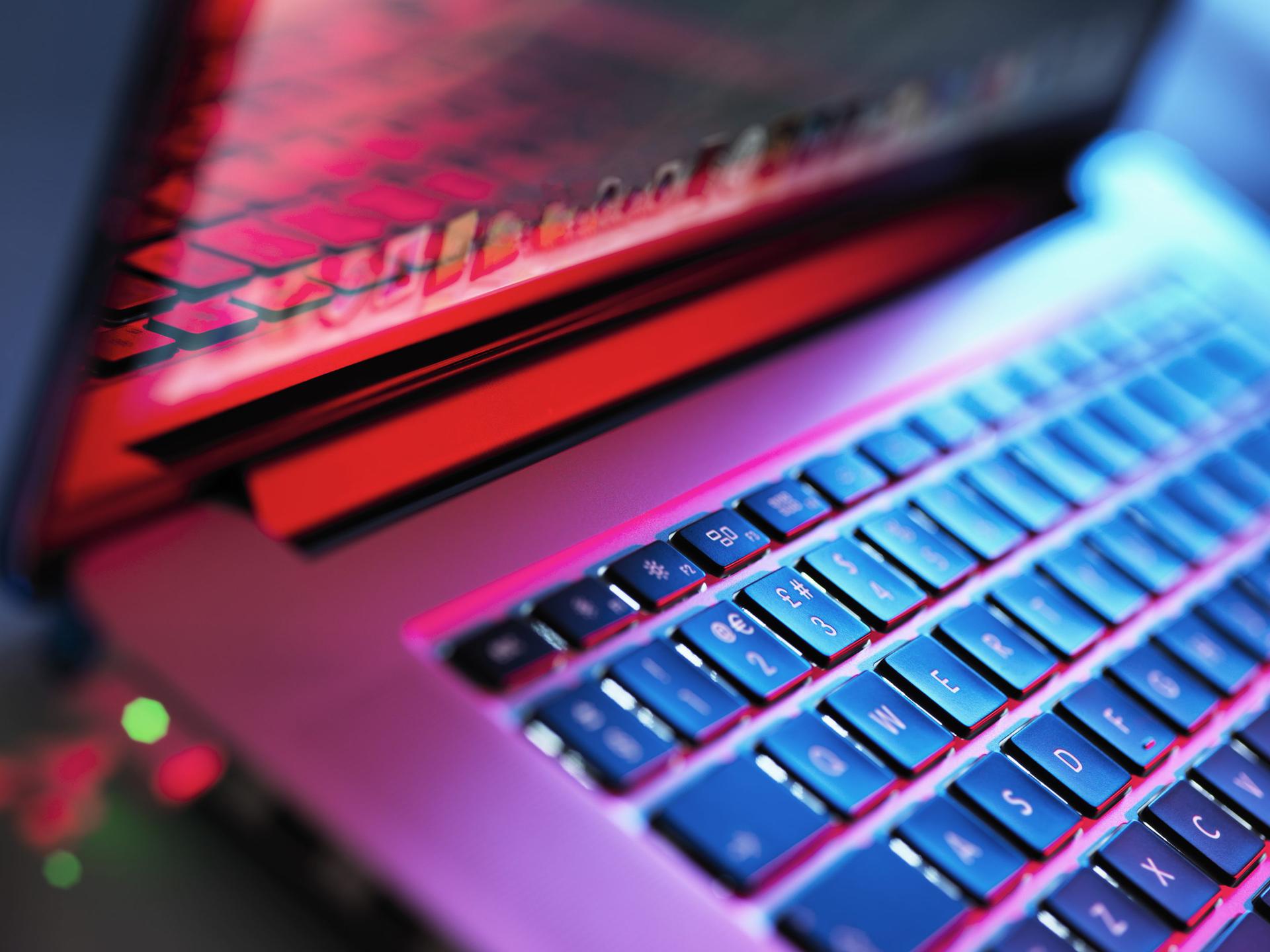 Gone are the days when companies had to settle for off-the-shelf software or sink big money into custom coding. Low-code and no-code solutions are visual ways of configuring applications, instead of having to code them from scratch.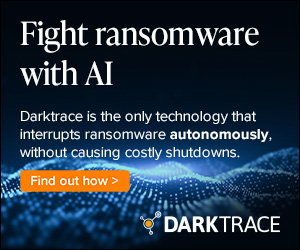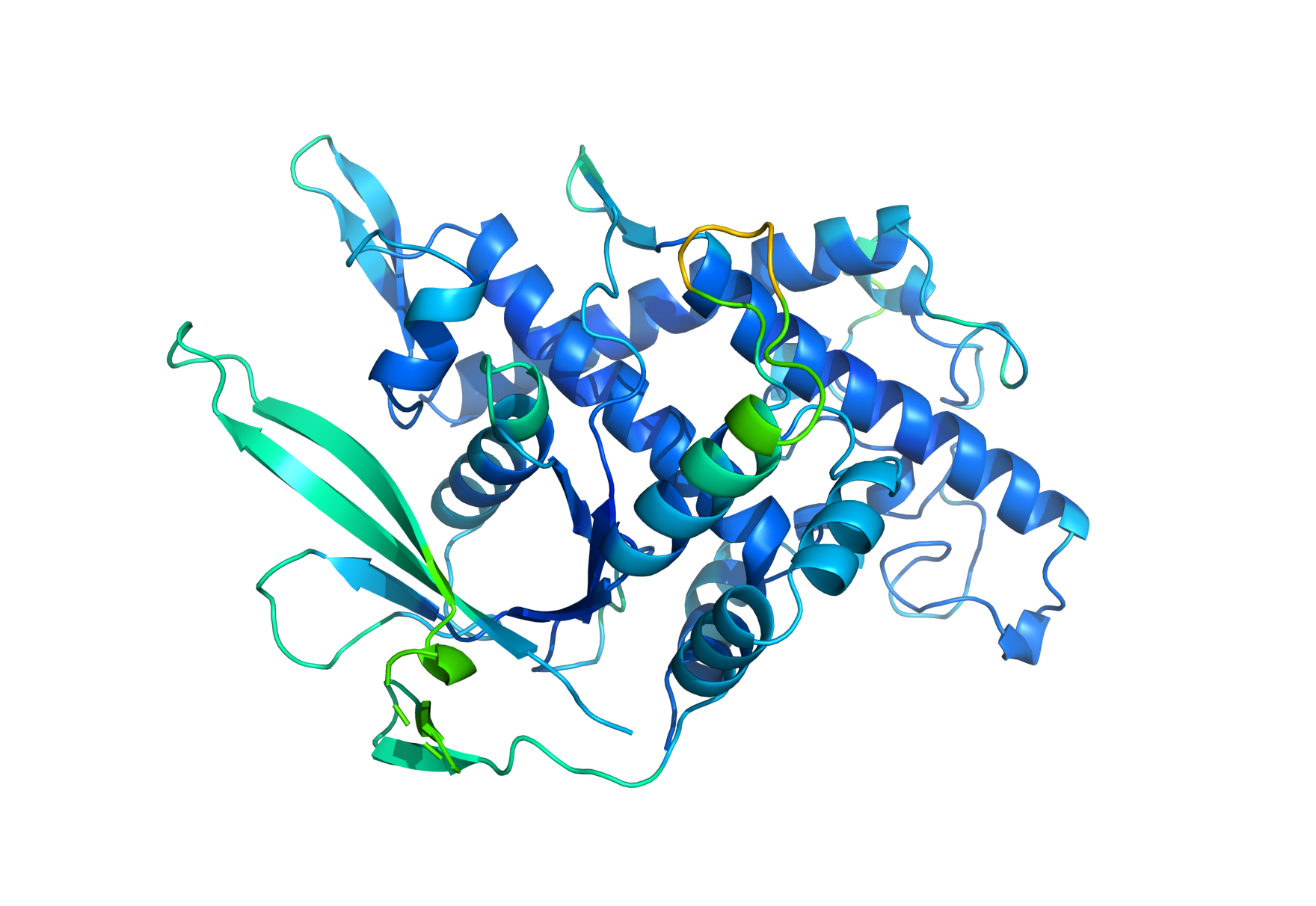 The London-based artificial intelligence company used A.I. software to predict the shape into which proteins would fold based solely on their genetic code—the breakthrough has the potential to accelerate drug discovery.
November 8–9: FORTUNE Brainstorm A.I. conference in Boston
Join us for intimate one-on-one conversations, engaging panel discussions, and lively roundtable sessions–all designed to address how A.I. is changing the ways we do business. Apply to attend.