From: FYE - Saturday Dec 08, 2018 02:11 pm
---
Find our stores near you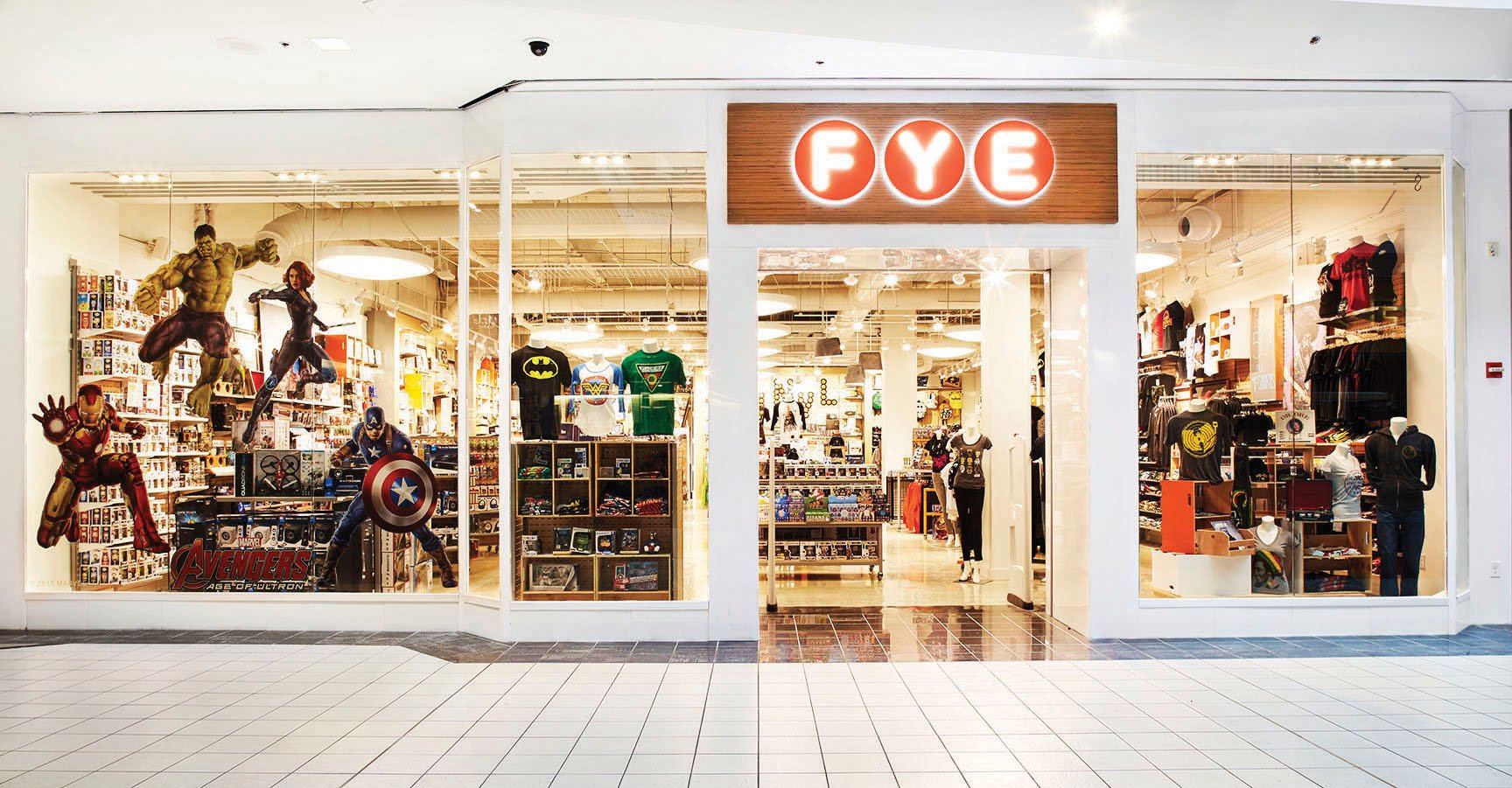 Find tons of cool entertaiment and gadgets in stores near you.
Don't miss out on events and in-store promotions!
Copyright © 2018 Trans World Entertainment, All rights reserved.

You are receiving this email because you've opted in to receive communications from FYE.

Want to change how you receive these emails?
$14.99 t-shirts valid in stores only for a limited time on select shirts. Offer subject to change.