From: GOLF - Thursday May 16, 2019 07:15 pm
---
Woods shot a two-over 72 in first round at the 2019 PGA on a day that began with disaster and ended in disappointment.
Tiger Woods' $20 million yacht has been the talk of the town in Oyster Bay and a popular spot for photo-ops.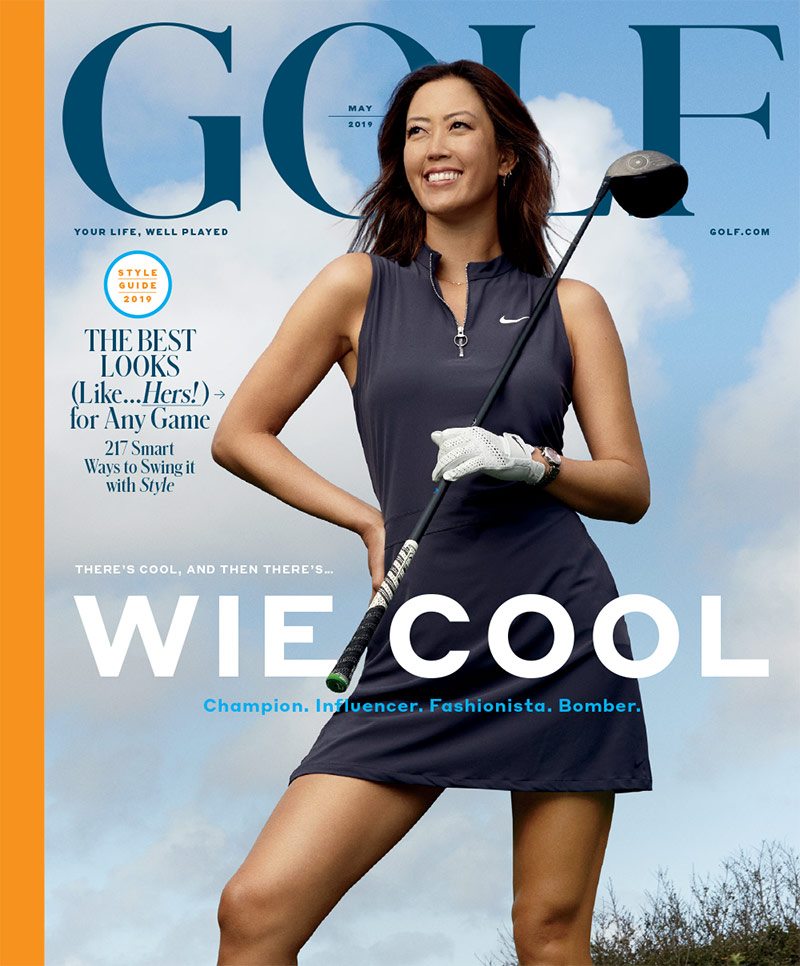 Join the ranks of great golfers  who subscribe to GOLF Magazine
Enjoying our newsletter?
Invite your golf buddies to subscribe.
You received this email because you are registered on GOLF.com with the email address:
newsletter@gmail.com
GOLF respects your privacy. View our privacy policy.
If you believe this has been sent to you in error, unsubscribe here.

For further communication please contact:
GOLF Customer Service | Attention: Consumer Affairs | 6 East 43rd, 12th Floor, New York, NY, 10017

© 2019 EB Golf Media LLC
All products and services featured are selected by our editors. GOLF may receive compensation for some links to products and services in this email.