From: GQ - Monday Mar 06, 2023 04:51 pm
---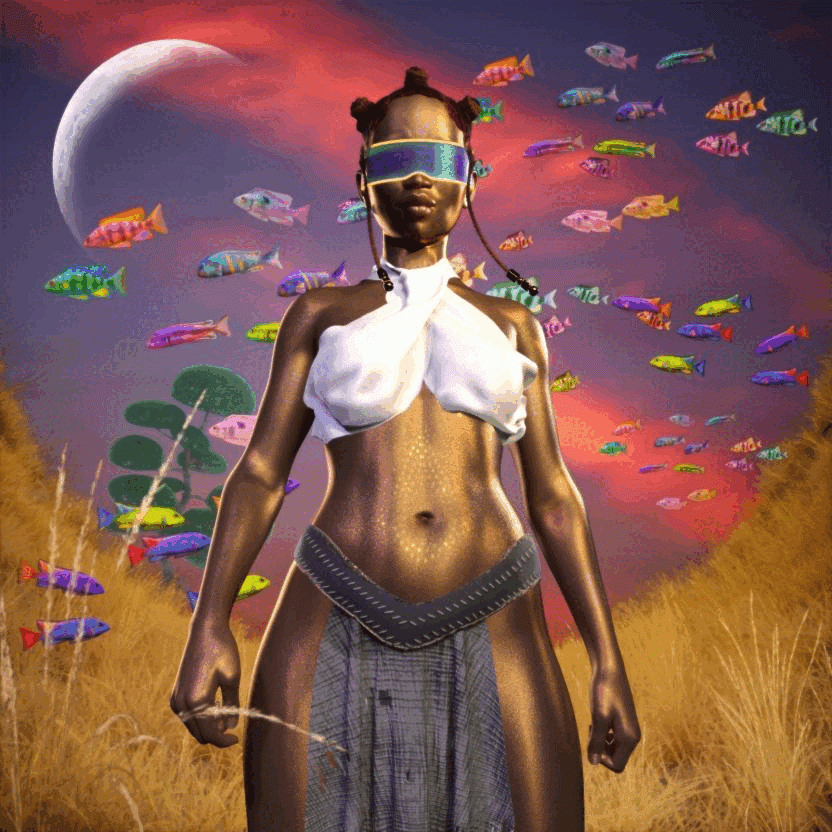 This wednesday, GQ is making history with the release of its first-ever digital art drop: the GQ3 Issue 001: Change Is Good collection. The drop is comprised of works from four carefully selected artists whose work we admire. Each artist took on the challenge of exploring the GQ motto "Change Is Good" through their work, using it as a theme to guide the creation of generative digital art.
Holding the art grants you exclusive access to GQ events, kicking off on April 13th with a holders-only GQ party in New York City. We will be releasing more information on the party soon, but if you can't make it, don't worry, there will be a lot more events and parties to come. Additionally, when you mint a piece of the collection, you will also receive the GQ Box ($300+ value), a one-year subscription to GQ magazine, exclusive GQ3 merchandise, access to holders-only content in the Discord, and much more.

We're inviting you along for the ride, as GQ3 experiments with promising new technology and spotlights some exciting and talented artists. And the first step to joining the GQ3 community as a founding member is joining the exclusive allowlist for the opportunity to mint a piece from GQ's inaugural release.
The collection will be released in three waves, the first of which goes live March 8th at 12 pm ET available only to GQ OG holders and GQ Select role members (obtained by those who are active in the GQ Discord). Mints are guaranteed to anyone who has a GQ OG NFT or the GQ Select role. If you don't have a GQ OG NFT but want to guarantee yourself a spot, you can mint one on Opensea.
Wave 2, starting at 1 pm ET, is open to allowlist raffle winners and is where you'll end up if you entered through this email without a GQ OG NFT! It is "first come, first serve" while supplies last.
The final wave begins at 2 pm ET and will be available to all members of the public for mint while supplies last.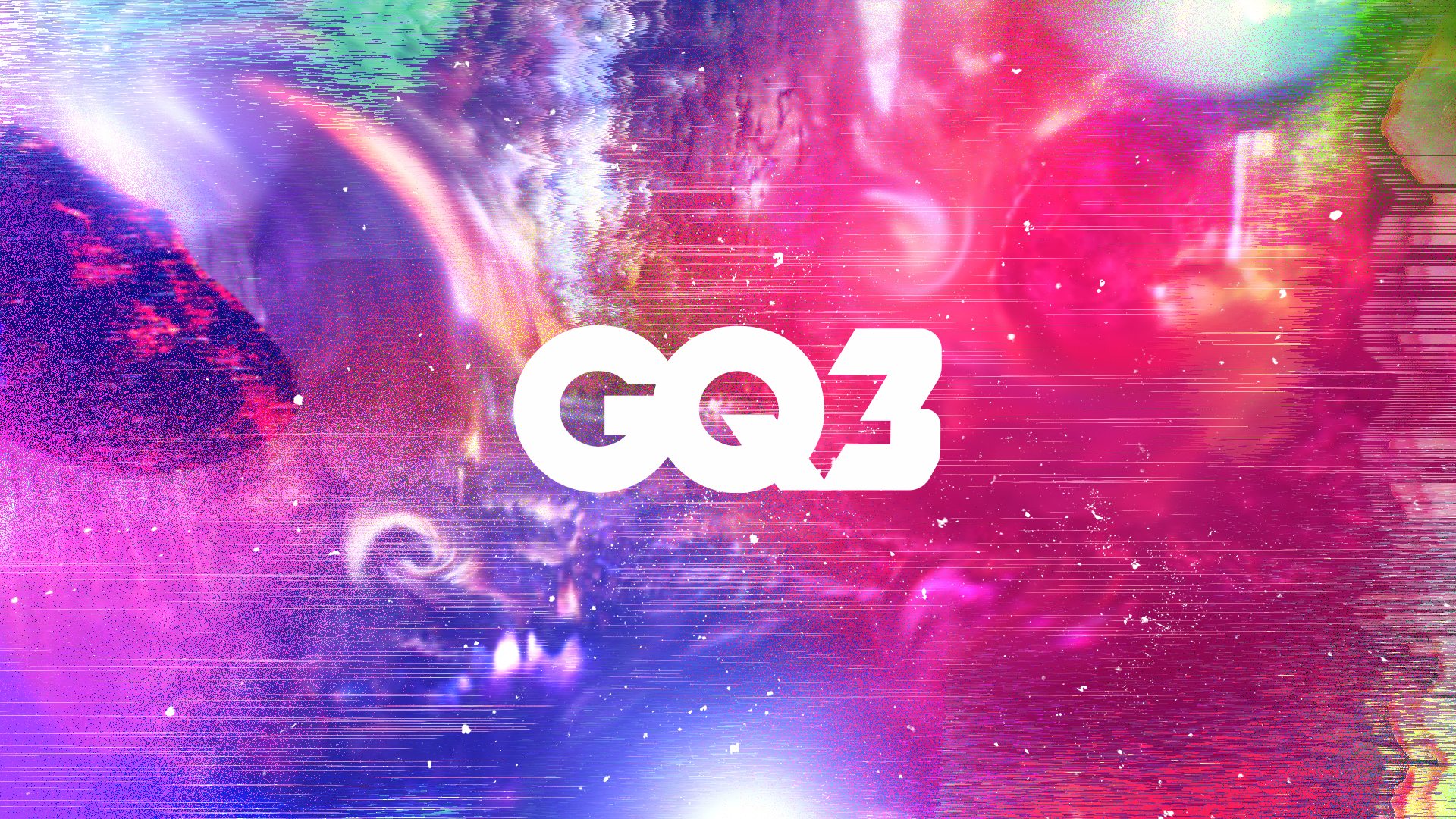 The public Allowlist will only be available for the next 24 hours to the first 300 newsletter subscribers who sign up to ensure our loyal readers have a chance to sign up for this exclusive offering. Sign-up for a chance to get onto the Allowlist, which enables you to mint a piece from the drop.
We invite you to join us on our new GQ3 journey and become a founding member of the community by adding to your digital-art portfolio with our first-ever collection.
How to Set Up a Digital Wallet to Mint the Collection
If you're new to web3, fear not, we've made it as simple as can be. Head over to Metamask and follow the instructions to set up a wallet. Once you've gone through all the steps, you'll be able to connect your wallet to our mint site and pay with your credit card. The asset you minted will then appear in your wallet! If you have any additional questions, please refer to our FAQ or feel free to reply to this email.
We're so excited to give you a key to the GQ universe and hope that you will follow us on this journey into building a community of members eager to leave their stamp on the world.