From: HalloweenCostumes.com - Sunday Sep 08, 2019 01:17 pm
---

Women's
Men's
Girls
Boys
Exclusives
Enjoy 20% Off 1 Item!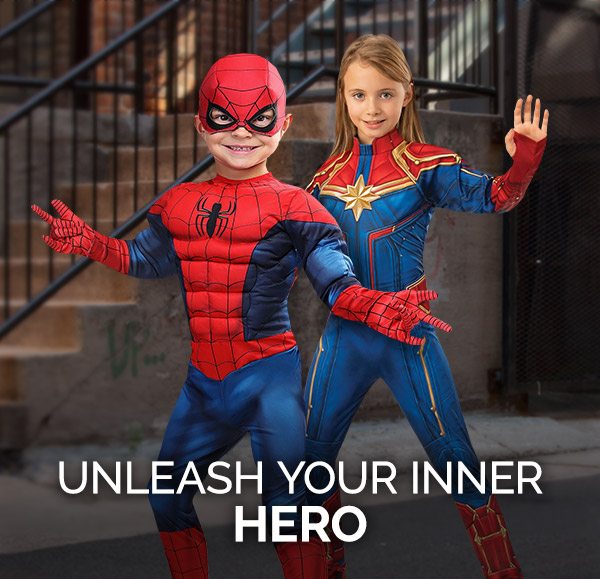 Superhero Costumes
Superhero Accessories
I'M A PROFESSIONAL SUPERMAN ACTOR AND THIS SUIT IS JUST SUPER!

By Anonymous | February 28, 2018
This suit is pretty legit. I get hired to do superman appearances all over Houston and the cape pretty much seals the deal. So well made and done and totally worth the price.





​Now through 11:59 PM CST, 9/13/2019: Enjoy 20% Off 1 Item. Discount applied at checkout. Not valid with other offers or promotions. Only one valid promotion per order. Other restrictions may apply. Discounts or other special offers cannot be applied to past orders or future orders placed after the expiration date.​
HalloweenCostumes.com | 2080 Lookout Drive, North Mankato, MN 56003 | United States
Unsubscribe | Manage Preferences | Privacy Policy