Highsnobiety The 5 best sneaker apps to stay on top of every drop in 2019.
From: Highsnobiety - Friday Mar 15, 2019 12:14 pm
---
With streetwear more ingrained in the mainstream than ever, sneaker bots notoriously dominating drops, and an uber-competitive resale market, sneaker shopping in 2019 is not as straightforward as it once was. While plenty of brick and mortar stores have prevailed, mobile sneaker shopping and shoe apps have increasingly become the place to go to - click to make sure you're using the best ones.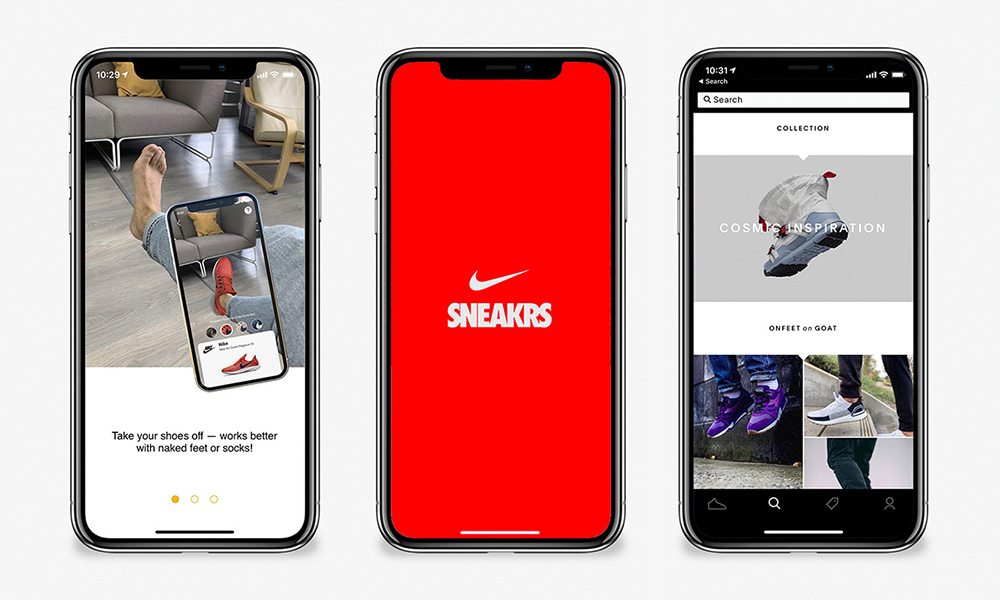 Latest News
Hot happenings in our world today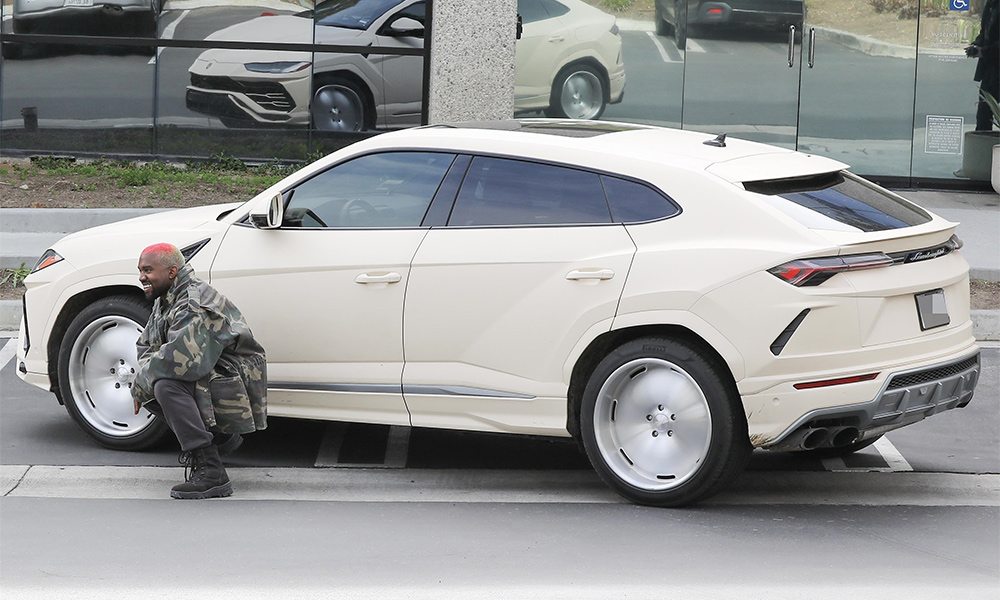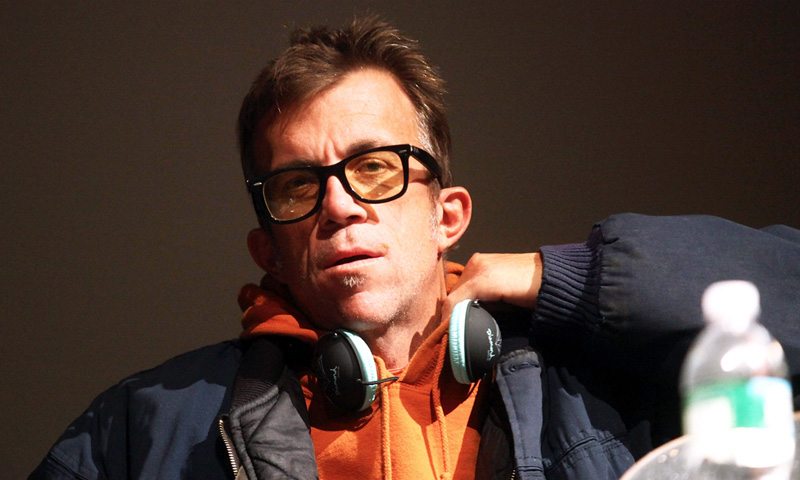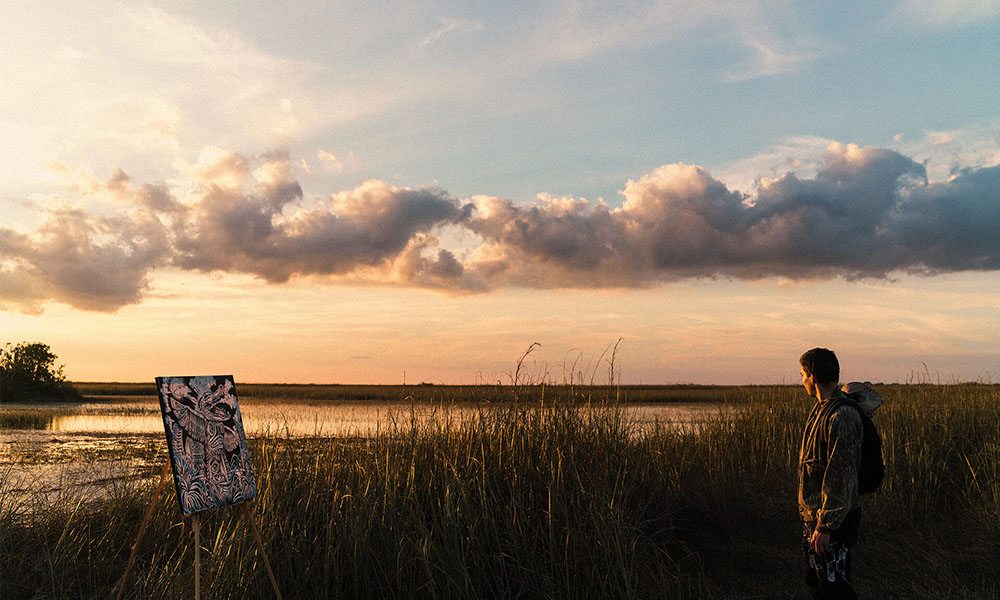 Highsnobiety Shopping
Cop it, then rock it