From: Hip2Save - Monday May 09, 2022 04:07 pm
---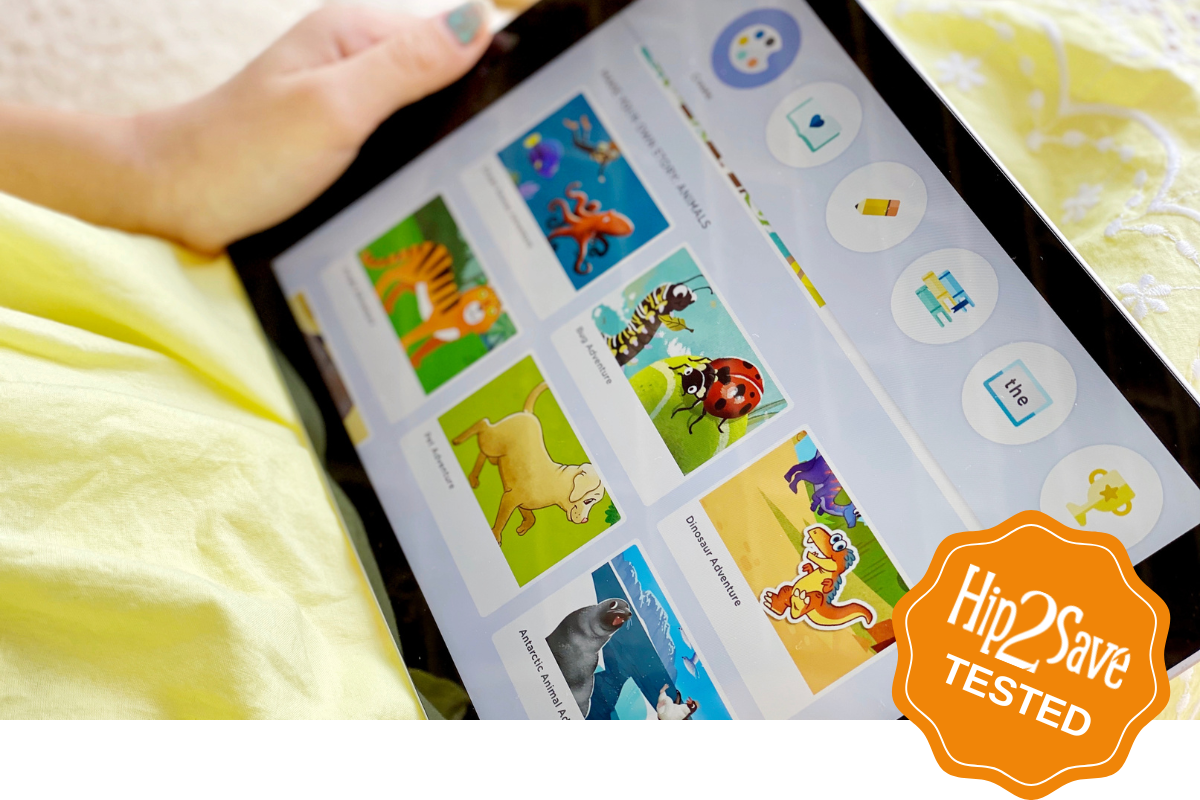 Designed by experts, this kid-tested app builds reading, math & social skills through thousands of activities your kiddos will love and creates a personalized learning plan that grows with your child. Plus, you can add up to 4 child profiles per trial! Homer has even been proven to increase early reading scores by 74% with just 15 minutes of practice per day. Awesome!
"The graphics are colorful and cute, but they are relevant to learning skills only, nothing distracting or inappropriate for their age level. After using the

Homer Early Learning App

with two of my kiddos, just between the ages of 2 and 3, my only recommendation is: the sooner, the better!" - Hip2Save Sidekick, Chelsey
"My daughter immediately loves

the Homer Early Learning App

. As a parent, I value that it is educational for her. Homer is so much better than other distractions like TV. Her time playing Homer is a good mental break from school even though she is still learning. I am impressed with the options to choose from on the app. It was easy to install and set up for her to start playing."
- Hip2Saver Jes