From: Lizzie from Khan Academy - Wednesday May 18, 2022 04:05 pm
---
Hi EmailTuna EmailTuna,
You've given several times in the past. Thank you! And, we've recently asked if you would become a monthly donor. By giving monthly, you would supercharge our ability to level the playing field for learners and students everywhere.
If monthly is not right for you, please consider making another one-time donation today.

Hear straight from Sal how your gift will make a difference.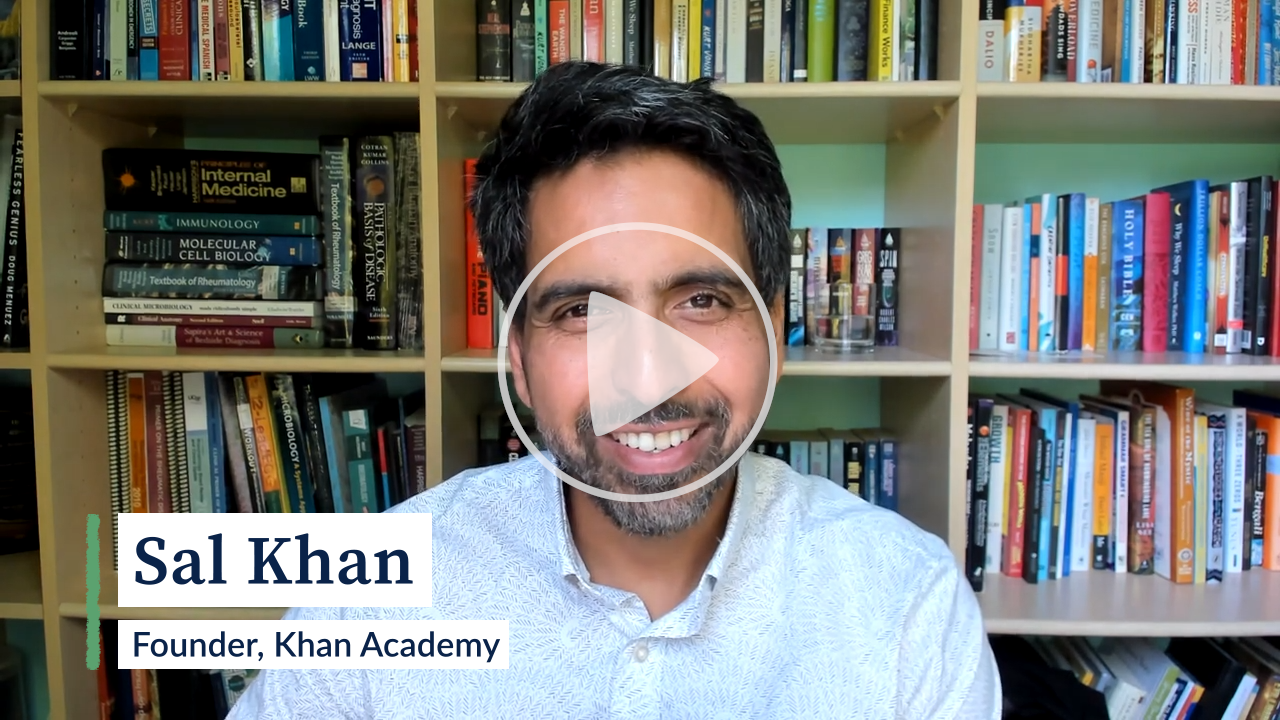 Your renewed support (either monthly or one-time) funds all of Khan Academy's work, including our work to help level the playing field.

Thank you for your support!
With gratitude,
Lizzie
Community Giving Manager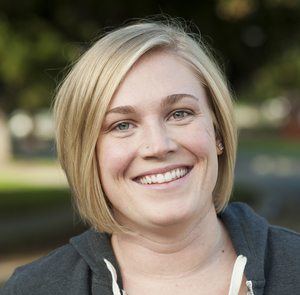 Khan Academy is a 501(c)(3) nonprofit organization with the mission of providing a free, world-class education for anyone, anywhere.
Donate
today!
Check out our iOS & Android apps!
Khan Academy
P.O. Box 1630, Mountain View, CA 94042