From: Sal from Khan Academy - Tuesday Nov 08, 2022 05:57 pm
---
When you feel bored, do you ever find yourself turning to your phone for a quick check of your apps? It feels so good in the moment. Just one quick swipe, post, or video. Boredom gone. OK, now maybe just one more… …But then 30 minutes later, you get that same queasy feeling you get after eating a whole bag of chips: "
Ugh - why did I do that???
"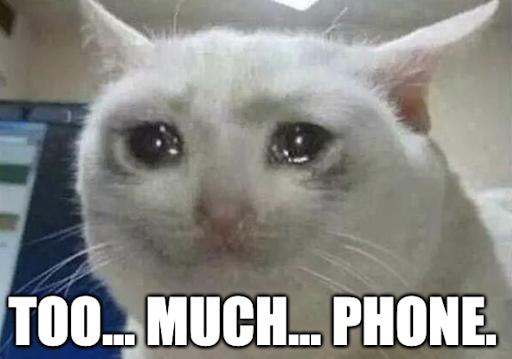 Hey, we've been there too! But what if there was a way to guard against those digital empty calories? Here's an idea:
Put the Khan Academy app on your phone's home screen
.
Now, the next time you get that urge to quash boredom on your phone, you've got something a little more "nutritious" right there… :) And so when you look up 30 minutes later, you actually feel like it was time well-spent. You picked up a new skill, you learned about our world, maybe you even learned about yourself.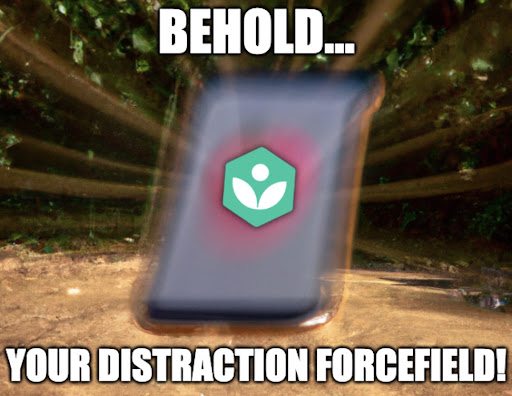 And at the very least, it will give you something cool to talk about in your next post or video! ;) Onwards!
-Sal Sal Khan
Founder + CEO
Check out our iOS & Android apps!
Khan Academy
P.O. Box 1630, Mountain View, CA 94042