From: Lizzie from Khan Academy - Wednesday Sep 28, 2022 01:05 pm
---

Hi EmailTuna EmailTuna,
Your gift in December 2021 helped us build the foundation to create and launch a tremendous amount of new middle school science content on our site—thank you! (That's more than 2,312 science videos, articles, and practice questions, in case you wondered.) 📚

We're proud of what we have accomplished together so far, but our mission to provide a free, world-class education to anyone, anywhere, is far from done—and we still need your help. This month, we are striving to gain 8,000 new donations to continue our mission. Can you renew your support and help us keep going?
Back to school is an exciting time, but it also reminds us that while potential is everywhere, opportunity is not. As you know, Khan Academy is a nonprofit, and your gift allows us to provide resources to learners who need them most (and to keep those resources free). Any amount you can give helps us continue running the platform and creating the great content we hope you've come to love.
Your donation makes a difference. Thank you for giving today and helping all learners reach their potential.
With gratitude,
Lizzie
Community Giving Manager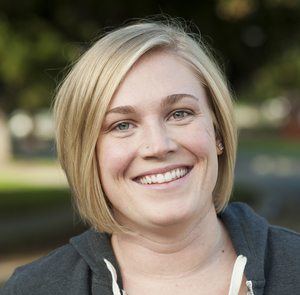 P.S. If you already contributed to this campaign, thank you! It's possible you donated using a different email or your donation is being processed, and that's why you're receiving this email. We appreciate your support!
Khan Academy is a 501(c)(3) nonprofit organization with the mission of providing a free, world-class education for anyone, anywhere.
Give today!
Check out our iOS & Android apps!
Khan Academy
P.O. Box 1630, Mountain View, CA 94042