From: Kohler - Thursday Feb 04, 2021 04:06 pm
---
A One-Piece State of Mind
Designed with flowing and balanced curves, the Veil® one-piece toilet has a bold minimalist style and features a skirted trapway that is easy to keep clean.
Reasons to Get Behind the Veil
Modern, versatile, and instantly timeless, the Veil one-piece toilet brings the perfect blend of form and function to all types of bathroom spaces.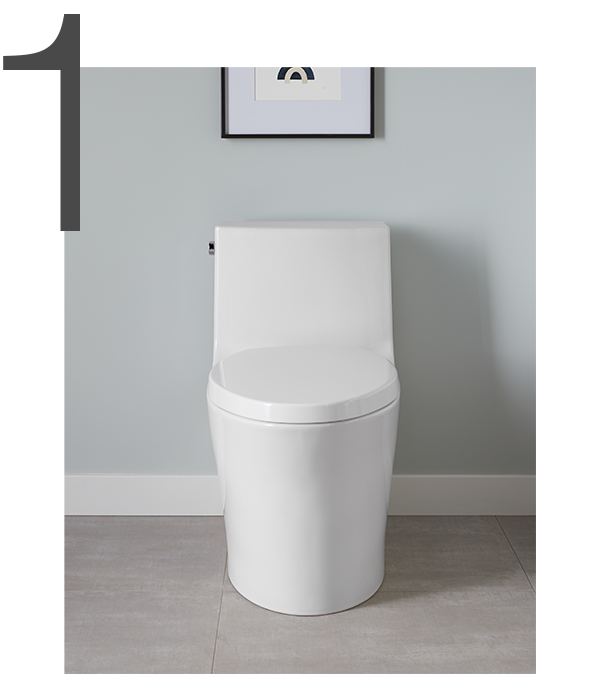 Straightforward Structure
Built from a single piece of ceramic, the integrated tank and bowl give the Veil its clean, modern design lines.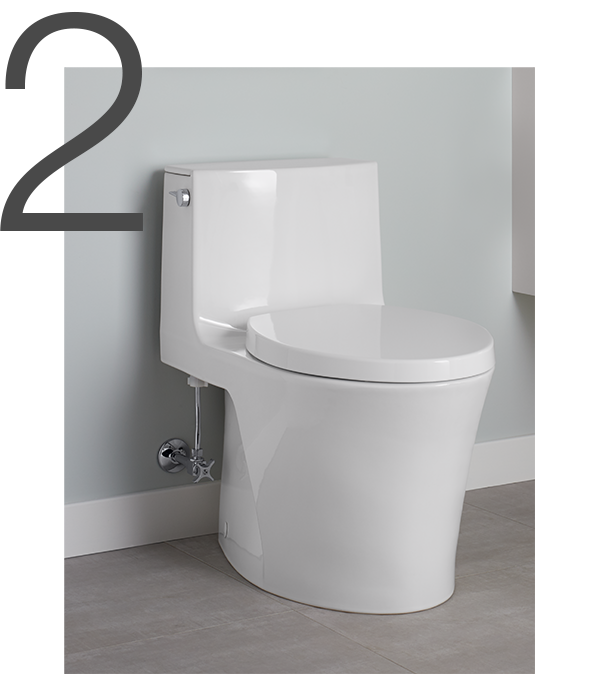 Easy to Clean
The skirted trapway provides an elegant silhoutte and simplifies the cleaning process.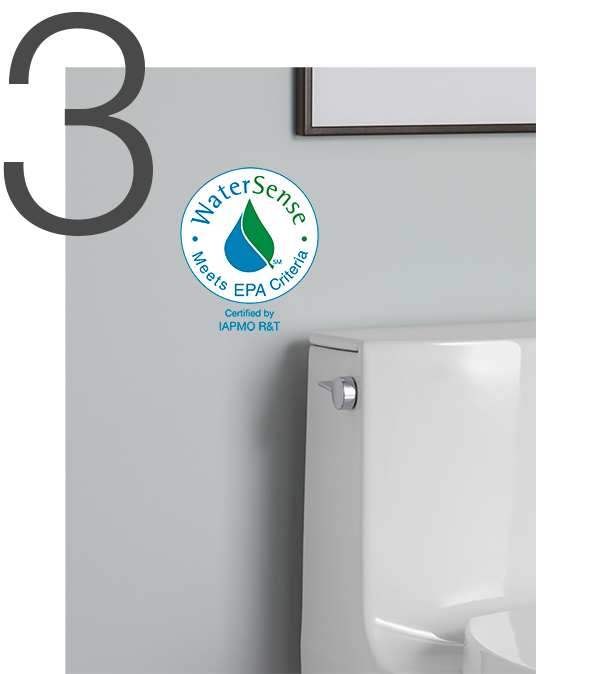 Highly Efficient
The dual-flush trip lever can help you save thousands of gallons of water each year.
Design, At Your Service
Collaborate virtually with a Kohler designer to build a bathroom that suits your lifestyle. Receive expert advice, product recommendations, and digital renderings to help visualize every step of the process.
Please Take Your Seats
Swapping in a new toilet seat is one of the quickest and easiest ways to improve your bathroom.