From: Kohler - Monday Mar 22, 2021 05:28 pm
---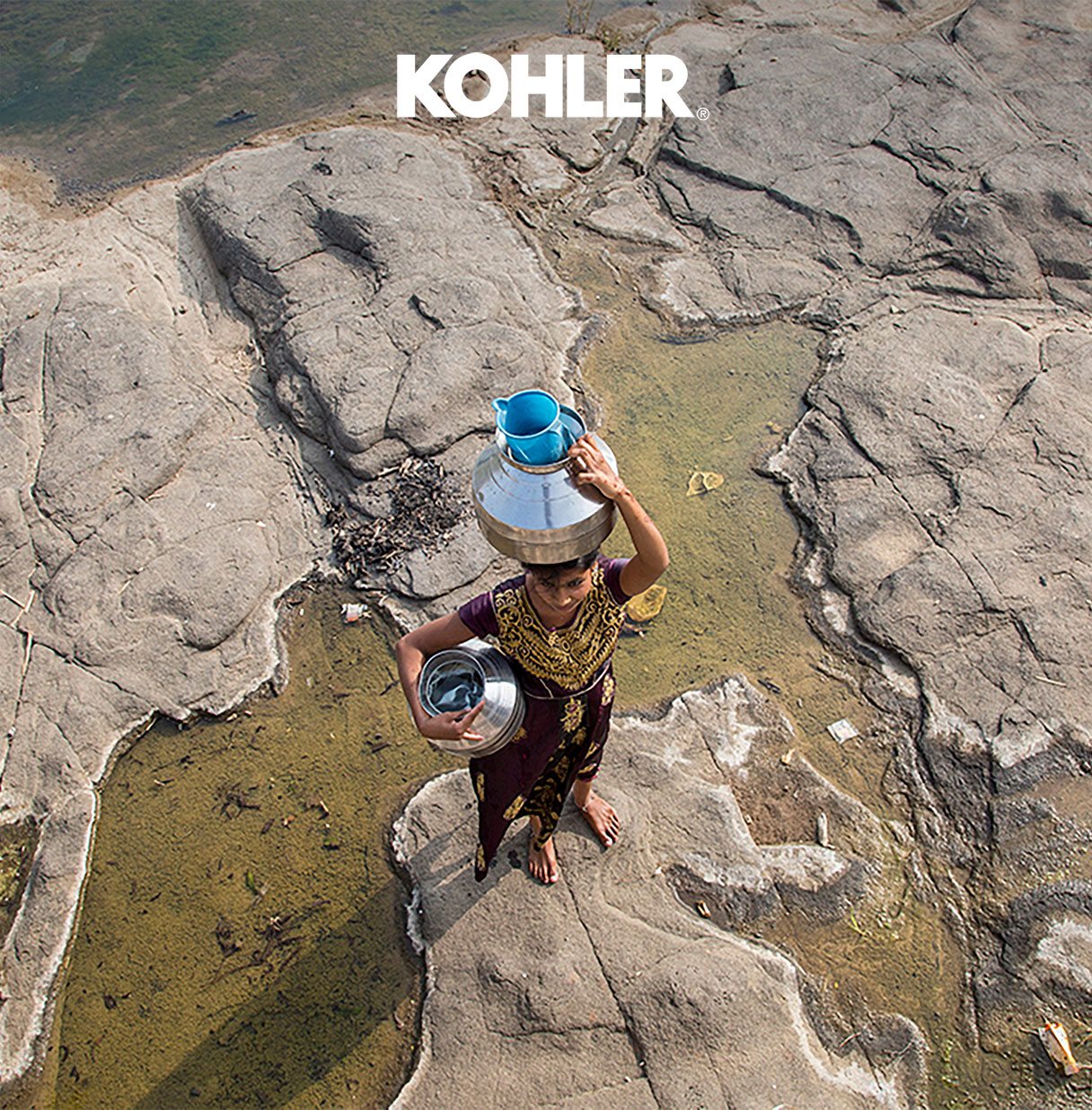 Exploring the Meaning of Water

On World Water Day, we reflect on the ways in which water impacts and gives meaning to our lives, and we explore how we can continue to help people around the globe experience the benefits of safe water access.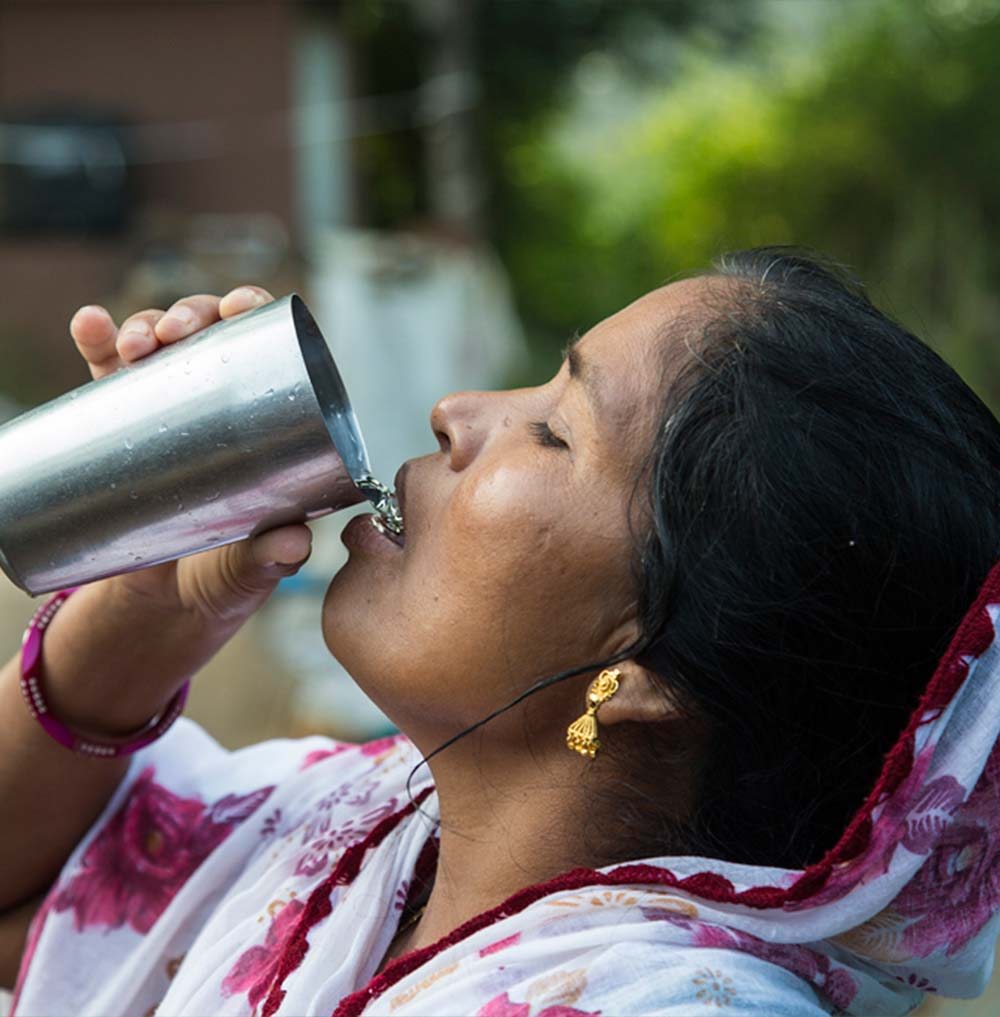 Spreading the Word

After teaming up with World Vision and studying the water needs of the Randheri village in India, we built a centralized kiosk with a reverse osmosis filtration system that can provide 500 liters of safe water each hour.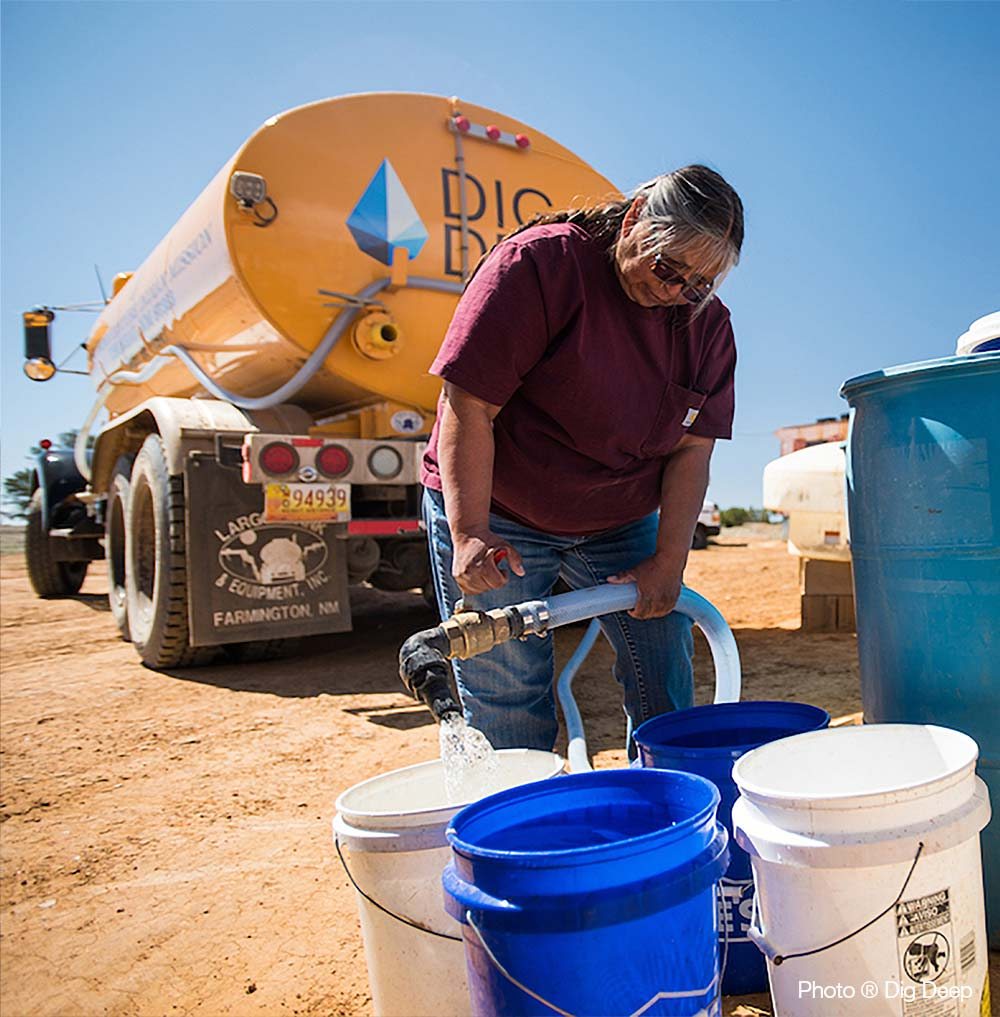 Safe Water for America

Through our partnership with DigDeep, Kohler is looking to fund projects and explore solutions that help bring safe water and sanitization to the Navajo Nation in Arizona, Utah, and New Mexico.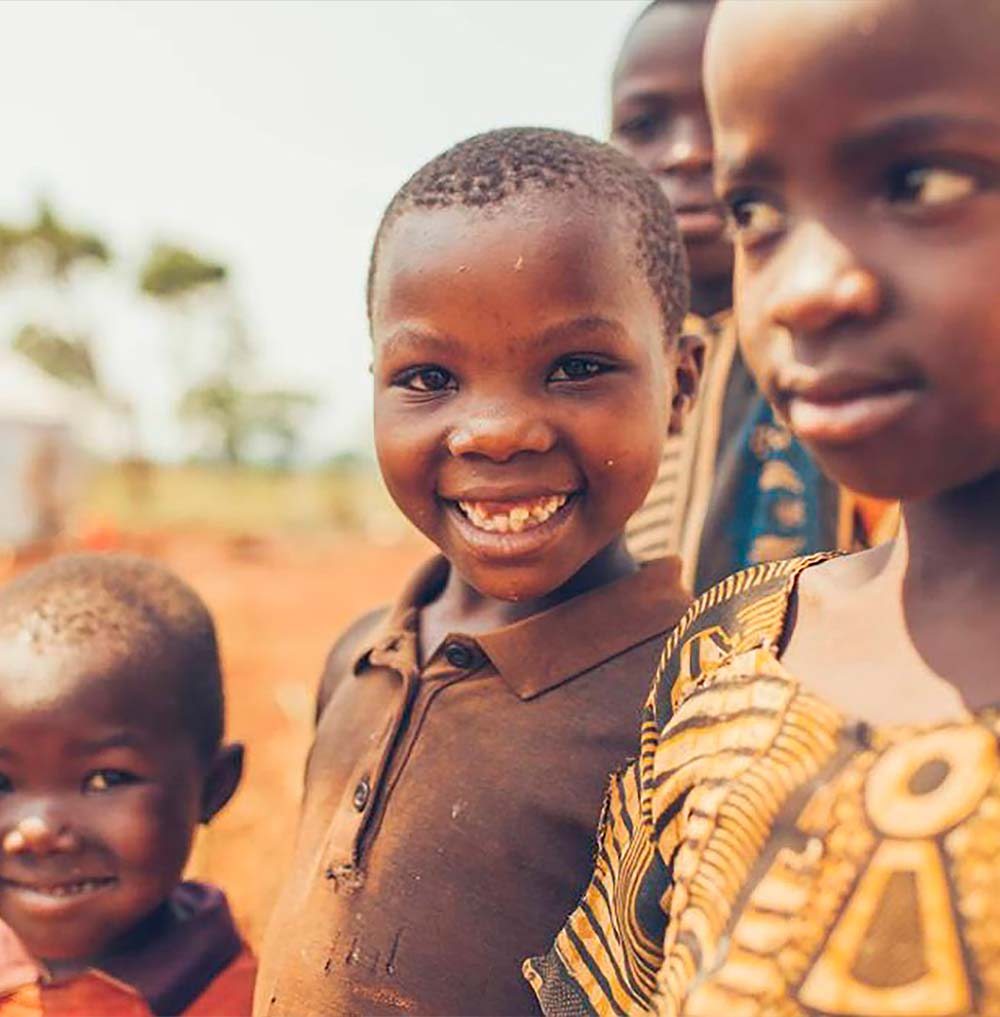 Making an Impact

Join us and help support Safe Water for All efforts around the world through our partnerships with DigDeep, World Vision, and Water Mission.