From: Kohler - Tuesday Apr 13, 2021 06:23 pm
---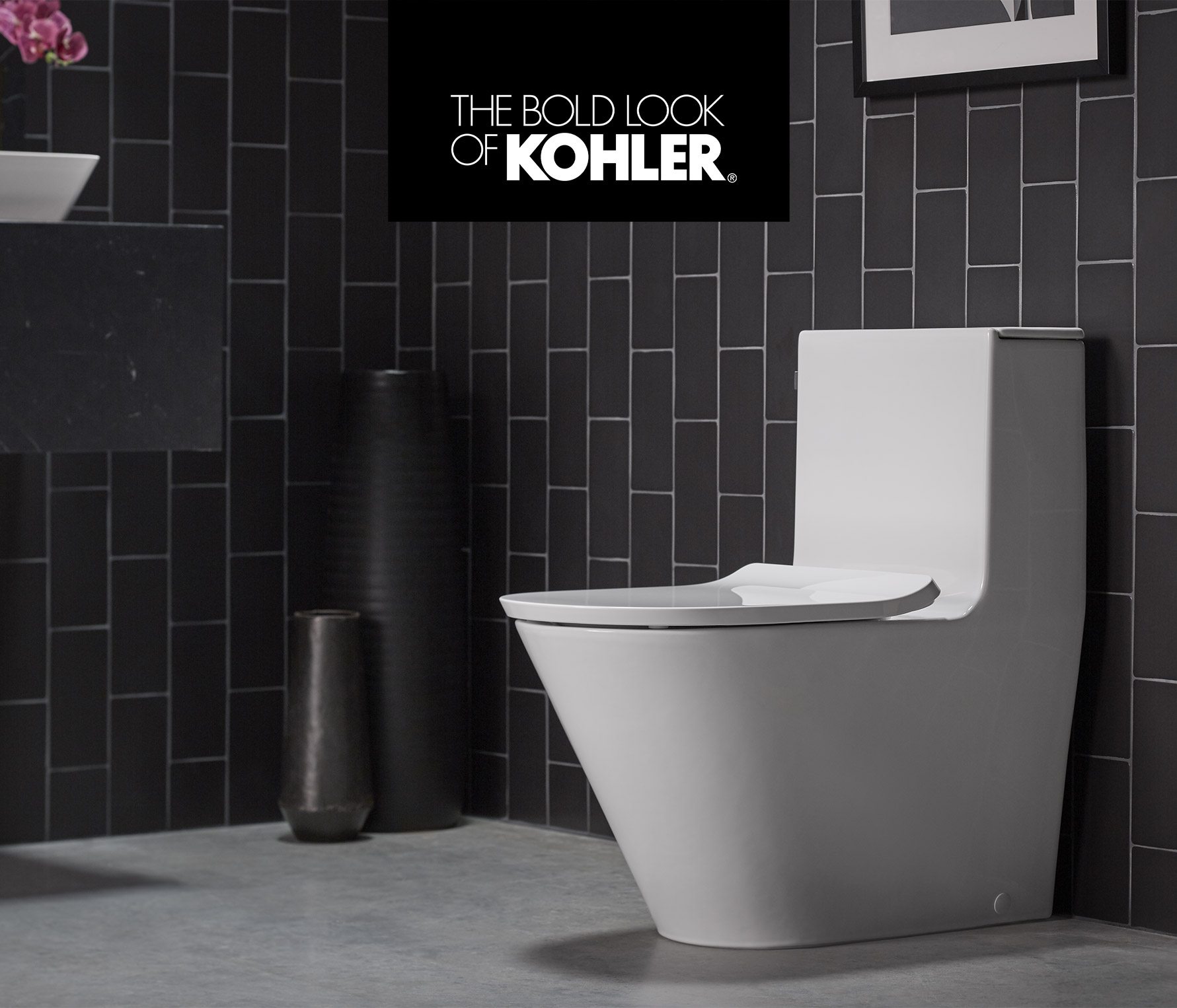 A Statement in Shape

Purposeful in every detail. Bold in any space. The all-new BraznTM toilet is simple, yet special: a modern, minimalist aesthetic that gives you the freedom to create spaces in line with your vision. And with its WaterSense® designation, you can SAVE 25% on Brazn now through May 2, 2021.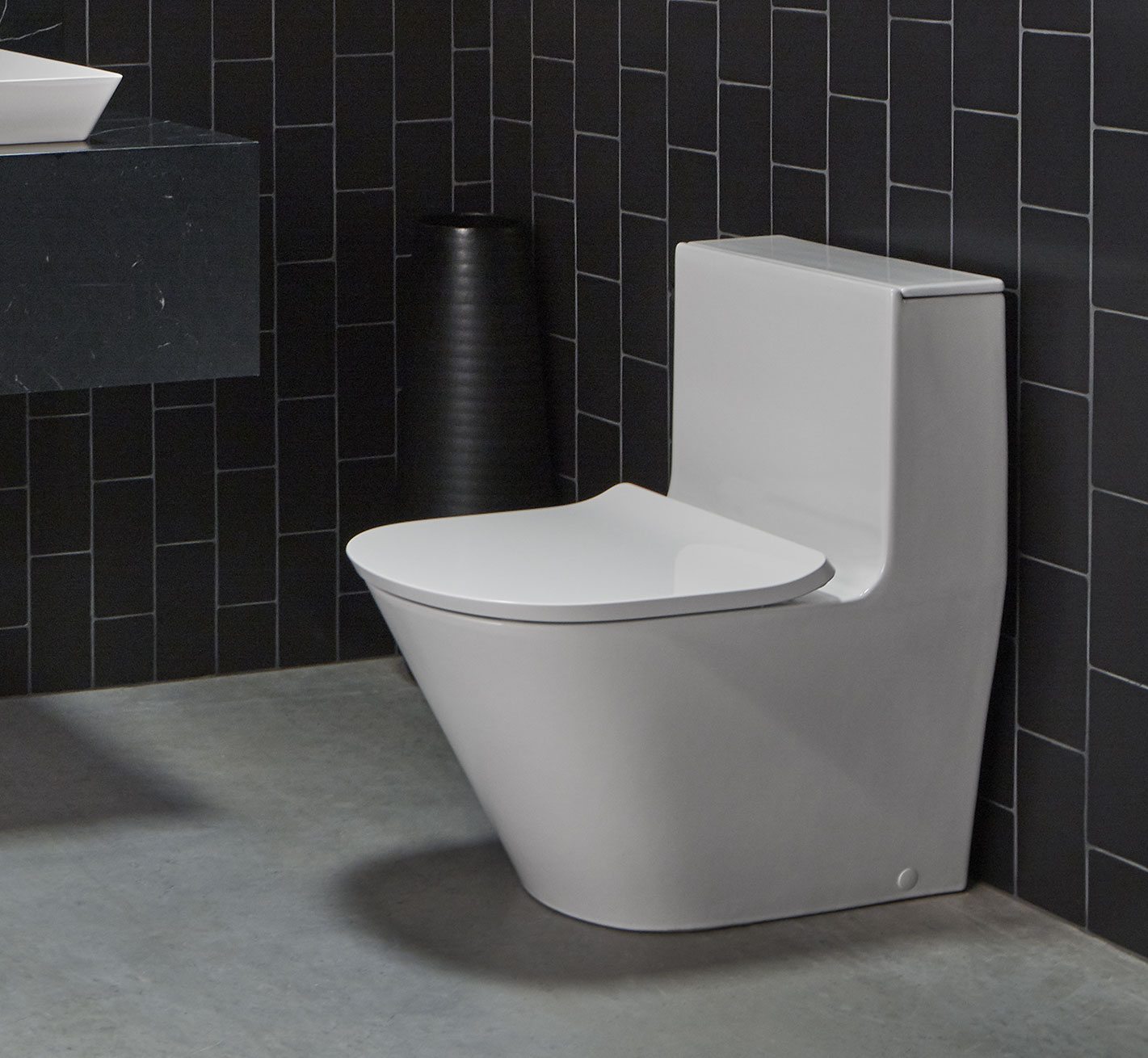 A New Angle on Minimalism

Defined by simple, beautifully proportioned forms with the subtle use of curves, Brazn strikes quite the pose, no matter the vantage point.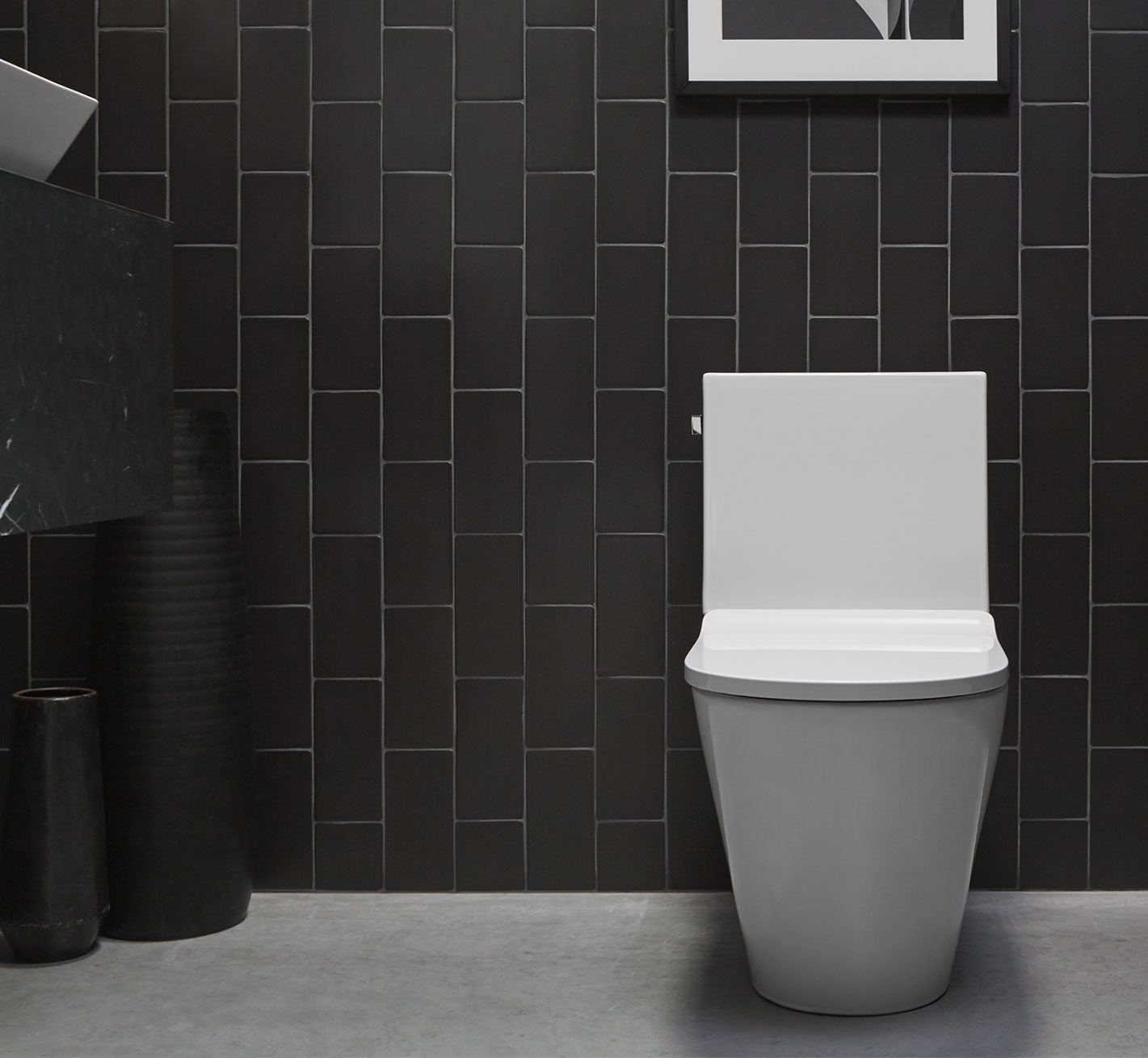 Compact Comfort

The Brazn toilet features a compact elongated bowl that offers added comfort while using the same space as a round-front bowl, giving you more freedom and additional options when designing your space.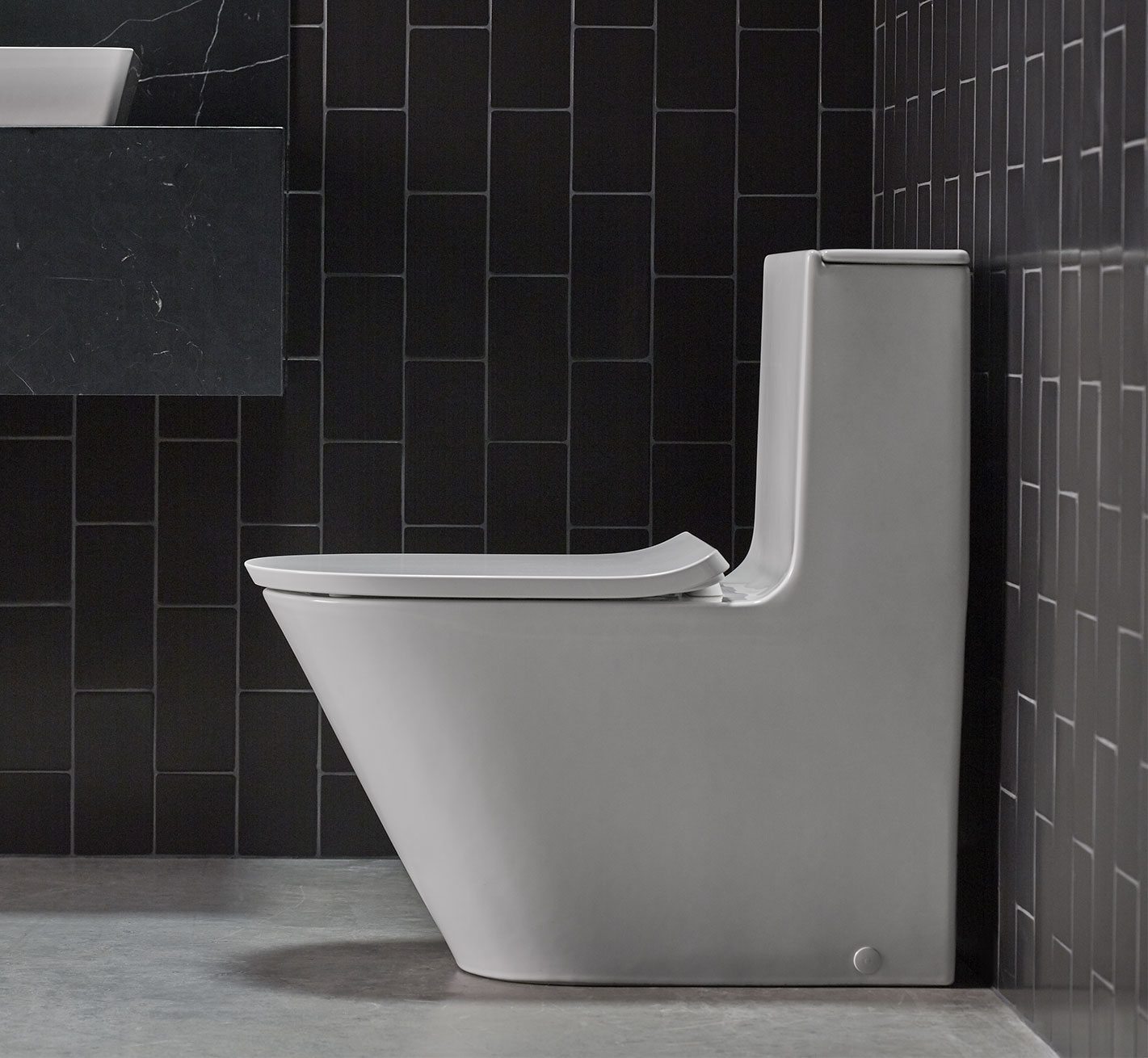 Clean and Easy

Brazn toilets' one-piece construction and skirted trapway simplify cleaning, and the dual-flush setting offers some of the greatest water savings in the industry.