From: Kono Store - Thursday Jun 06, 2019 08:00 pm
---
No longer want to receive our updates?

Click Here

to remove yourself from this list.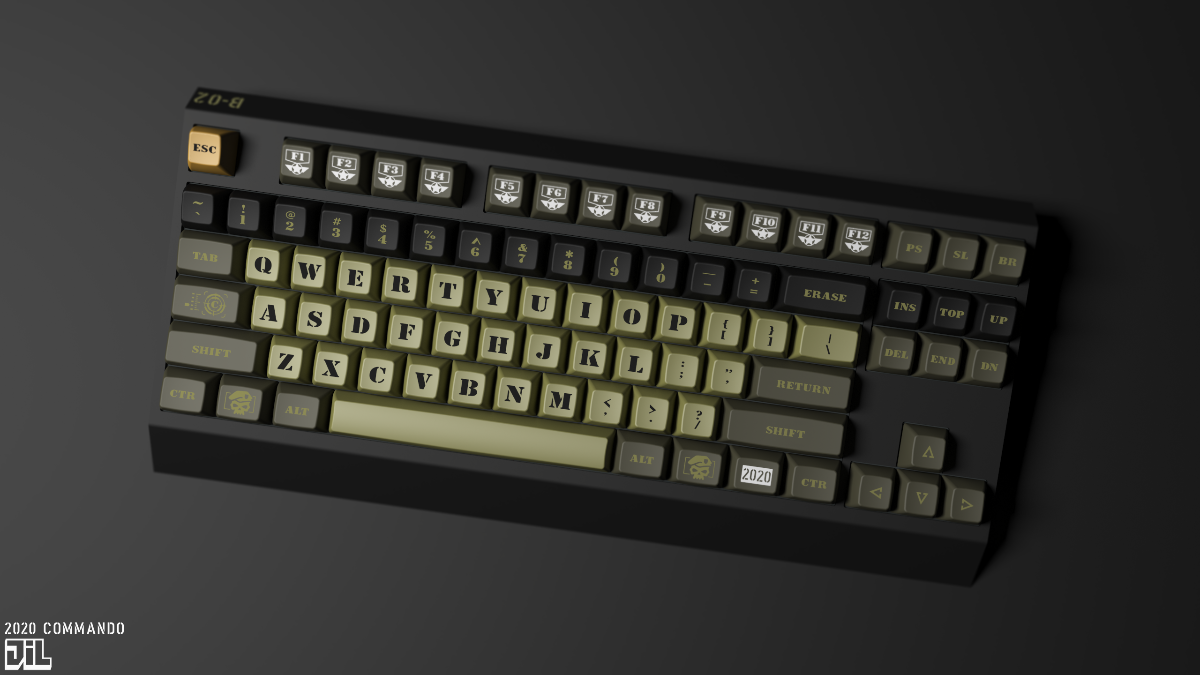 Commando 2020

Numerous custom military-themed legends and custom colors form the Commando Project. With a handful of military and FPS themed kits, keep your keyboard in uniform and geared up!

Check out the newest keycap set designed by JiL and manufactured by Signature Plastics.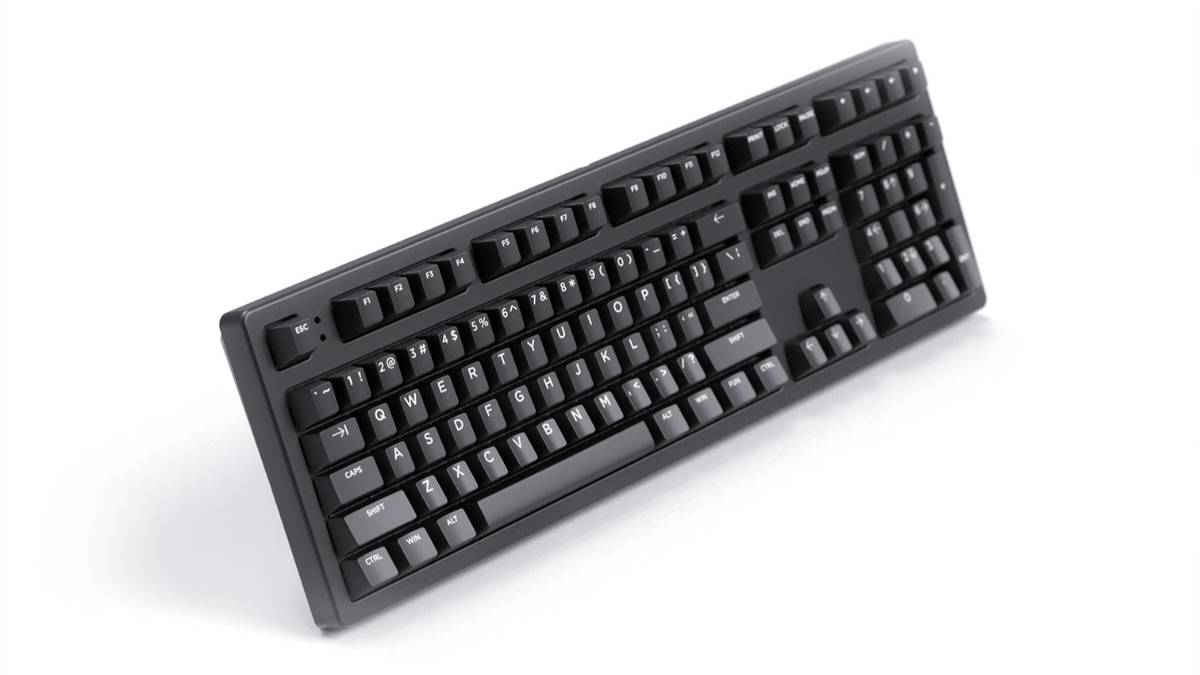 Keystone Mechanical Keyboard Survey

We have been getting a lot of feedback since our announcement and are reaching out to our community with a quick survey regarding a few key aspects of the Keystone project!

Please give as much or little feedback as you'd like and help decide the future of Input Club's Hall effect keyboard!
Join the Keystone waitlist to be notified when this project kicks off!
Hexgears Venture Mechanical Keyboard
Kickstarter!
Hexgears' newest low-profile Bluetooth Mechanical Keyboard is live on KIckstarter!
Full-size layout in a low profile form factor
4-device Bluetooth memory
Advanced per-key RGB lighting and light ring
Quadrupled battery life compared to the X-1 at 4000 mAh, with user replaceable batteries!
Future-proof USB C port for wired mode and charging
Mac keycaps and Mac mode included!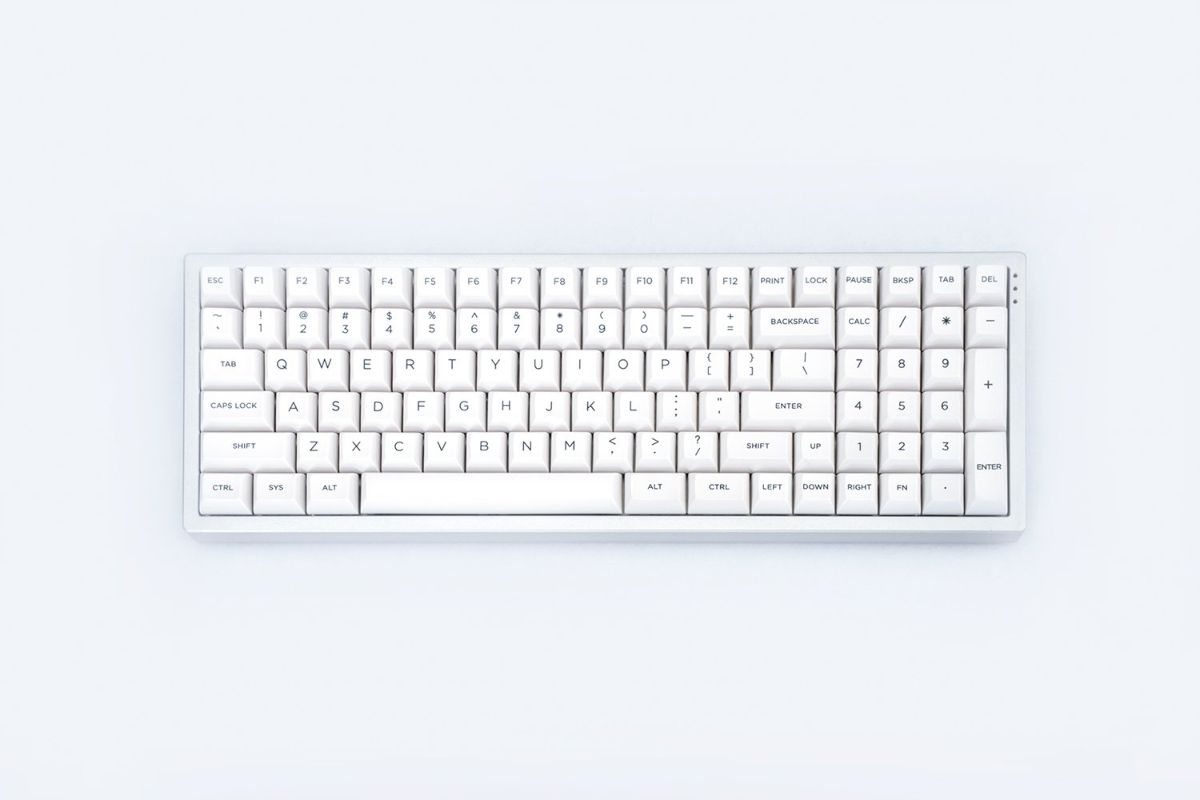 KAT Alpha
Round 2 Pre-orders Live Now!
Jump on the second run of this propular unique KAT profile keycap set!
Live Giveaways!

Still a week to go our Antlion Audio Wireless Giveaway!
Win Hexgears' upcoming keyboard through two different giveaways!
Waitlists & Interest Checks
Major updates with these coming very soon!