From: Kono Store - Thursday Jul 11, 2019 08:01 pm
---
No longer want to receive our updates?

Click Here

to remove yourself from this list.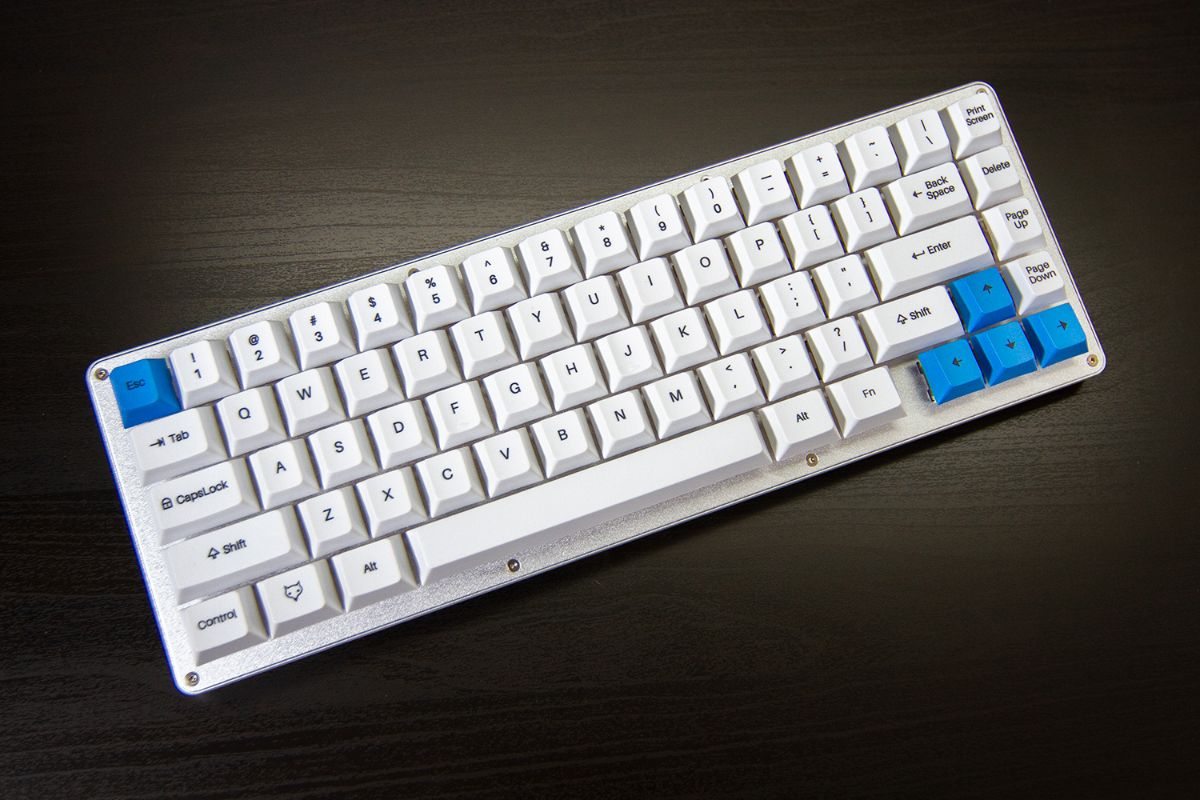 WhiteFox and NightFox Shipping Now!

Assembled WhiteFox and NightFox are shipping now!

This may be the final run of classic 'Foxes, as microcontroller shortages are affecting the model, so pick one up while you still can!

Both 'Fox Kits are still available for pre-order and are currently waiting on a restock of PCBs before they are ready to go out.
Hexgears Venture Mechanical Keyboard
on Indiegogo InDemand!
If you missed the Venture Kickstarter campaign, pre-orders are now continuing through Indiegogo InDemand!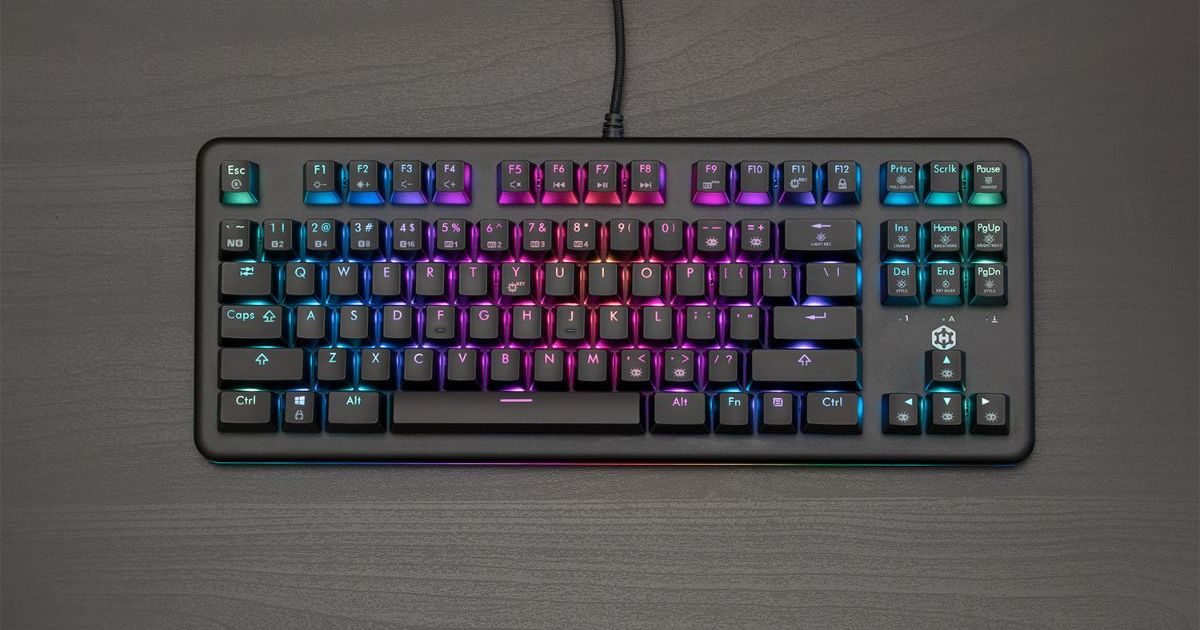 Solar Summer Sale!

Celebrate the summer sun with sales on our brightest star-themed boards! Save $40 on metal Kira variants and save $20 on the all-aluminum Hexgears Supernova & Nova for a limited time!

Supernova and Nova are available with the same deal on Amazon too!
Waitlists & Interest Checks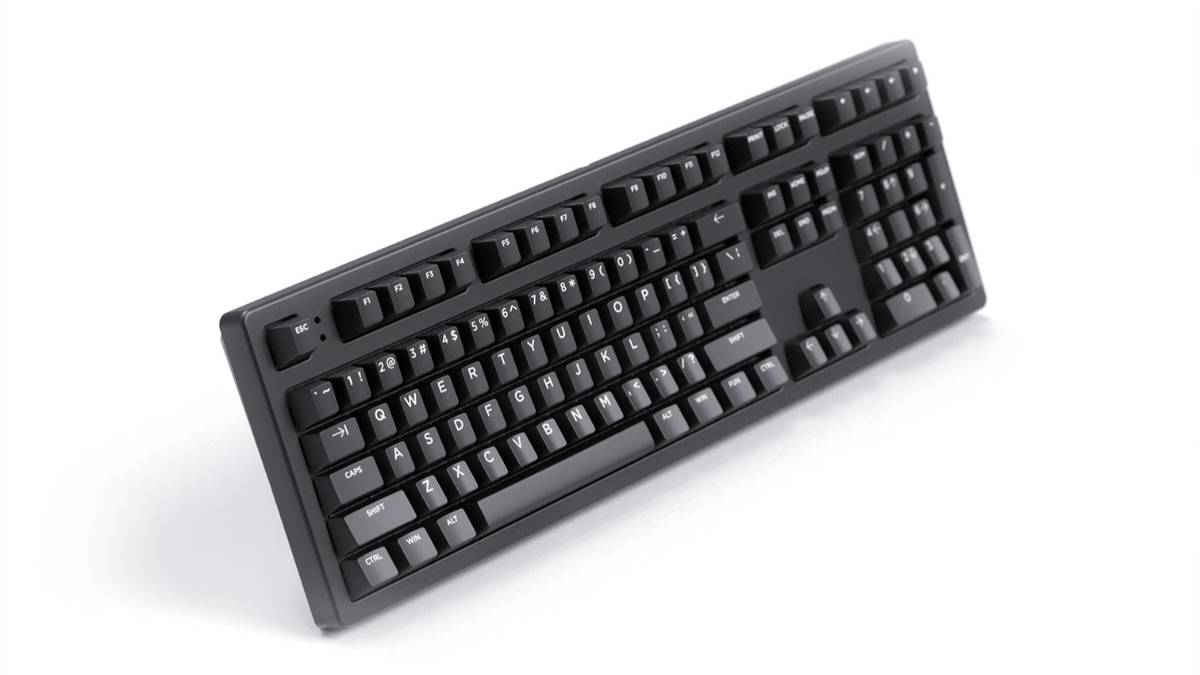 Keystone Mechanical Keyboard
Huge news incoming!