From: Kono Store - Thursday May 07, 2020 07:59 pm
---
No longer want to receive our updates?

Click Here

to remove yourself from this list.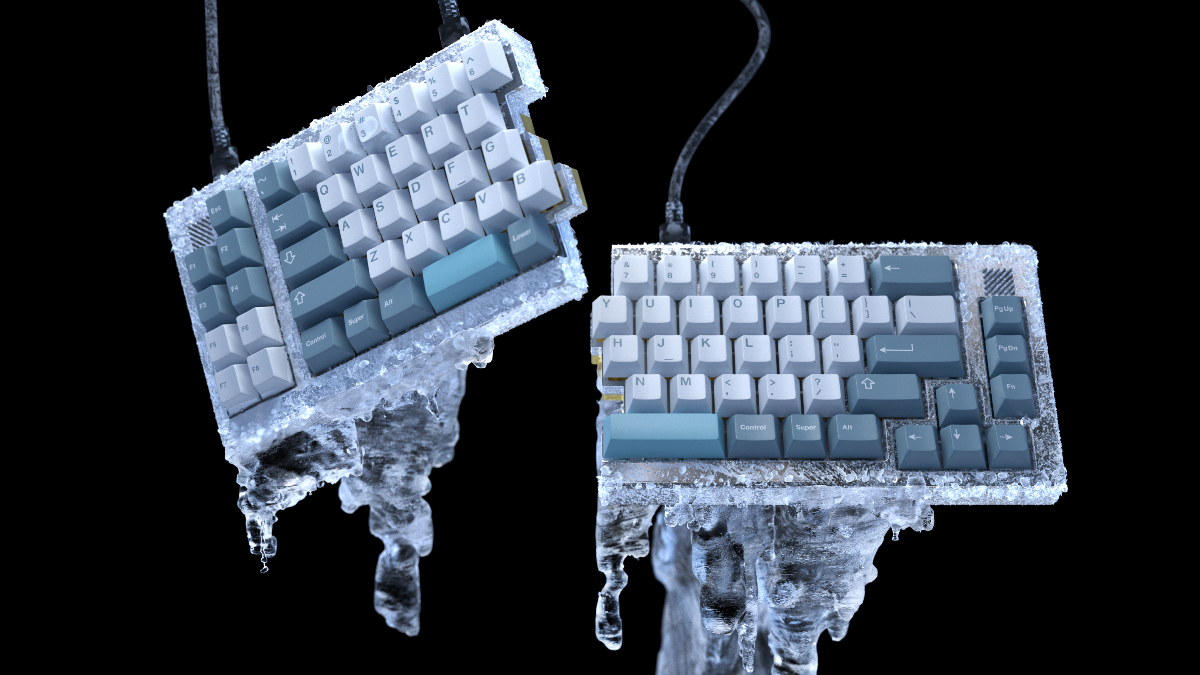 GMK Shoko R2

The designer has provided us with the improved kits and we have requested the requote from GMK!

All orders already placed will be honored for these new kits. We will have specific details once we receive the requote.

Thank you for your patience as we adjust the set.
Please email support@kono.store with any questions or concerns.
Distribution Warehouse Transition -
Temporary Fulfillment Shutdown

Enjoy Free Domestic Shipping while we transition to our new fulfillment center!

Our inventory has arrived safely at the new warehouse! For the next few weeks we will be checking-in and preparing inventory for shipping. We home to be shipping again by the end of the month!

We are excited for all the new opportunities we can bring with our improved distribution, especially for our international customers!

Please contact support@kono.store with questions and concerns — thanks for your patronage!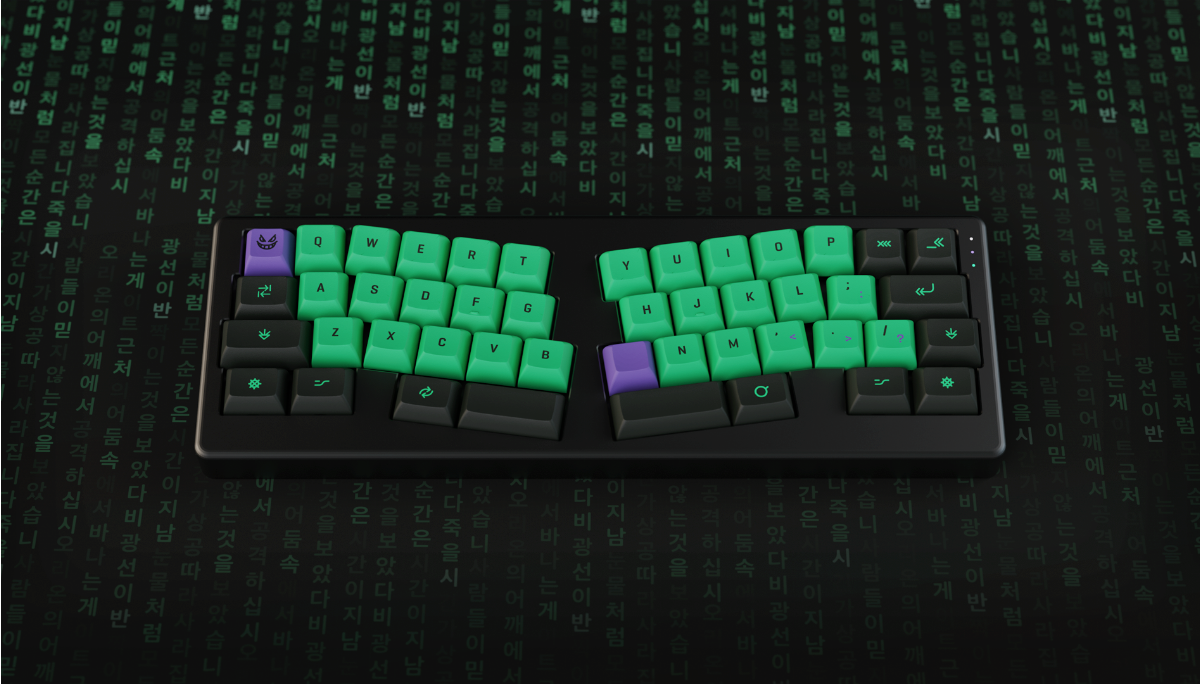 KAT Cyberspace
Interest Check

Wide compatibility, language sub-legend options, and glow-in-the-dark keycaps! (Yes, for real!)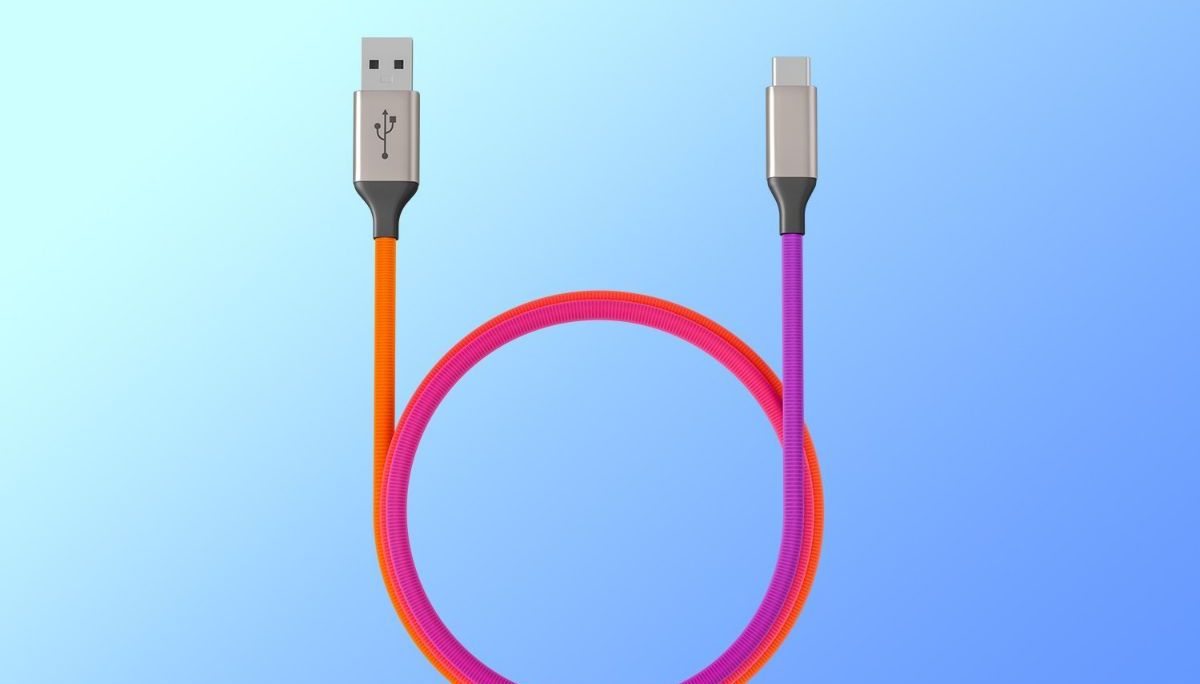 Kono Gradient Cable
Interest Check

We will have more photos and details soon on the 4 awesome colorways available, join the interest check for project updates!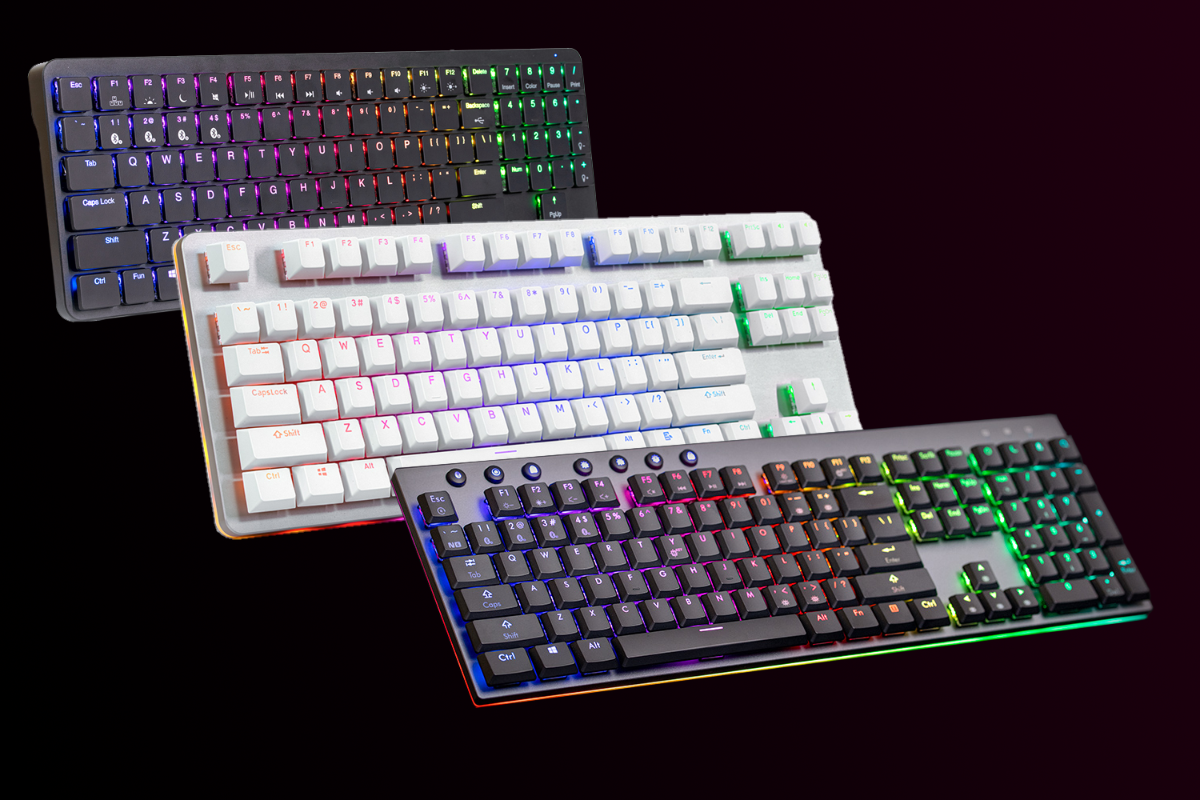 Hexgears Gemini, X-1, and Venture in Stock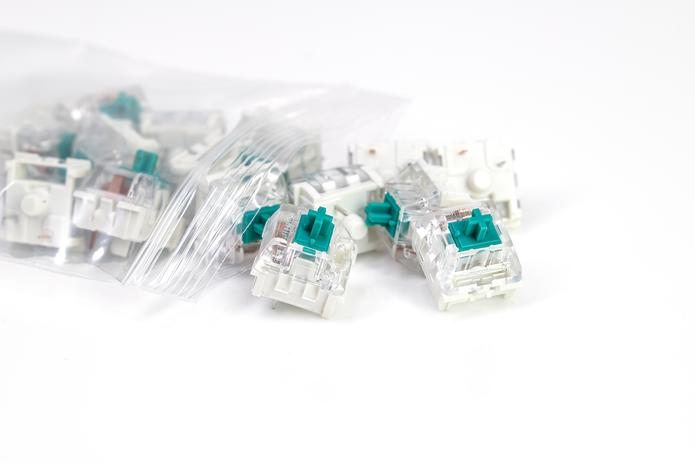 Kailh Switch Collection

Kailh Silent switches on their way!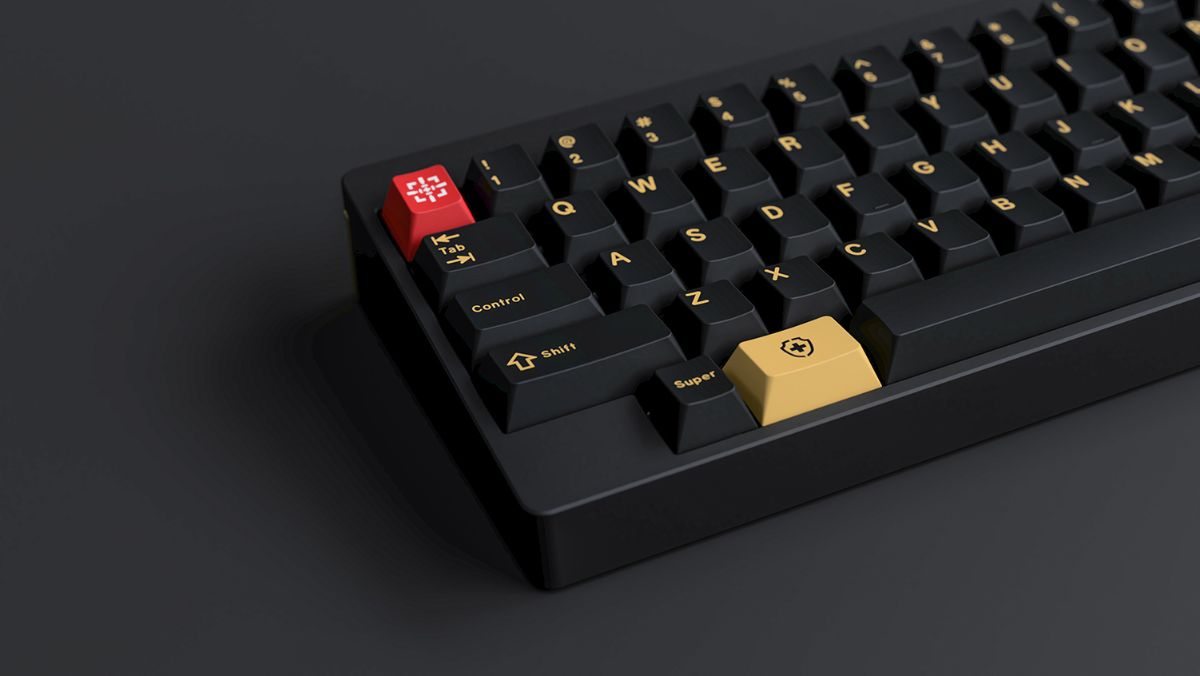 GMK Spirit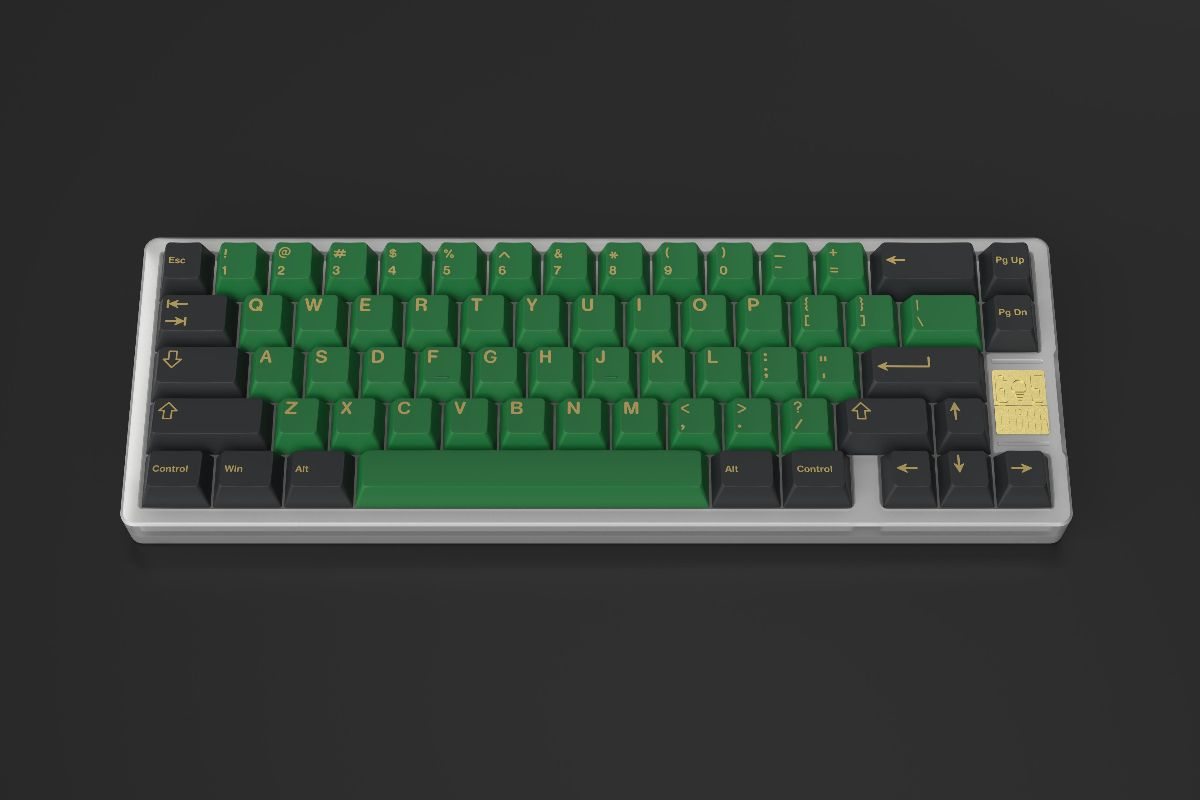 GMK Hero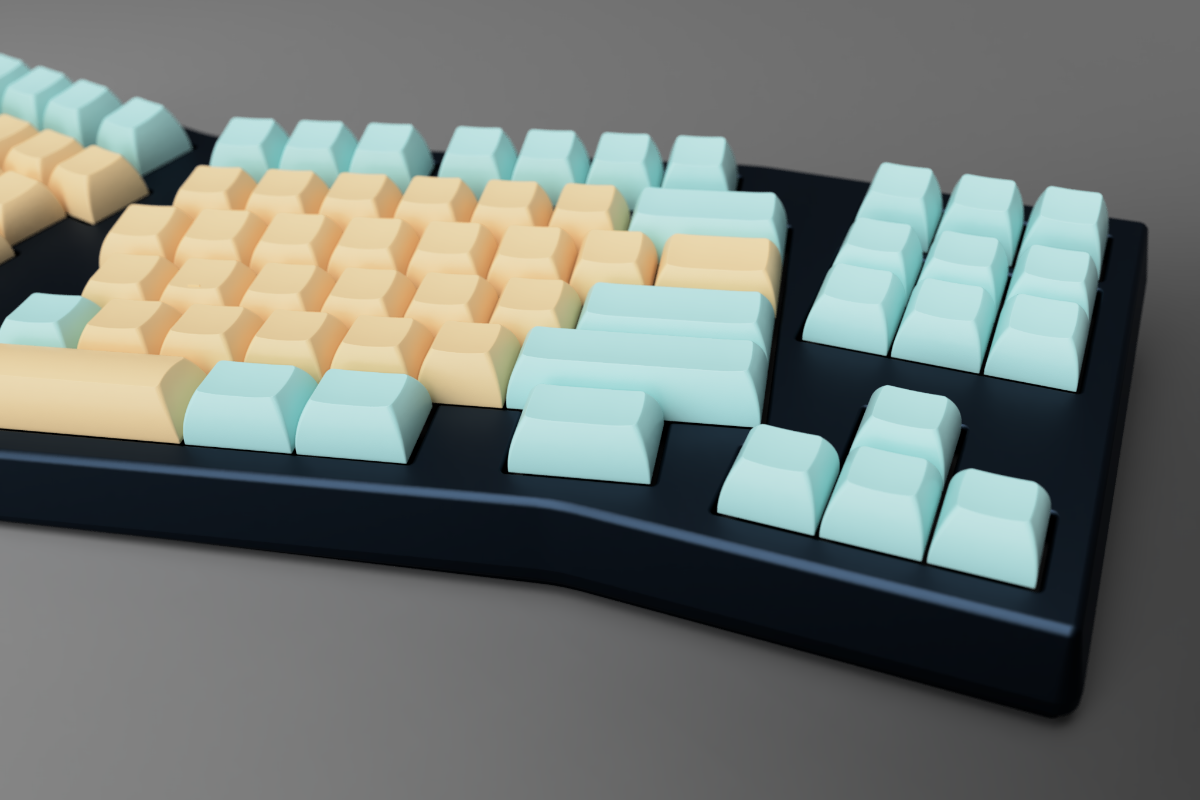 KAT Oasis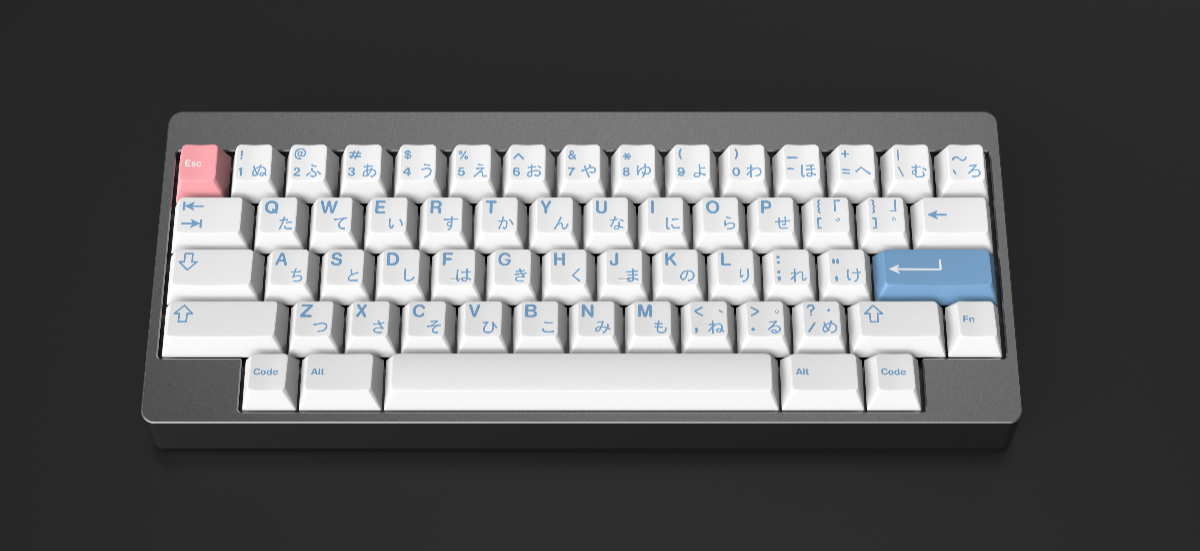 GMK Fuyu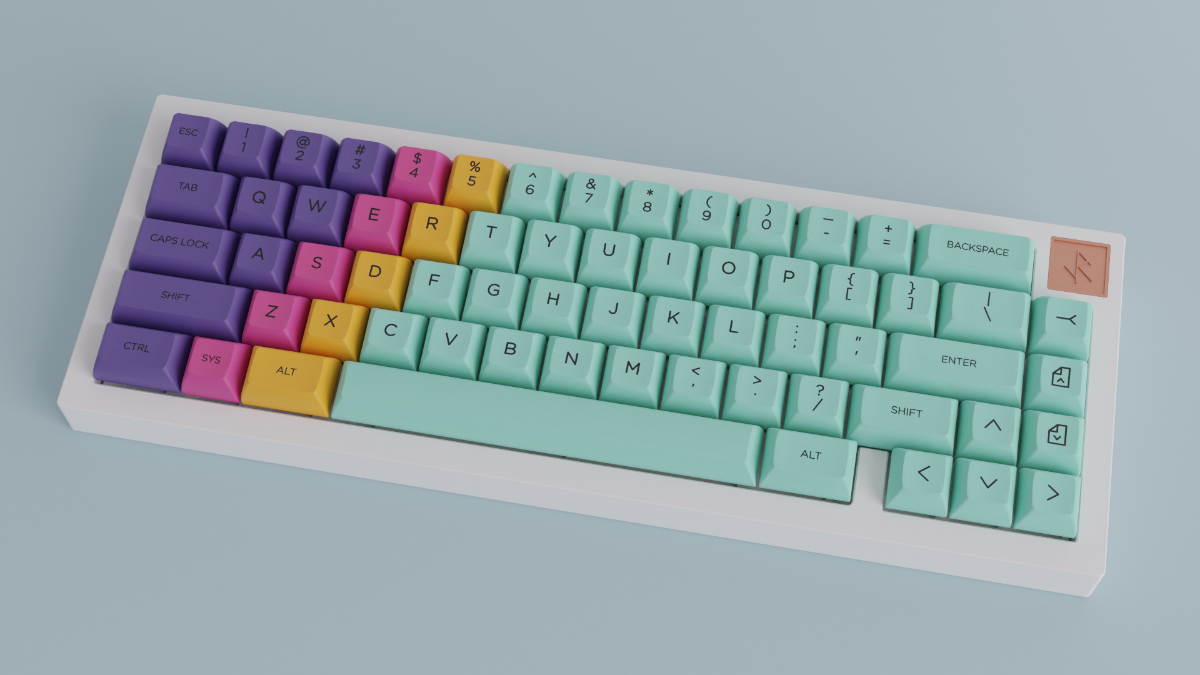 KAT Specimen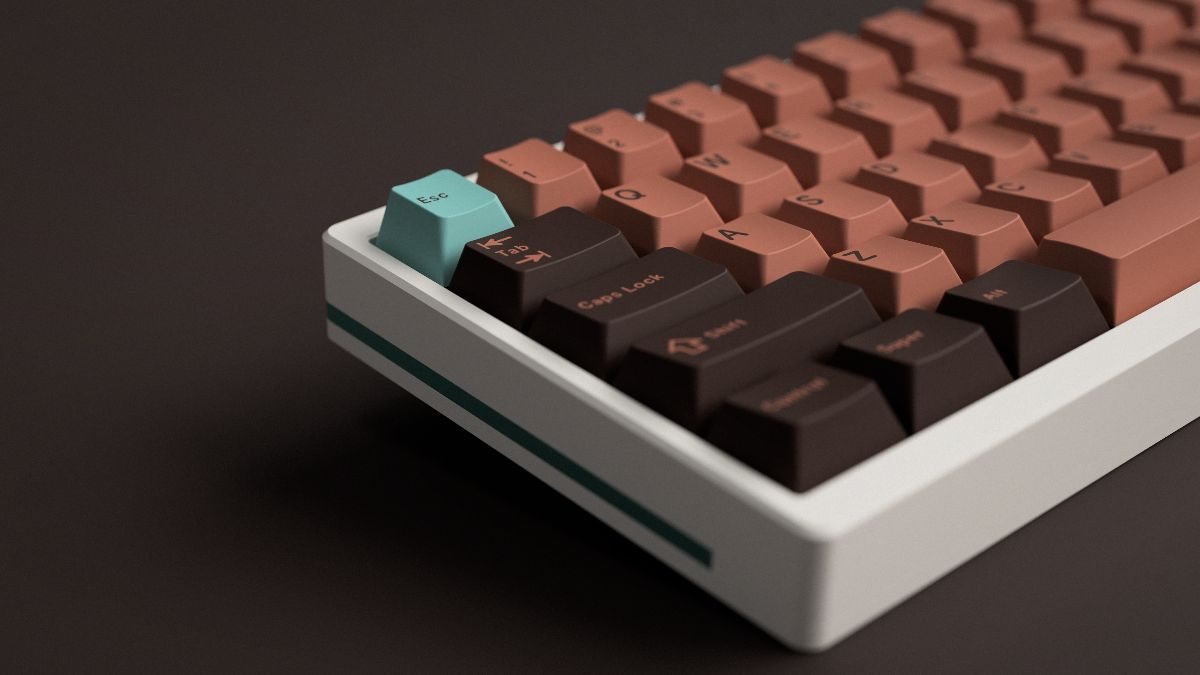 GMK Copper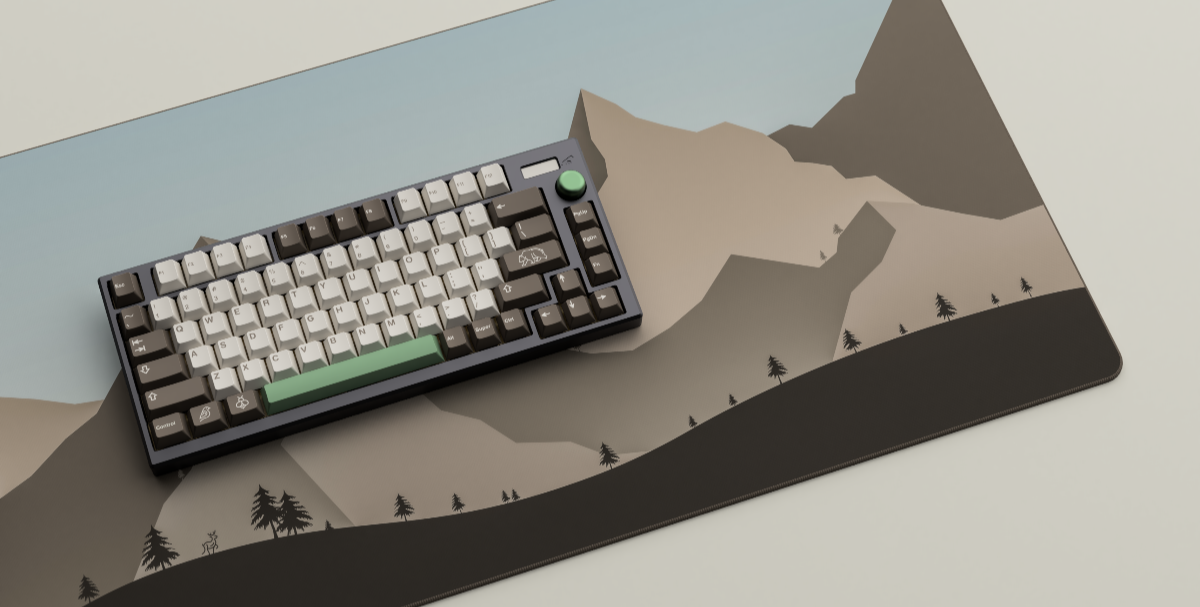 GMK Ursa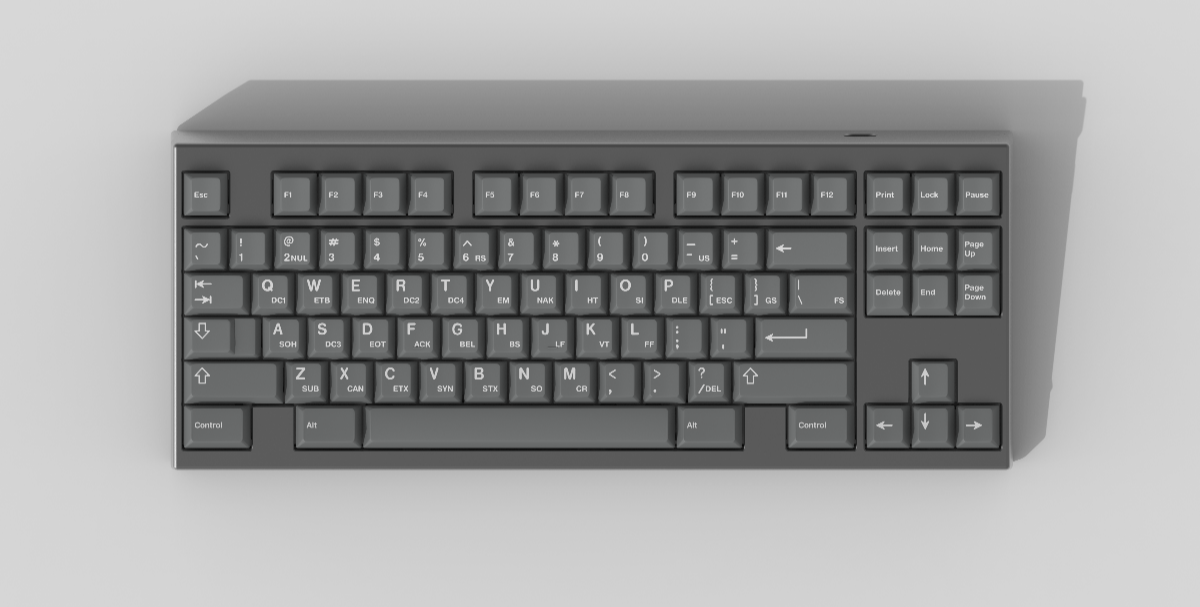 GMK ASCII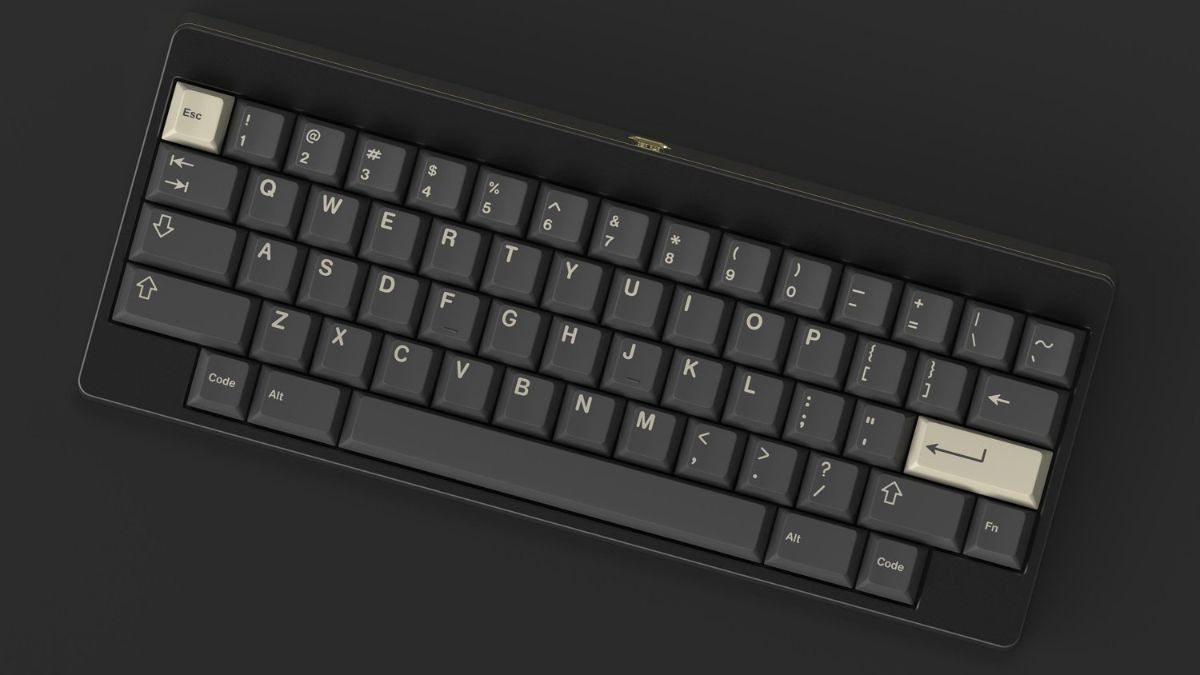 GMK Nines Round 2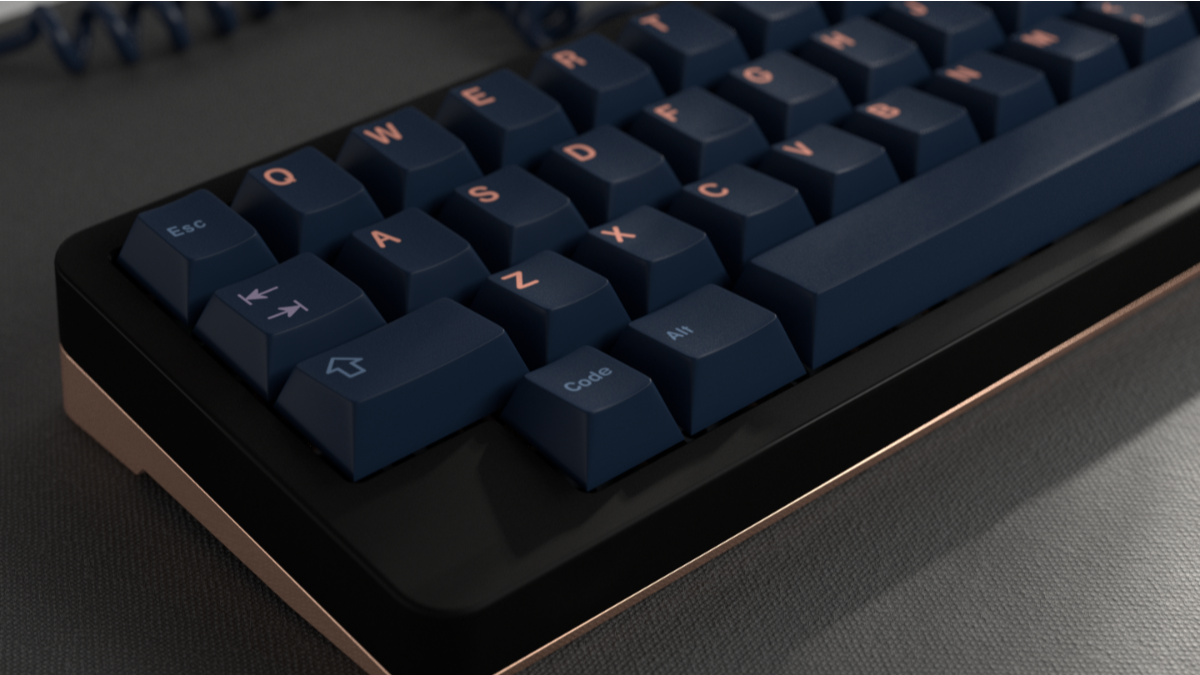 GMK Firefly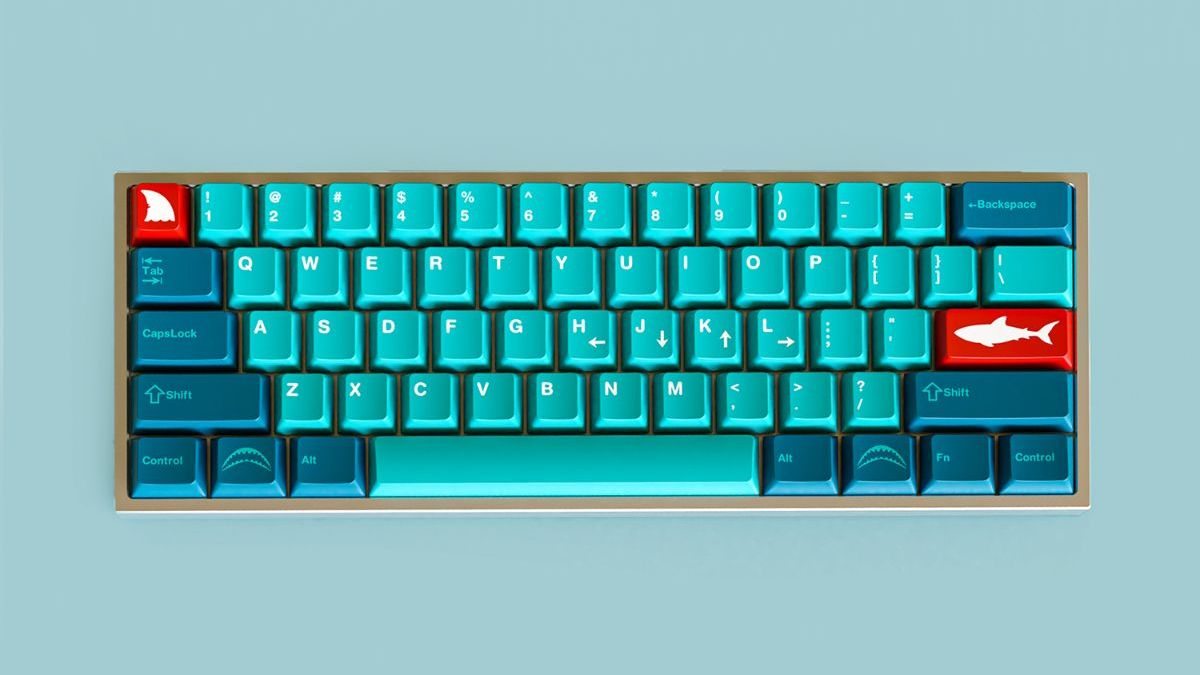 GMK Shark Bait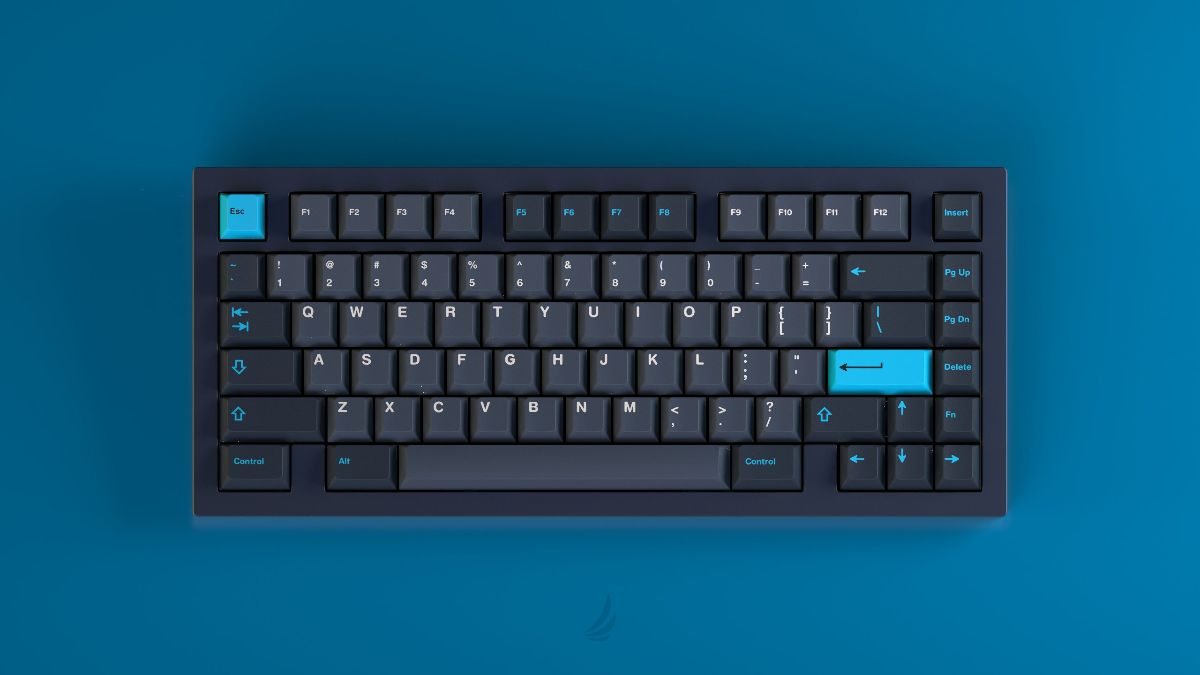 GMK Umbra