From: Kono Store - Thursday May 28, 2020 06:59 pm
---
No longer want to receive our updates?

Click Here

to remove yourself from this list.
SA 2600 Keycap Set Group Buy

SA 2600 Group Buy is now live, this future themed set is sure to make your set-up spark!
Base kit has novelties and additional compatibility included!
Distribution Warehouse Transition -
Final Stretch & Giveaway!

Be sure to join our live giveaway for the Gemini Dusk Mechanical Keybord and Umbra Deskmat!

Importing and syncing all of our systems is taking longer than expected, but good progress is being made each day!

Last chance for Free Domestic Shipping while we complete the transition!

Please contact support@kono.store with questions and concerns — thanks for your patience as we finish things up!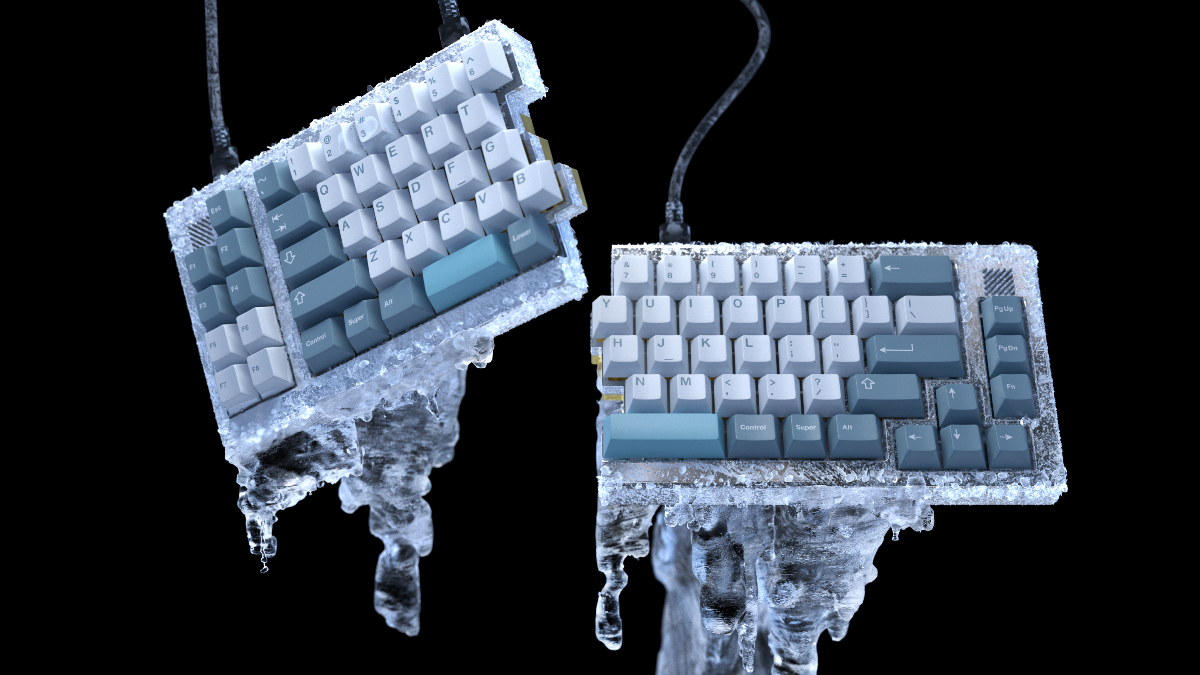 GMK Shoko R2

We received re-quote back from GMK, however the designer has decided to optimize the kits after receving their pricing. Once he has provided the updated kits we will proceed with another quote from GMK.

Thank you for your patience as we adjust the set.
Please email support@kono.store with any questions or concerns.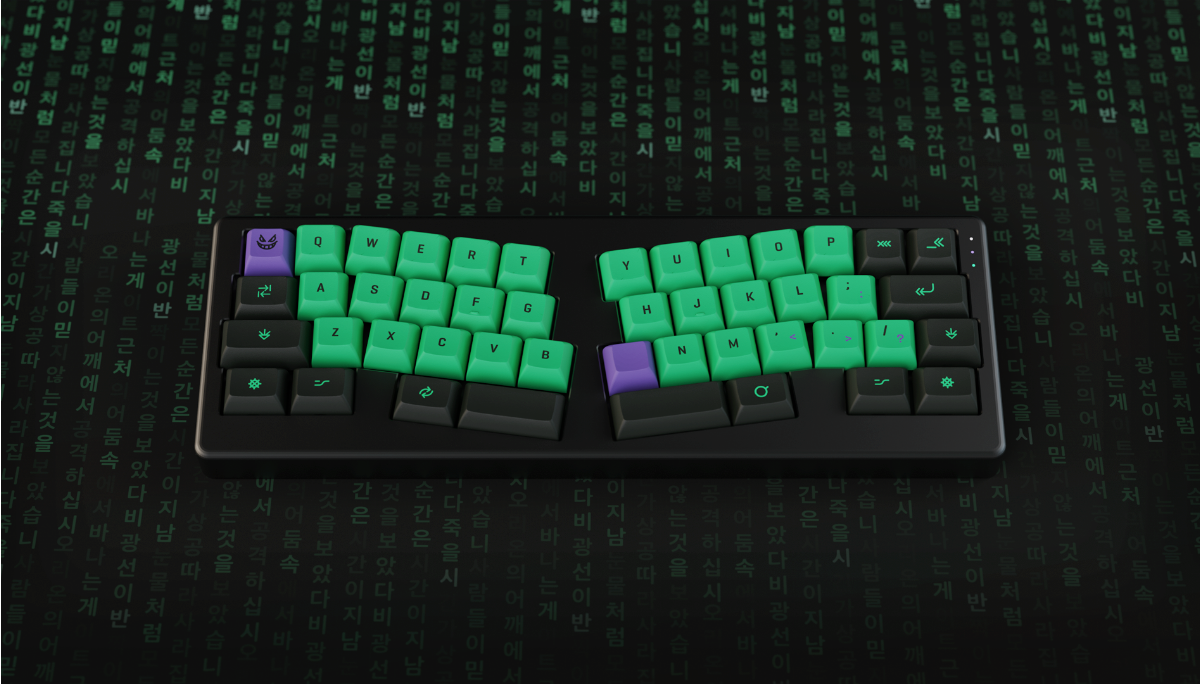 KAT Cyberspace
Interest Check

Wide compatibility, language sub-legend options, and glow-in-the-dark keycaps! (Yes, for real!)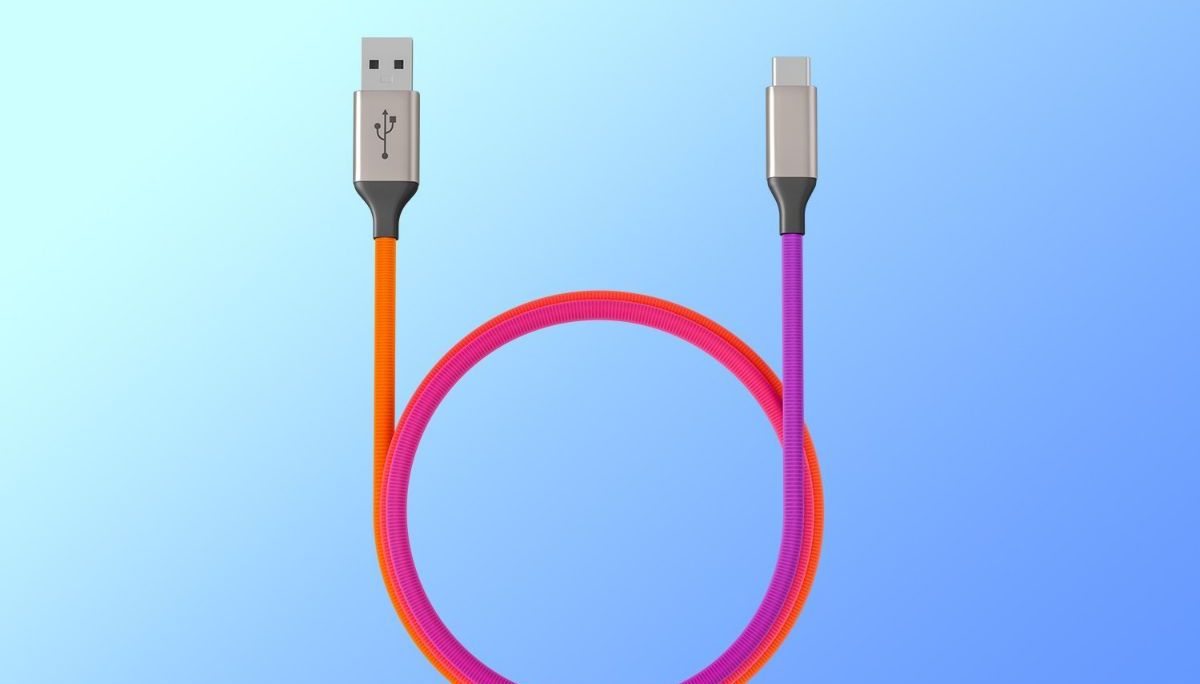 Kono Gradient Cable
Interest Check

We will have more photos and details soon on the 4 awesome colorways available, join the interest check for project updates!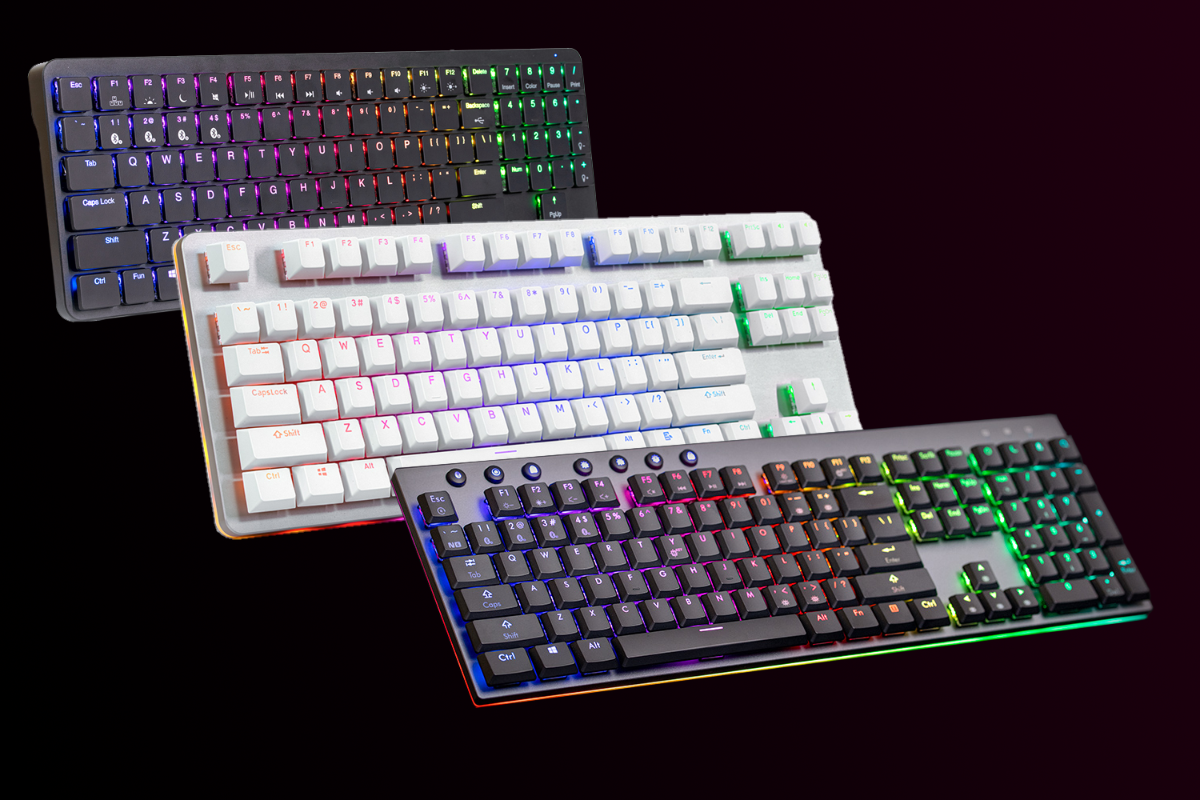 Hexgears Gemini, X-1, and Venture in Stock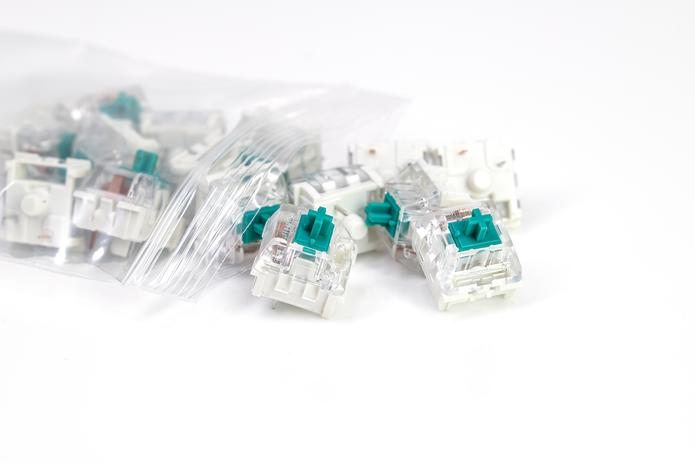 Kailh Switch Collection

Kailh Silent switches on their way!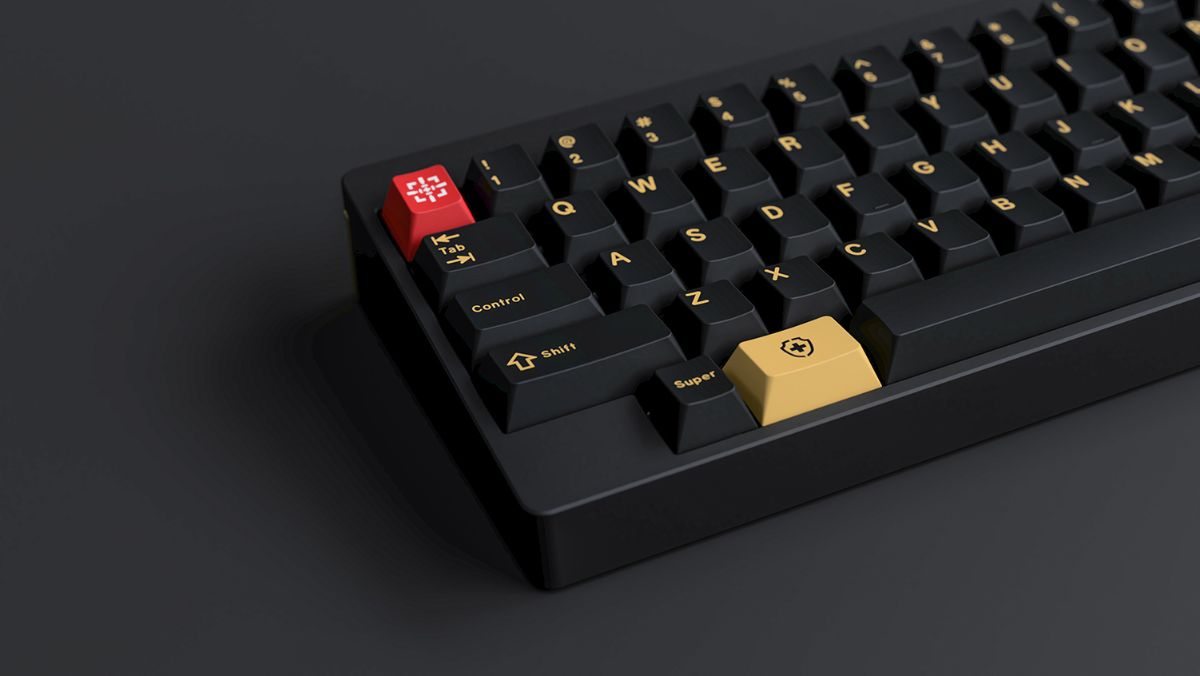 GMK Spirit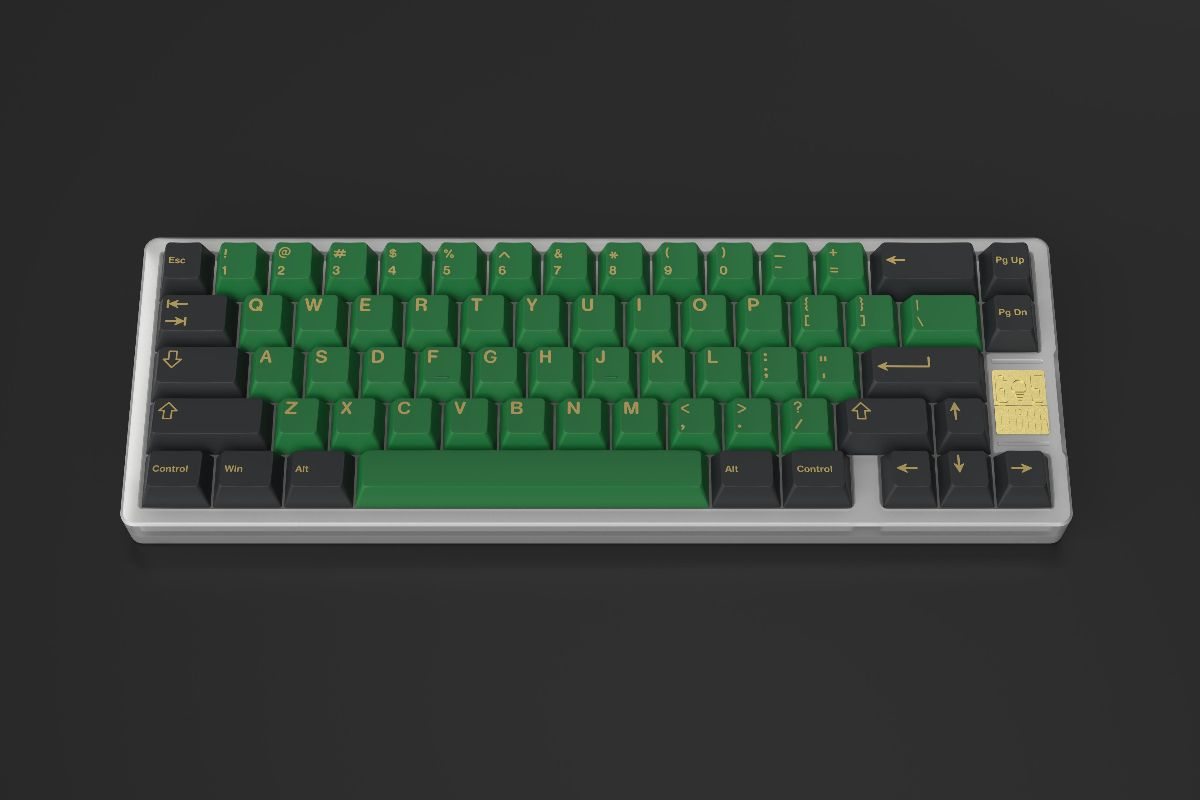 GMK Hero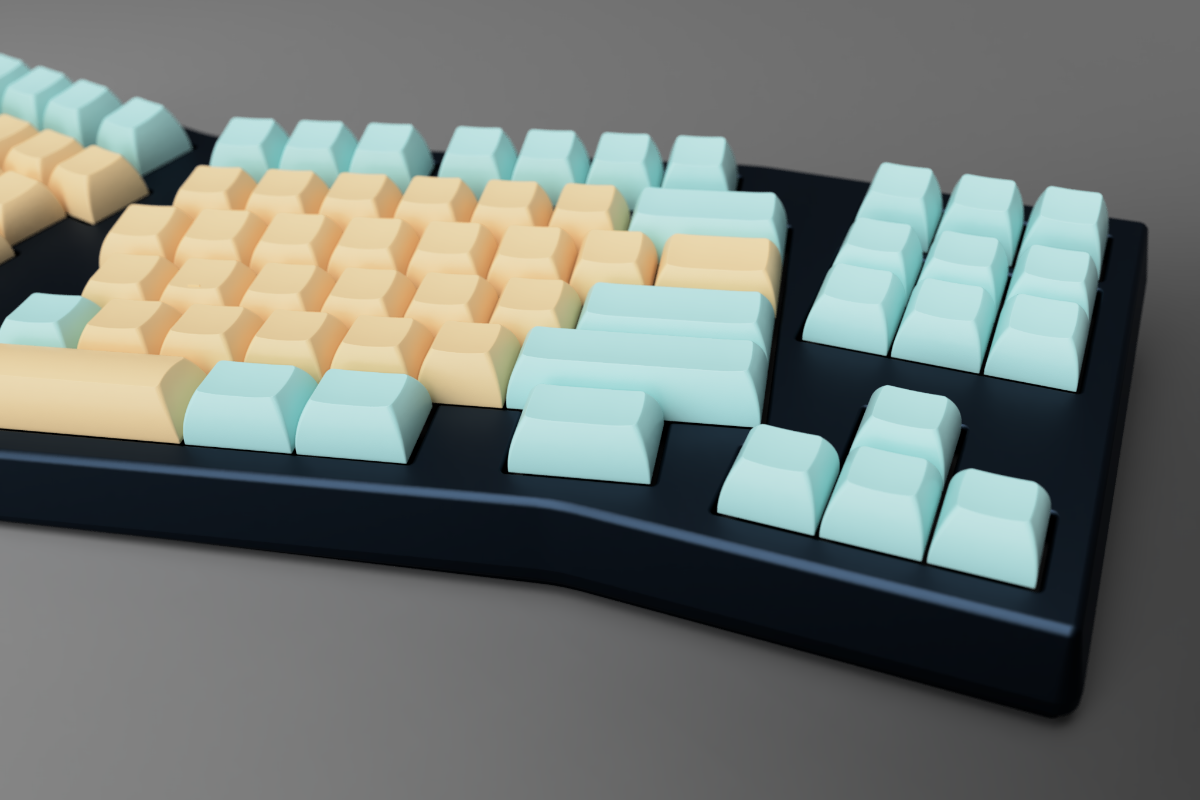 KAT Oasis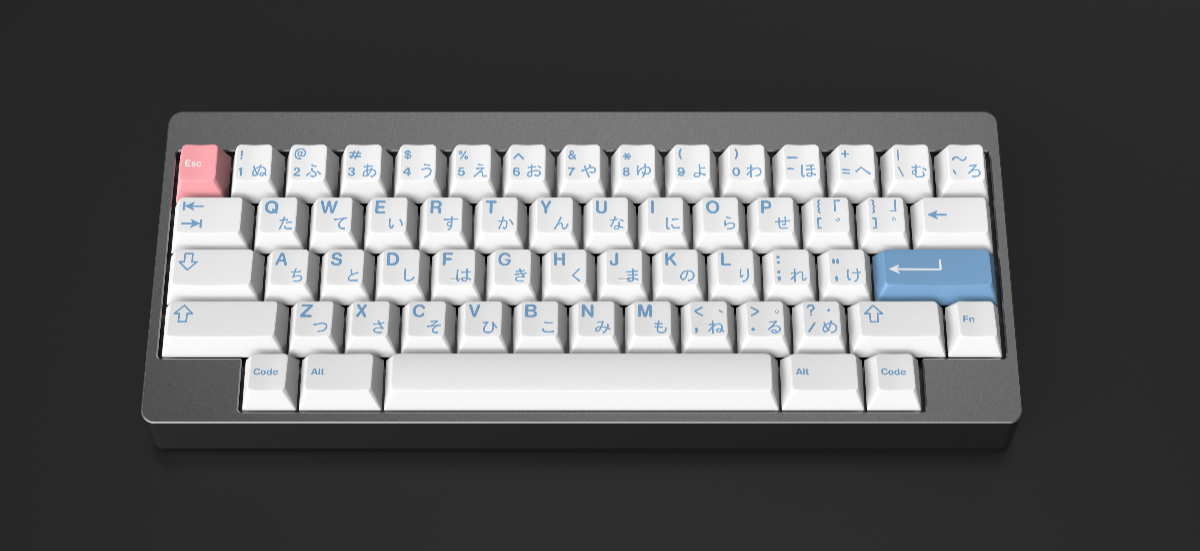 GMK Fuyu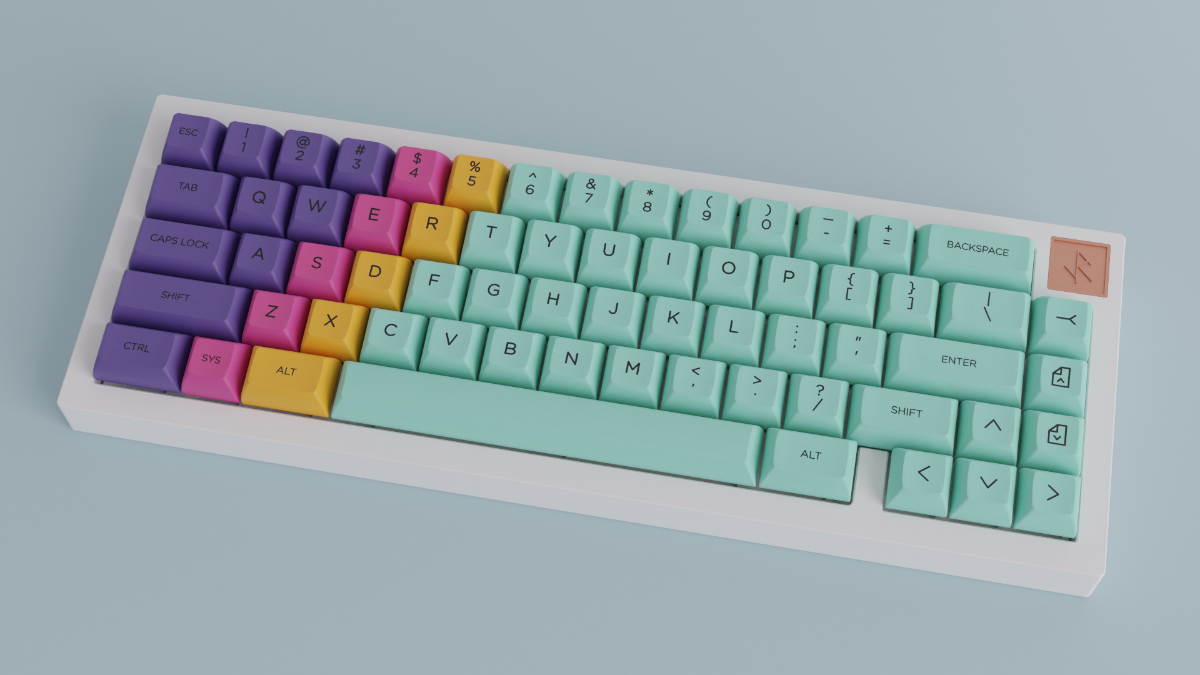 KAT Specimen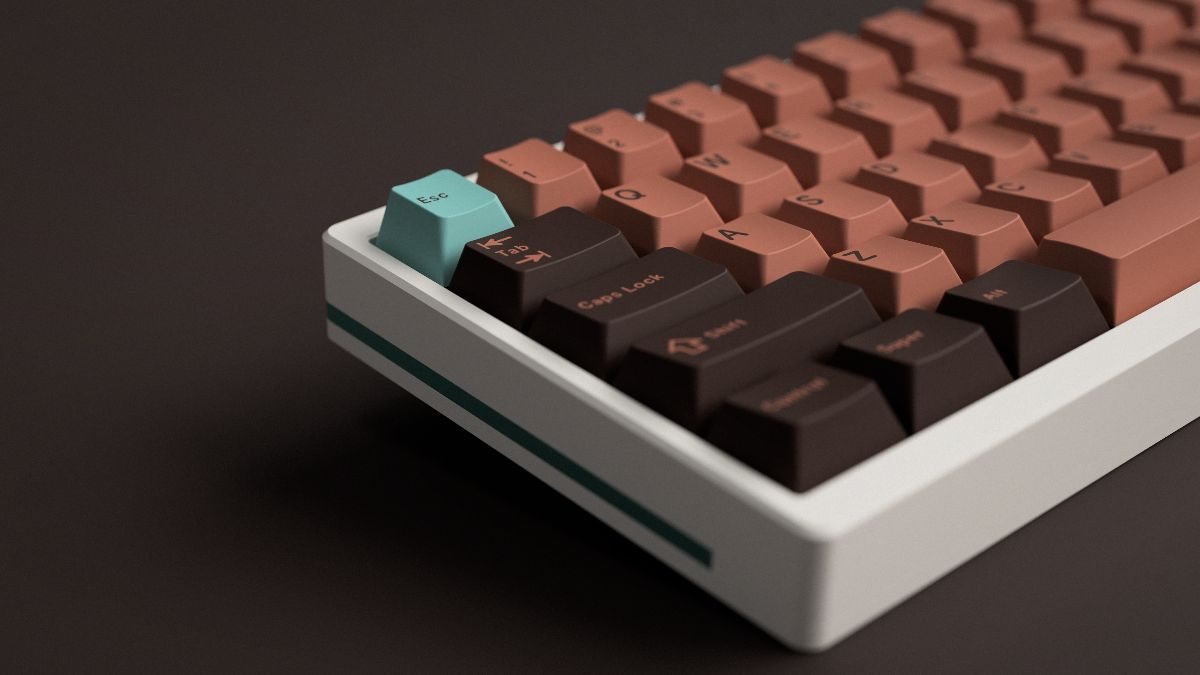 GMK Copper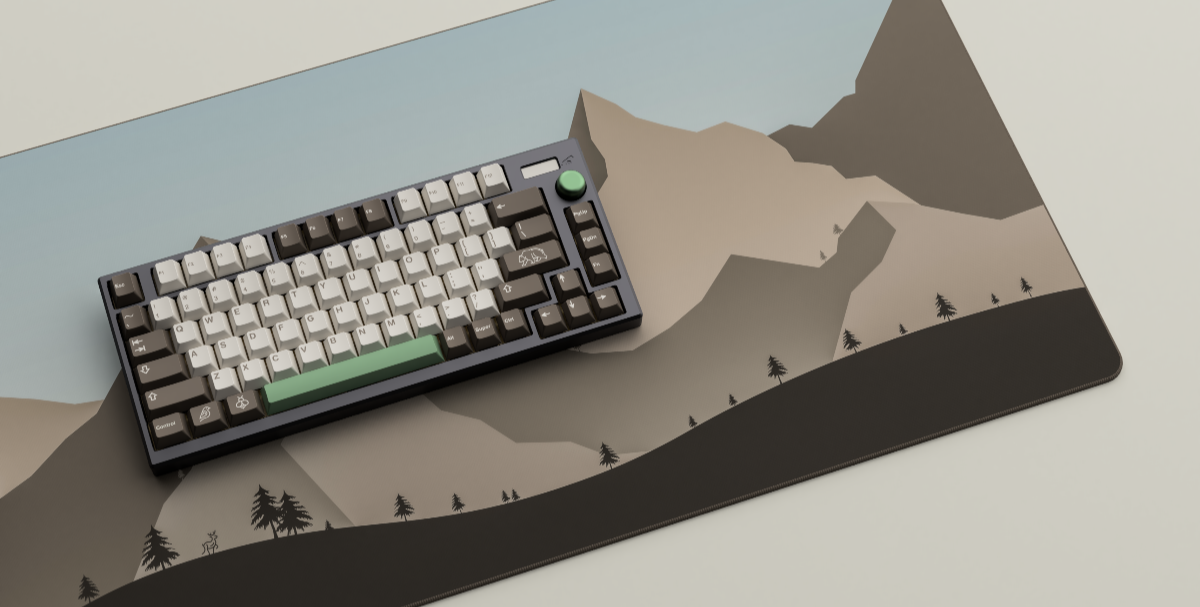 GMK Ursa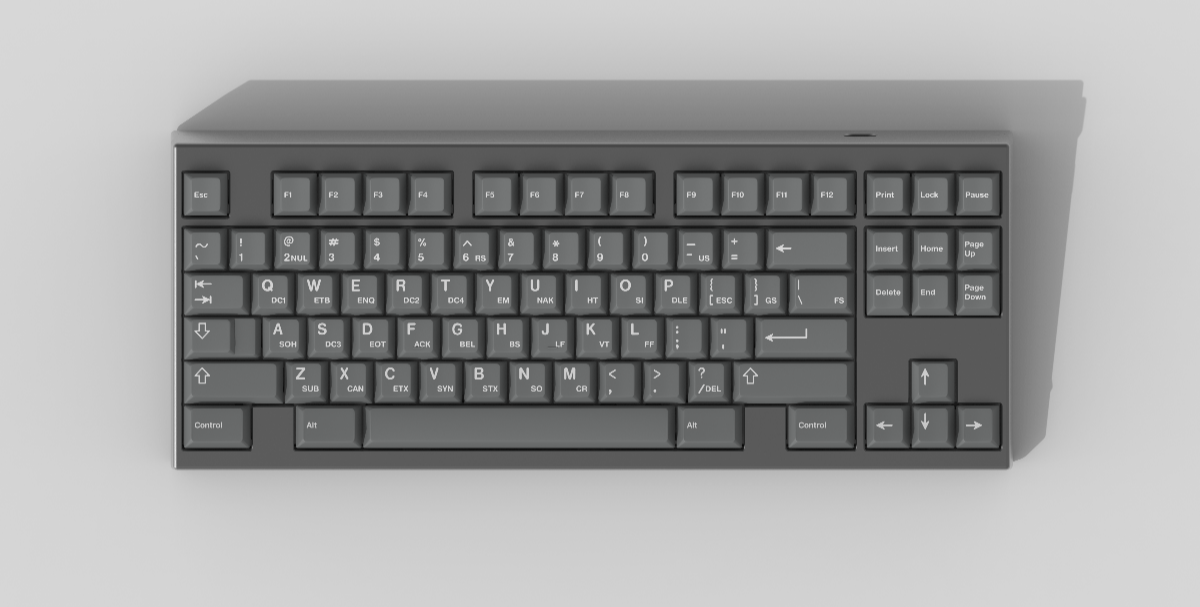 GMK ASCII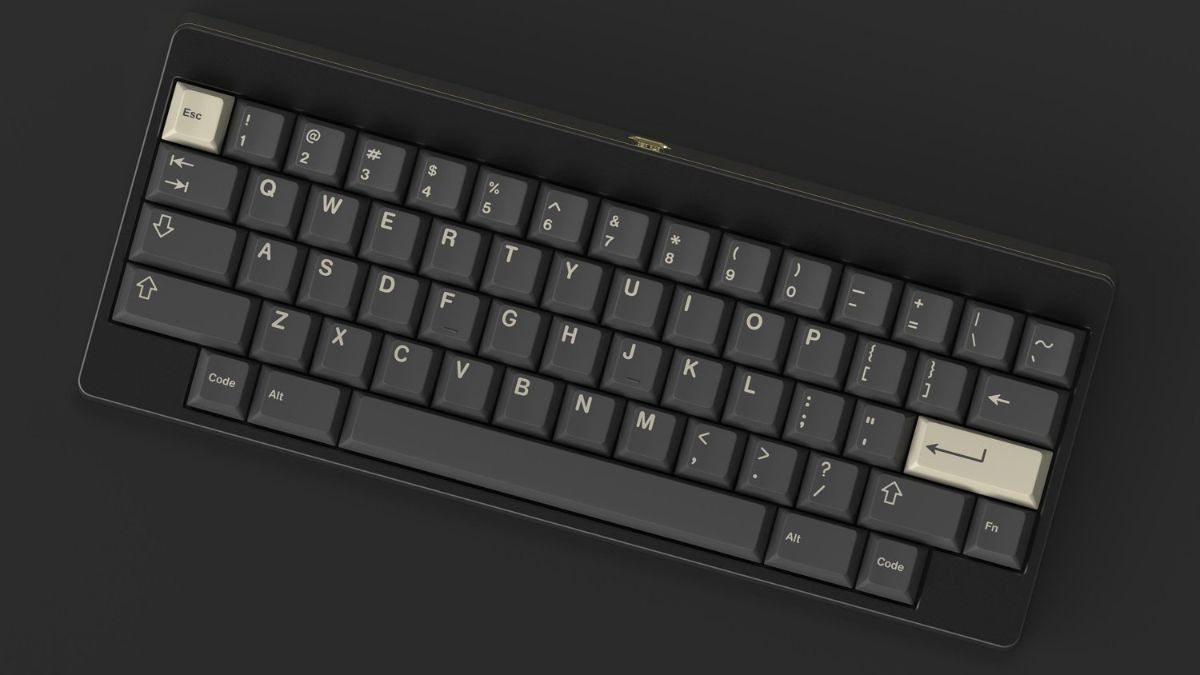 GMK Nines Round 2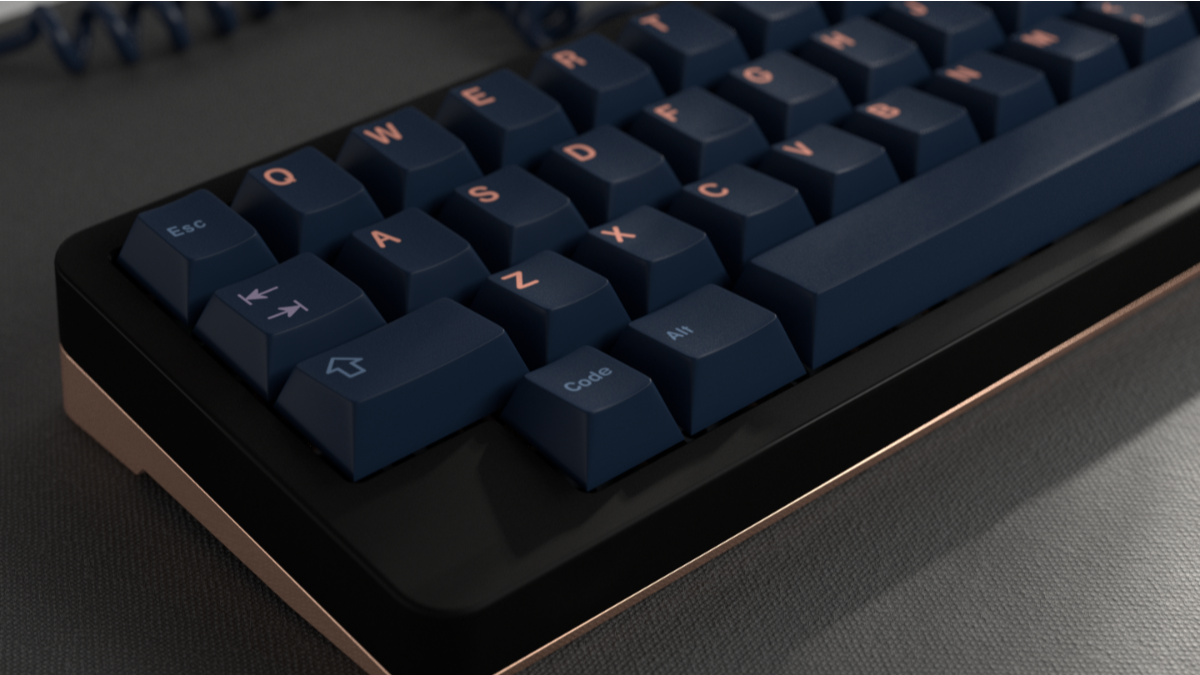 GMK Firefly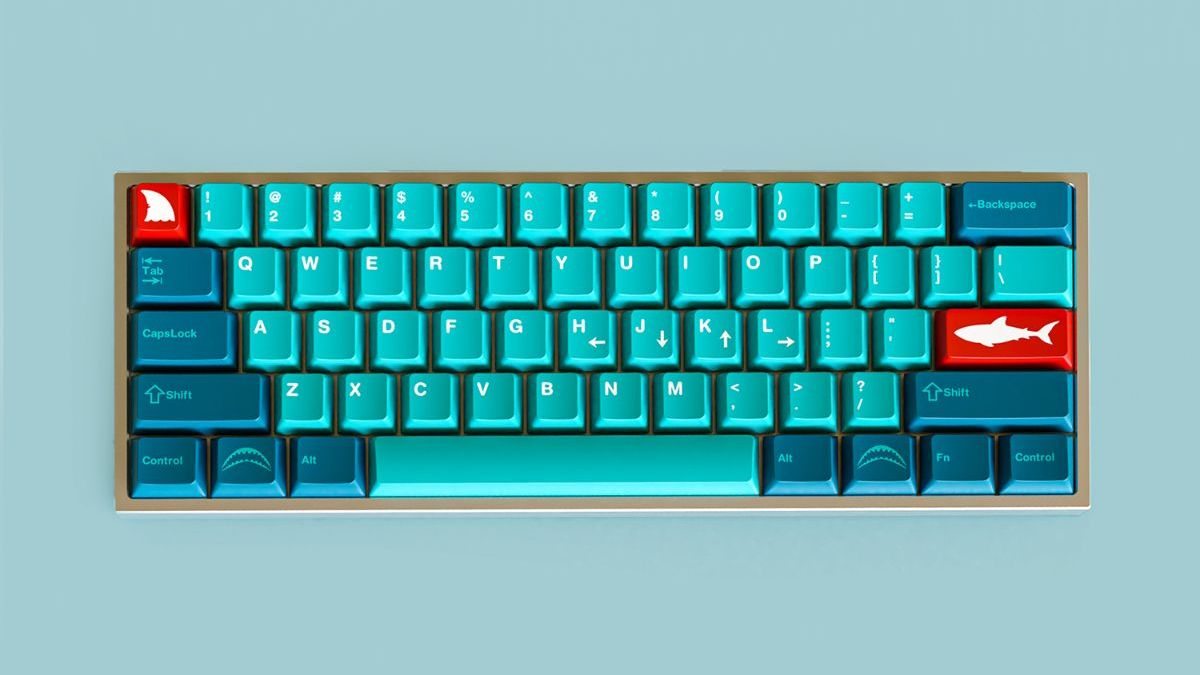 GMK Shark Bait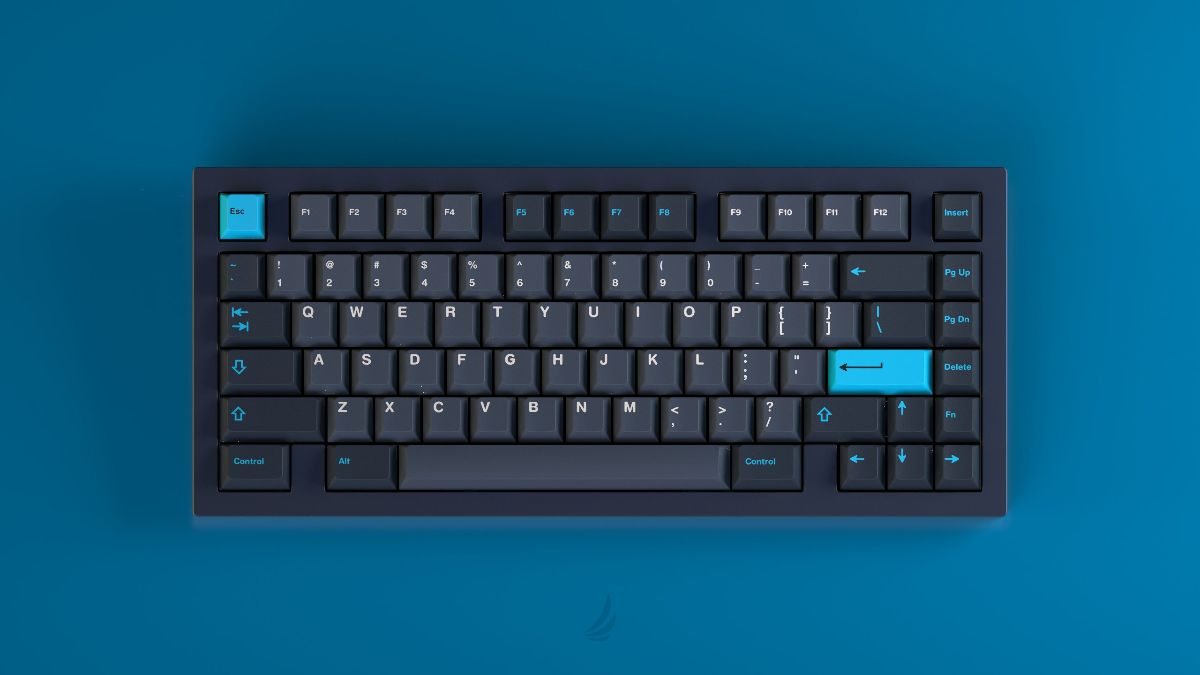 GMK Umbra