From: Kono Store - Thursday Jun 25, 2020 07:59 pm
---
No longer want to receive our updates?

Click Here

to remove yourself from this list.
Final Week for These Group Buys!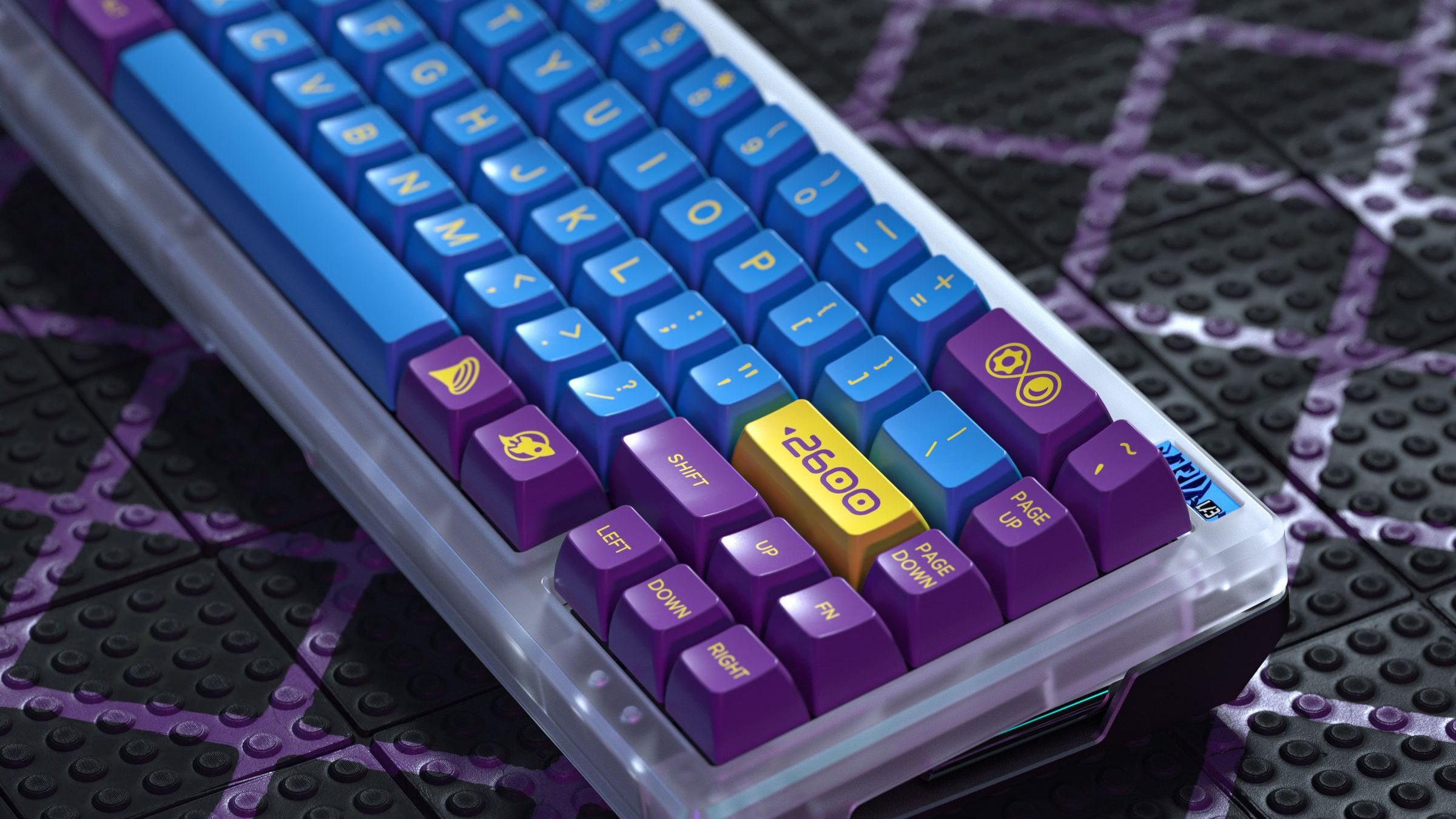 SA 2600

SA profile and awesome novelties on a space-age colorway!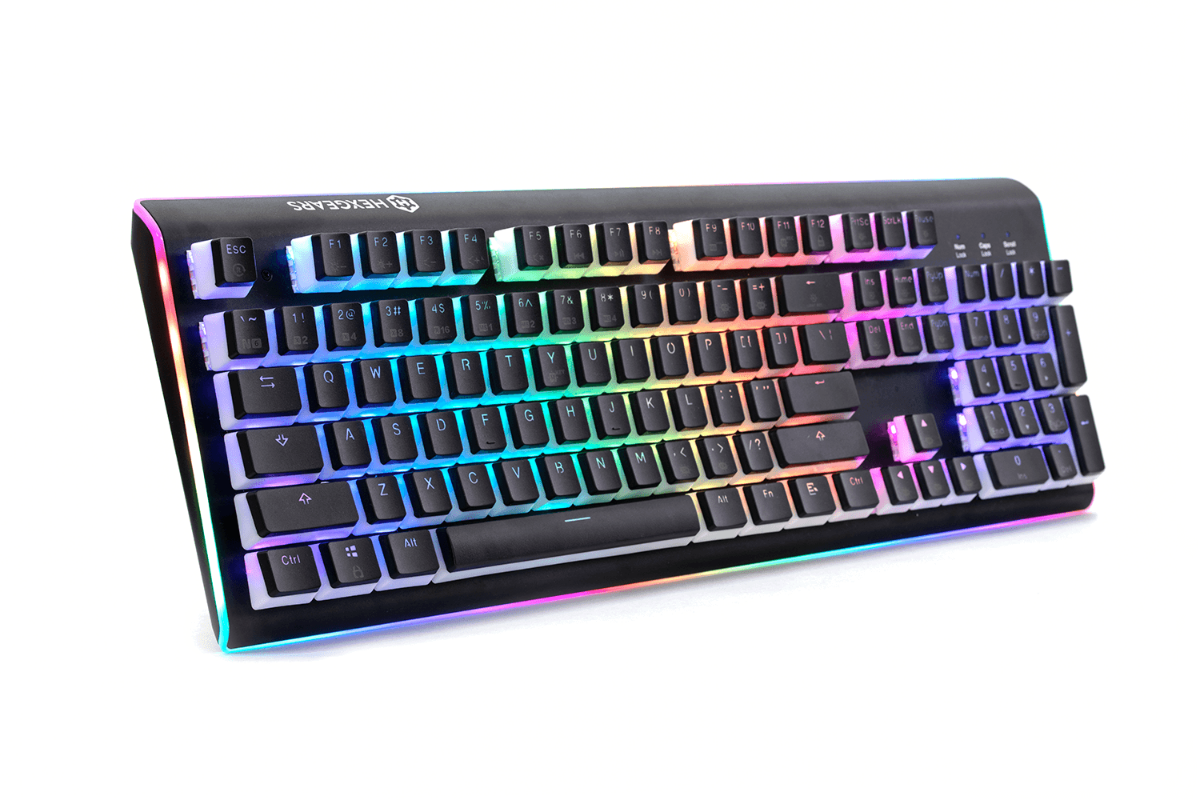 Hexgears Impulse - Now Hot-swap!

This feature-packed keyboard is now even better! Our newest batch of Hexgears Impulse have been revamped to include hot-swap sockets!

At only $99.99, its feature set is hard to beat!
Doubleshot PBT Pudding Keycaps
Hot-swap mechanical switch sockets - no soldering required
Per-key RGB with ring lighting
Curved metal mounting plate
In-stock now!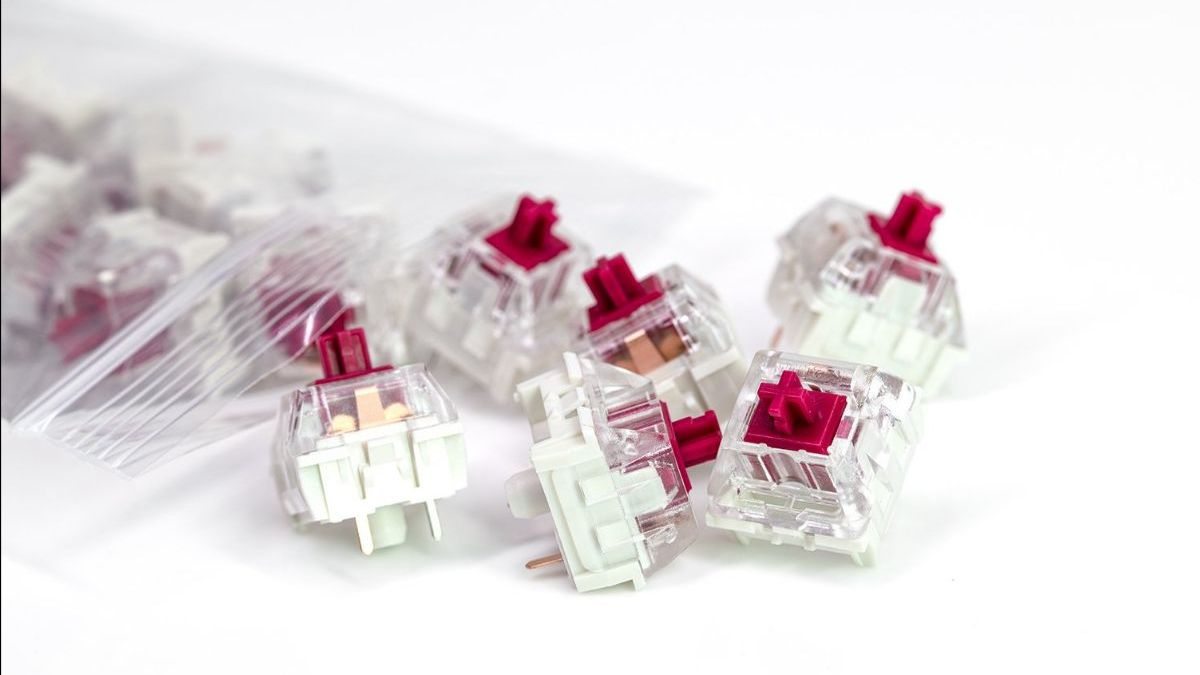 Kailh Switch Restock

Just in time for the launch of the new hot-swap Impulse is a fresh switch restock! Grab BOX, Hako, Pro, and Speed switches now!
Transition - Remaining Inventory

It came to our attention that a portion of our inventory did not arrive as expected from the previous warehouse (particularly Hexgears products). We have calculated the missing stock and are in communication to get this resolved.

It will be another few weeks until this is completely settled. You can check in or request an order change via support@kono.store.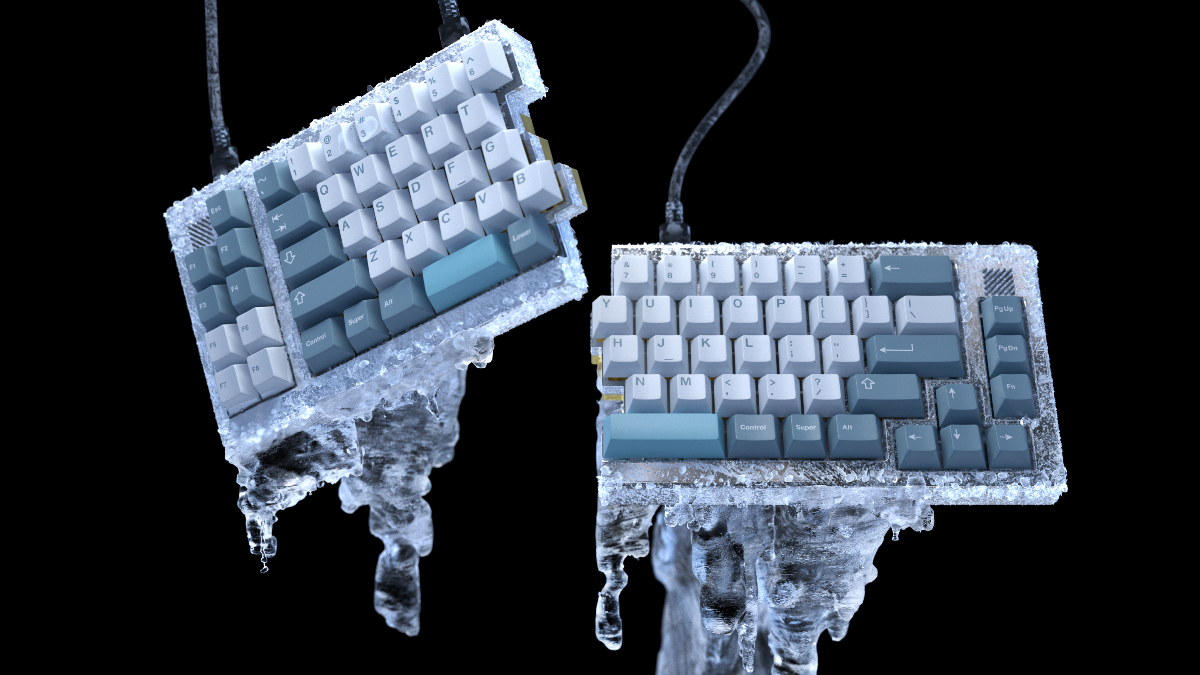 GMK Shoko R2

We requoted the kits the designer requested and are now awaiting other vendor's feedback/confirmation before we reopen the buy.

Thank you for your patience as we adjust the set.
Please email support@kono.store with any questions or concerns.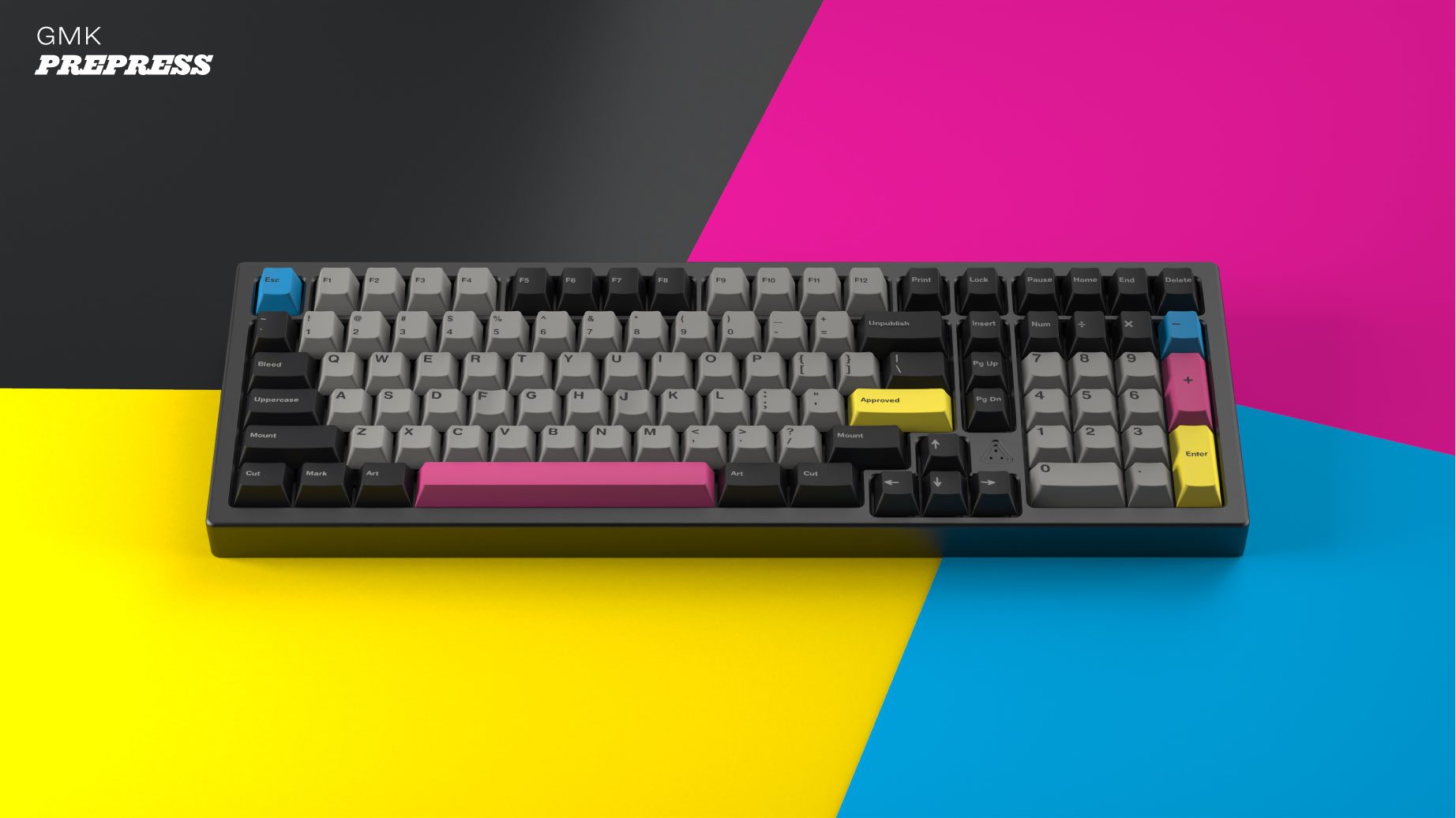 GMK Prepress Interest Check

A set inspired by the color model of graphic design and printing!
Experience CMYK like never before with expressive accent kits!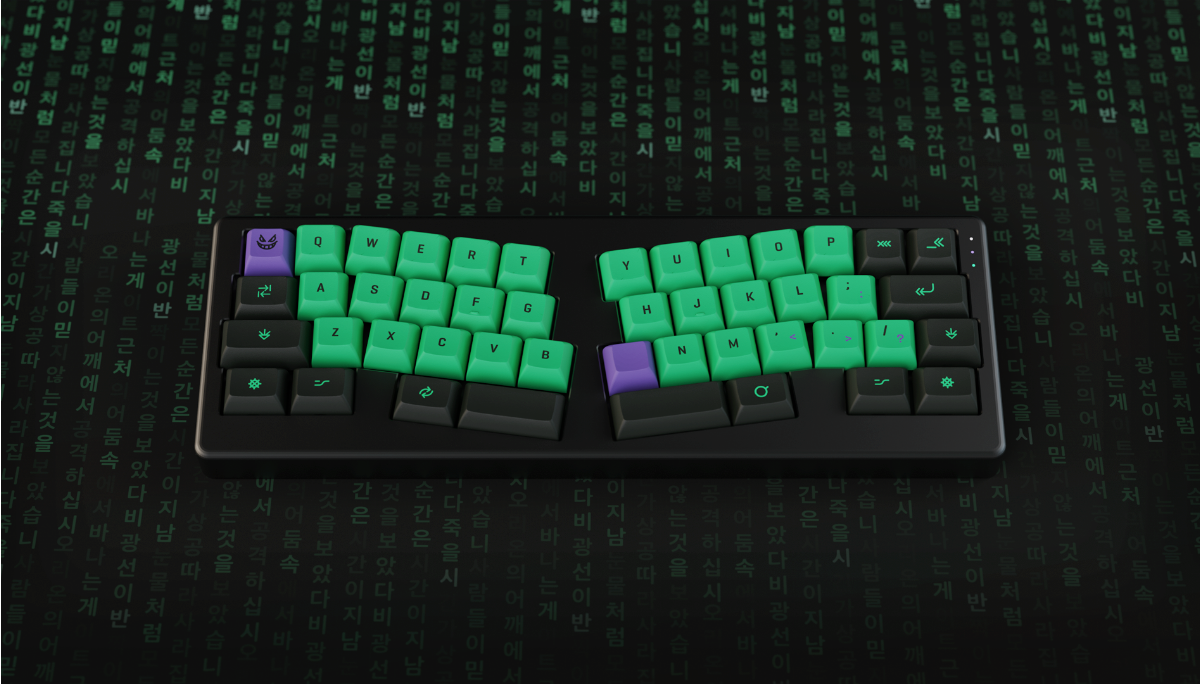 KAT Cyberspace
Interest Check

Wide compatibility, language sub-legend options, and glow-in-the-dark keycaps! (Yes, for real!)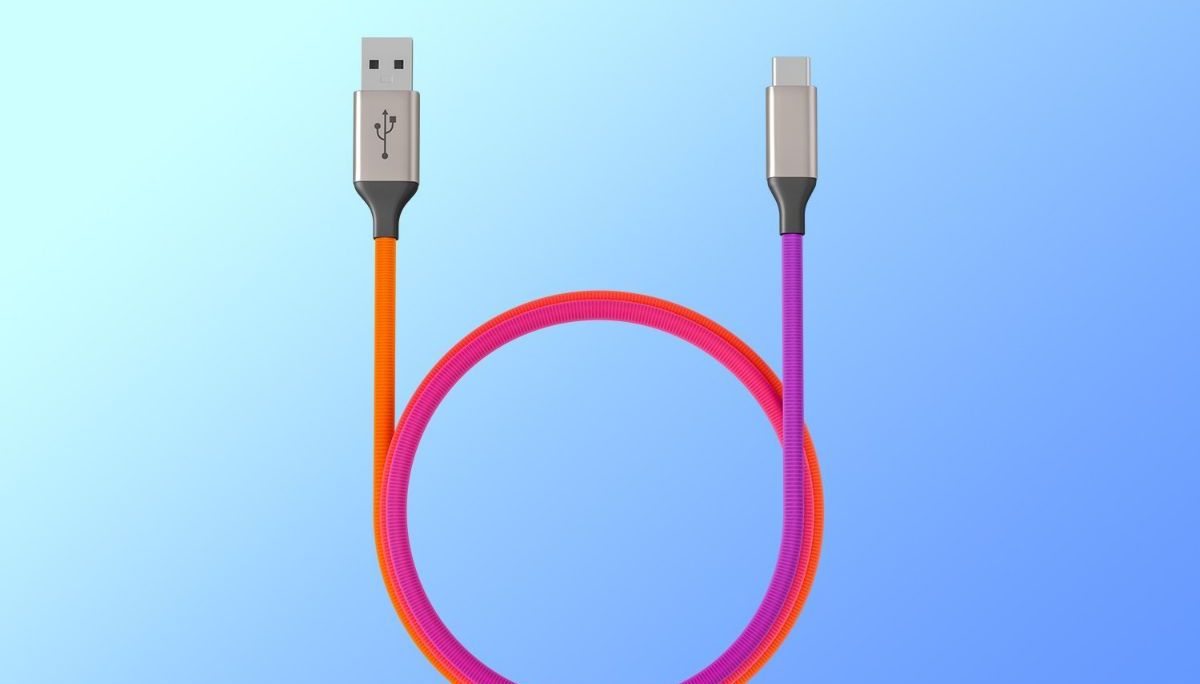 Kono Gradient Cable
Interest Check

We will have more photos and details soon on the 4 awesome colorways available, join the interest check for project updates!